Fate: The Winx Saga: Will There Be a Season 2?
Netflix Renews Fate: The Winx Saga For Season 2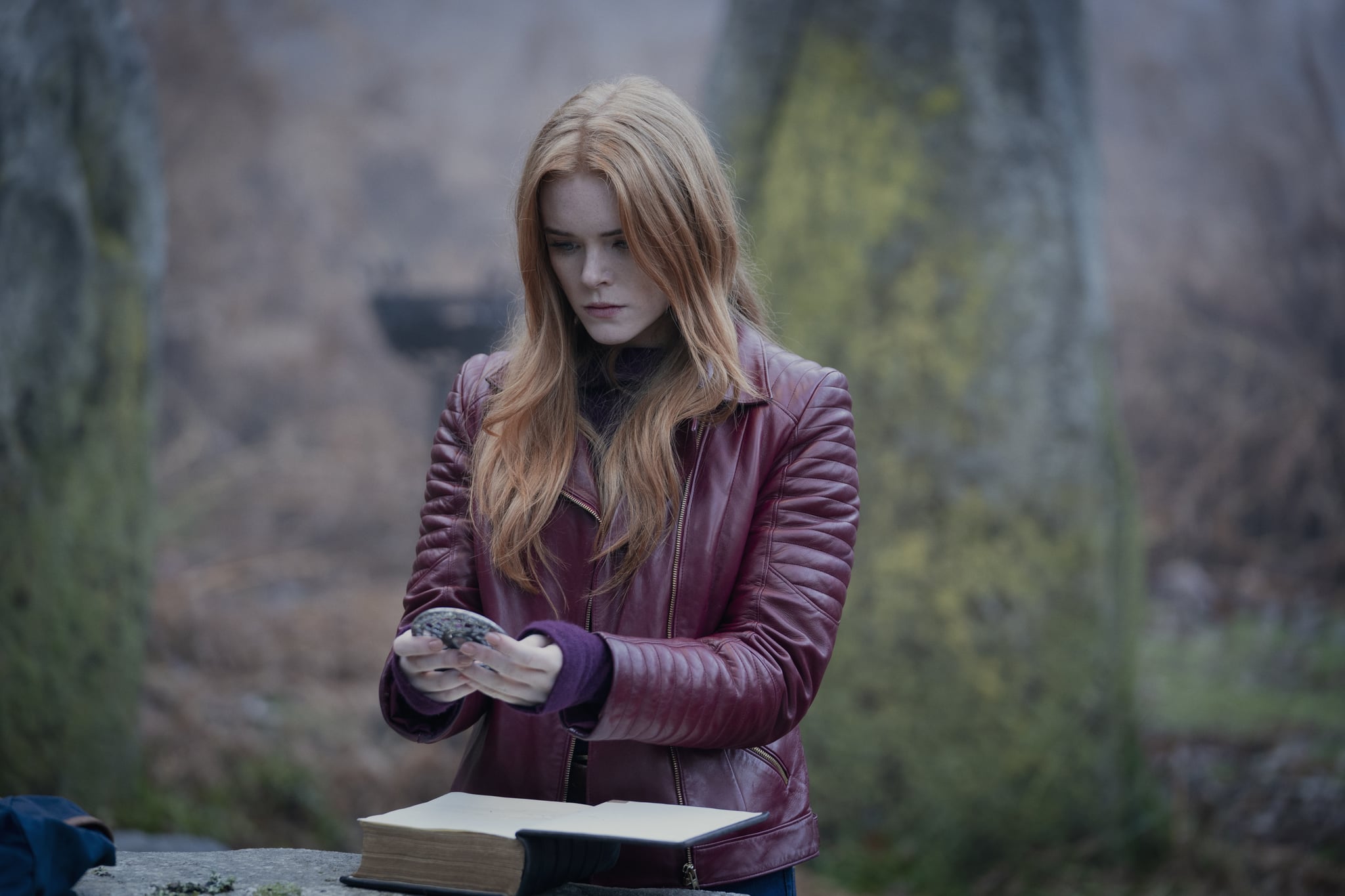 If you've been craving more supernatural dramas since Chilling Adventures of Sabrina ended in December, Netflix's series Fate: The Winx Saga is here to satisfy your binge-watching needs. The first season premiered on Jan. 22, and it's filled with tons of drama, magic, and mystery. Of course, with only six episodes and one head-scratching ending, fans are already curious to know if there will be more.
On Feb. 18, Netflix confirmed that the series has been renewed for a second season. Abigail Cowen, Hannah van der Westhuysen, Precious Mustapha, Eliot Salt, and Elisha Applebaum are all set to reprise their roles in the upcoming season, with new cast members to be announced at a later date. The new season will consist of eight episodes, and will begin production later this year in Ireland.
The series is based on the animated series Winx Club, which ran for eight seasons, so there is plenty of source material for the upcoming season. While the Netflix series faced criticism for its live-action adaptation, particularly the whitewashing of some of the main fairies, the intriguing plot certainly drew audiences in.
"Diversity both in front of and behind the camera is vital and much-needed throughout the industry and internationally."
The second season will give Netflix the opportunity to right some of the wrongs fans have addressed. In an interview with The Wrap, Cowen briefly addressed the whitewashing criticism, adding that she hopes Flora — an Earth fairy from the original cartoon who is Latina — will be introduced. "Flora is actually not in our series," she explained, noting that Eliot Salt's character, Terra, was never intended to replace Flora. She added: "If we are lucky enough to get a second season, I think Flora would be brought in and I would definitely welcome that. I'm not a part of the casting process, but I do think, if the series does go to a second season, I think hopefully these concerns are something that can be addressed, because I do think diversity both in front of and behind the camera is vital and much-needed throughout the industry and internationally. So I think it's important that we are having these conversations."
The first season follows Cowen's character, Bloom, as she grows in her abilities as a fairy and uncovers the dark truth about her real birth parents. After teaming up with her classmates at the magical school of Alfea, she is able to come to terms with her past, but not without some major drama. In the final episode, the ladies return to Alfea to find that the school has been taken over by former headmistress Rosalind, and by the looks of it, chaos ensues. With so many loose ends, we can't wait to see how everything comes together in season two.