Generation: A Round of Applause For the Fab Cast of HBO Max's New Drama, Please
HBO Max is bringing together a talented cast for its new teen drama Generation. Focused on the lives of a group of high school students, the show mostly stars some bright young actors who are just getting started in their careers. It's not all new kids on the block, though: the show also features some longtime Hollywood faves as the adults in the teens' lives. It's a diverse and unique cast that's meant to reflect the reality of the world today, especially the world that teenagers of Gen Z are coming of age in.
Curious to see who you'll recognize in the Generation cast? Keep reading for a full rundown of all the main players!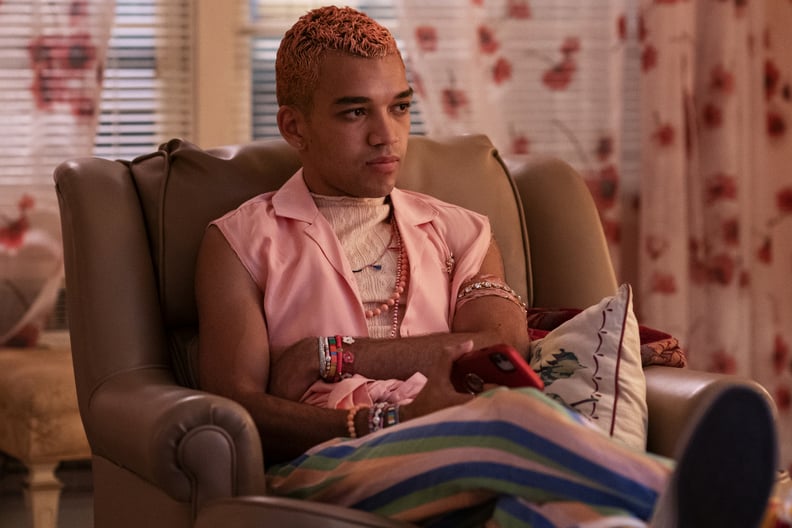 Justice Smith as Chester
Smith stars as the stylish, rebellious Chester, a water polo star who's as charming as he can be. Smith is one of the better-known names in the cast, having recently starred in the adaptation of All the Bright Places and, before that, the short-lived but beloved TV show The Get Down.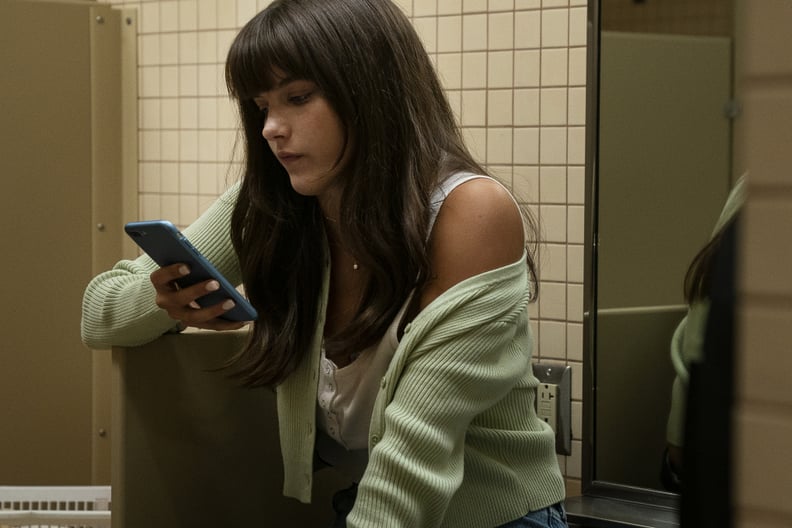 Chloe East as Naomi
East plays the outgoing, confident Naomi, one of the friends at the center of the show. You've probably seen East in a few of her previous projects: she had a recurring role in the Disney Channel sitcom Liv and Maddie and was a series regular on the short-lived supernatural dramedy Kevin (Probably) Saves the World.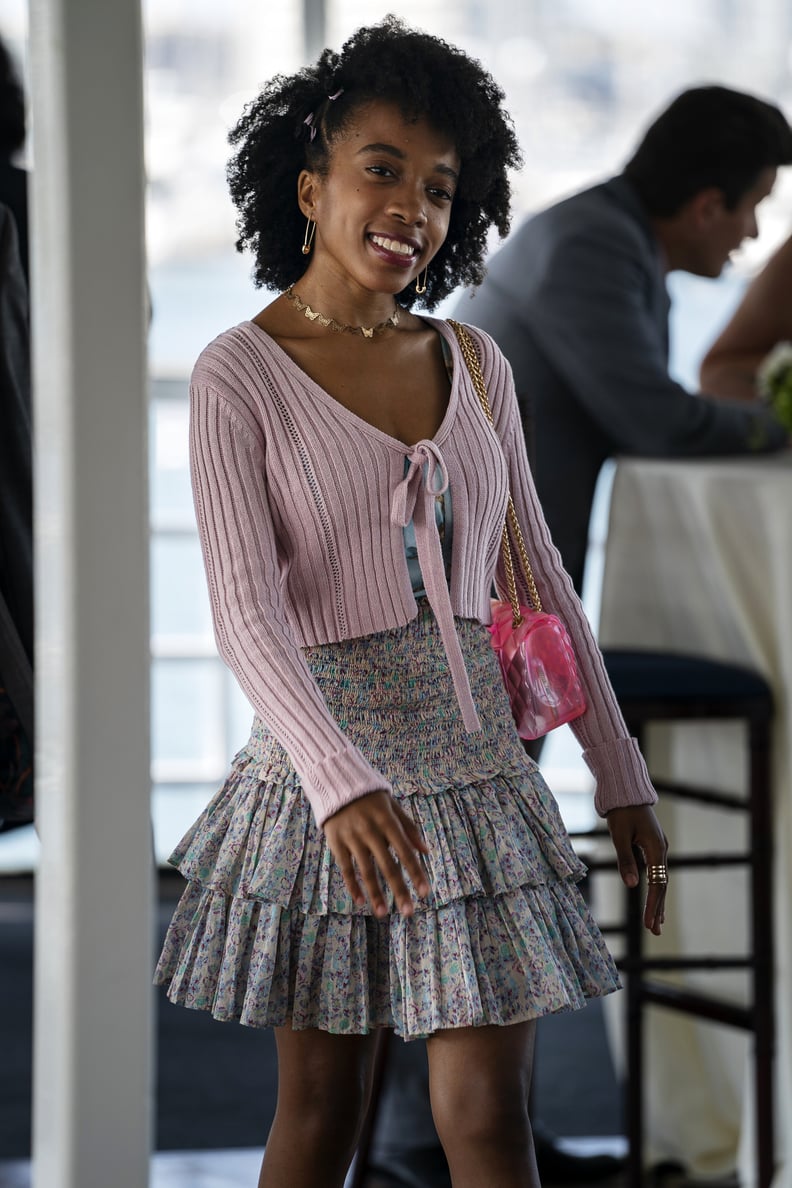 Nathanya Alexander as Arianna
Alexander plays Arianna, a popular teenager and the daughter of two dads. You most likely recognize her from her short appearance in Ocean's 8, where she played the younger sister of Rihanna's character "Nine Ball"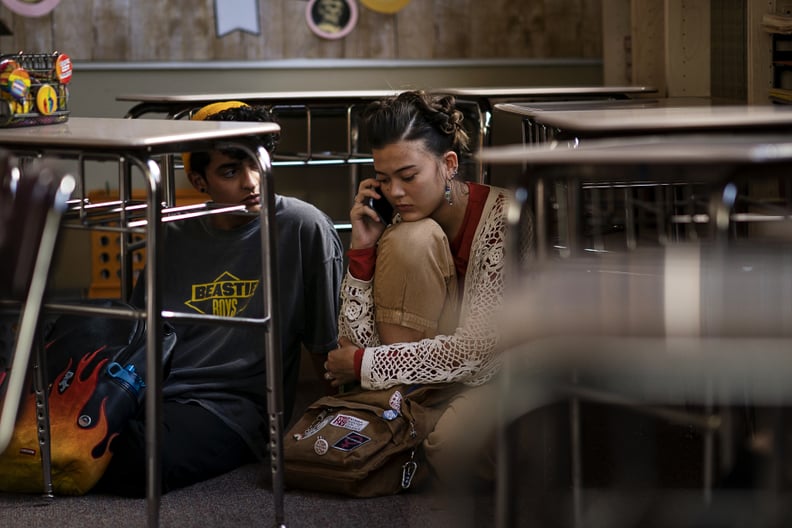 Lukita Maxwell as Delilah
Maxwell, who previously had a role in the ABC comedy Speechless, plays Delilah, an outspoken advocate and activist who's got a couple of secrets of her own.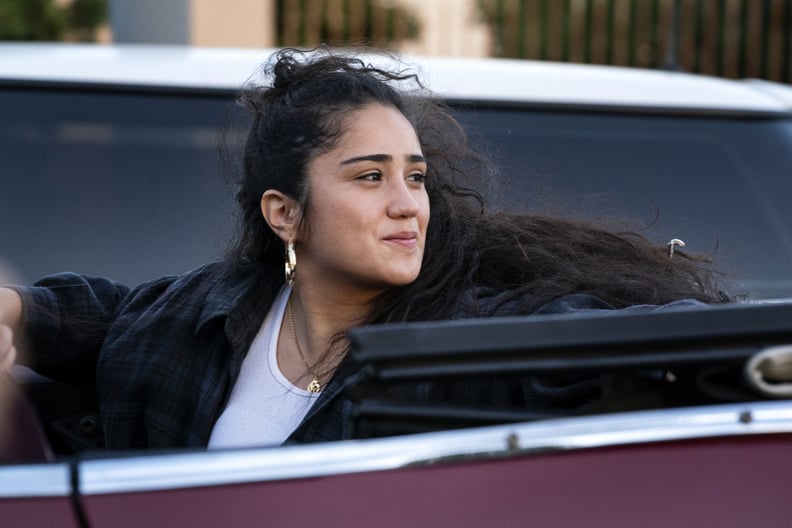 Haley Sanchez as Greta
Sanchez is making her acting debut in Generation! She costars as Greta, a shy high school student with a not-so-secret crush and a major family problem: her mother has recently been deported.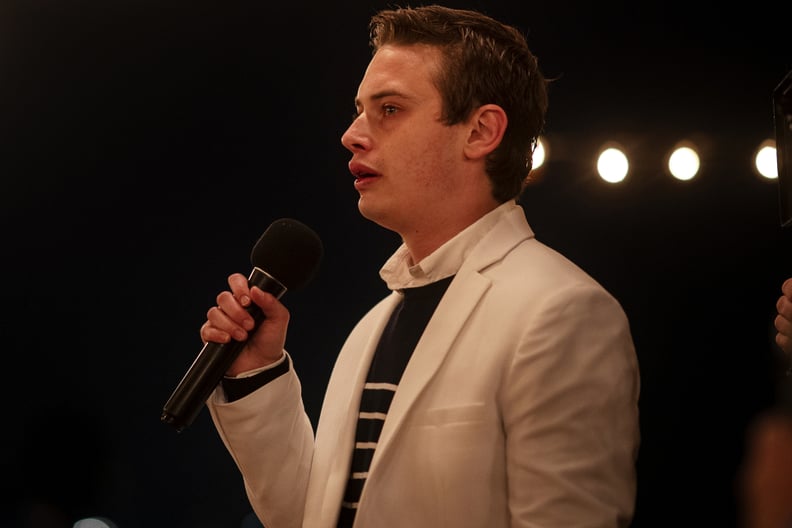 Uly Schlesinger as Nathan
Schlesinger plays Nathan, an awkward and anxious high school student (and Naomi's brother) who's keeping a big secret about a hookup that would out him. Although Generation is his first major role, he's had guest spots on other TV shows, including Divorce, Chicago Med, and Search Party.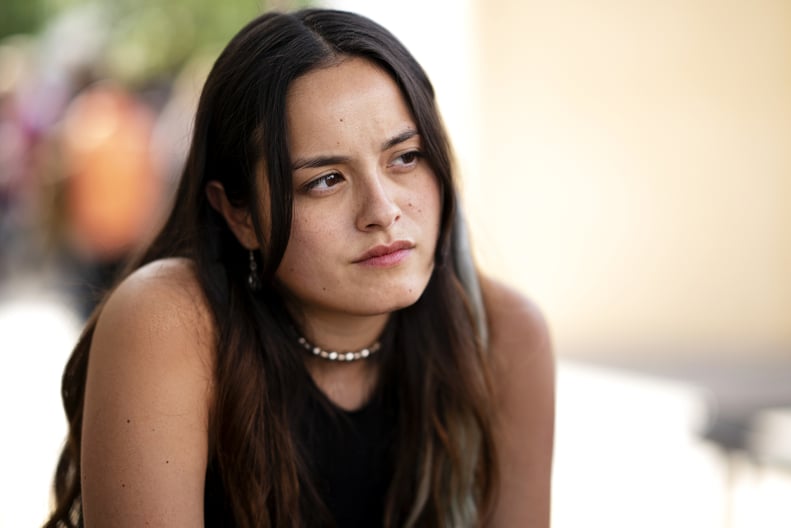 Chase Sui Wonders as Riley
Wonders plays Riley, a photographer whose rebellious nature got her kicked out of her previous school, despite being super friendly and likable. This is Wonders's first major project, although you might have spotted her in the movie On the Rocks or as a guest star on HBO's skateboarding comedy Betty.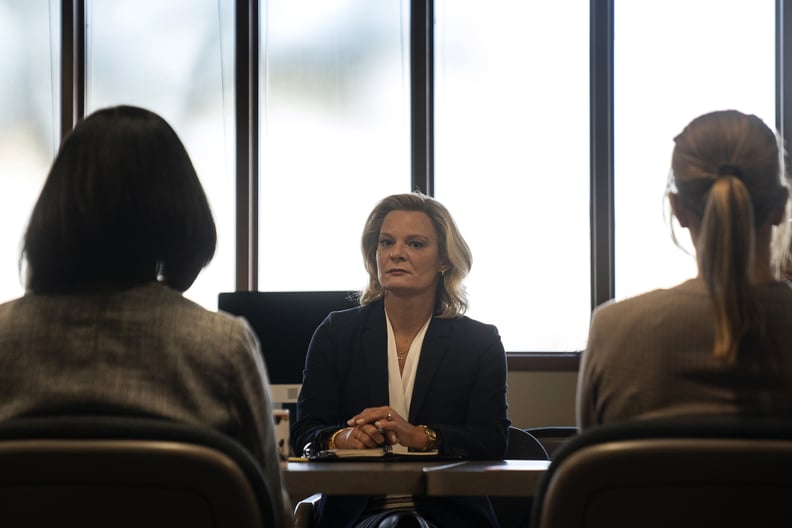 Martha Plimpton as Megan
One of the biggest names in the cast is definitely Emmy winner Plimpton, who plays Megan, Nathan and Naomi's conservative, image-conscious mom. You've seen her in plenty of her previous projects, which include sitcoms like Raising Hope and The Real O'Neals.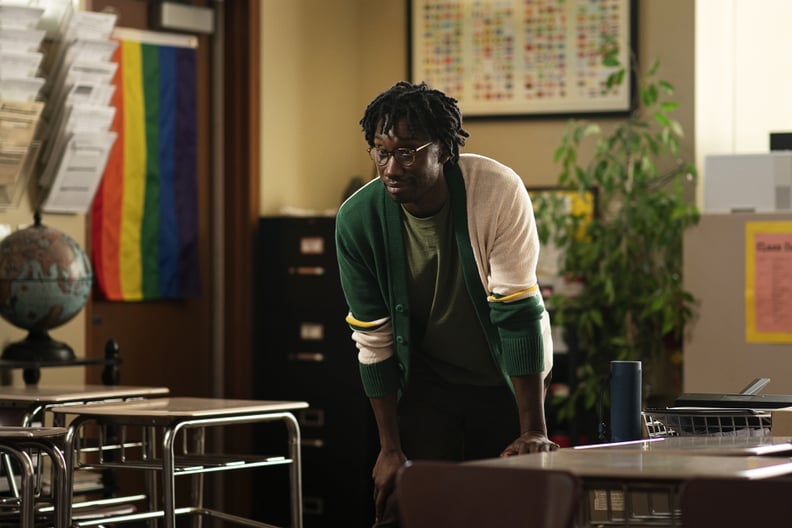 Nathan Stewart-Jarrett as Sam
Stewart-Jarrett plays Sam, a guidance counselor and GSA club advisor with optimistic high hopes for all his students. It's most likely that you recognize him from playing Curtis on Misfits or Tony on Four Weddings and a Funeral. Later this year, he'll also appear in the horror flick Candyman.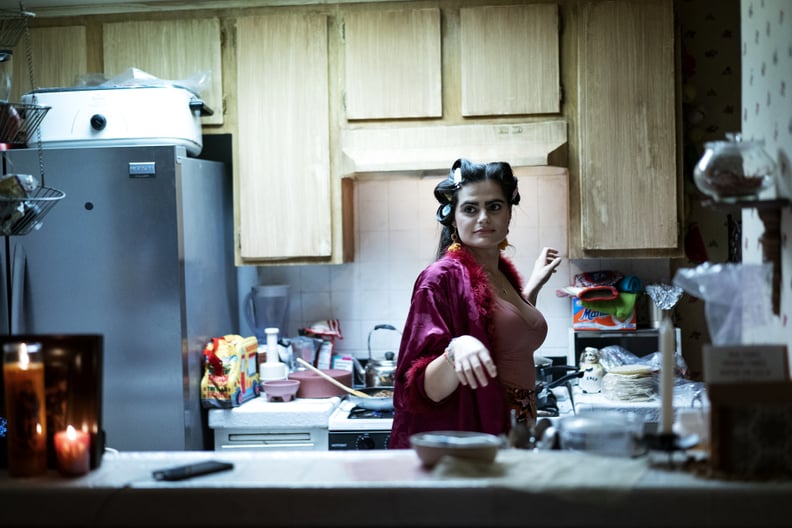 Nava Mau as Ana
Mau plays Ana, Greta's "cool" aunt who is taking care of her after her mother's deportation. Generation marks Mau's first major role; her other credits are mostly short films.