Generation: Will There Be Season 2?
HBO Max's Generation Has Been Canceled After 1 Season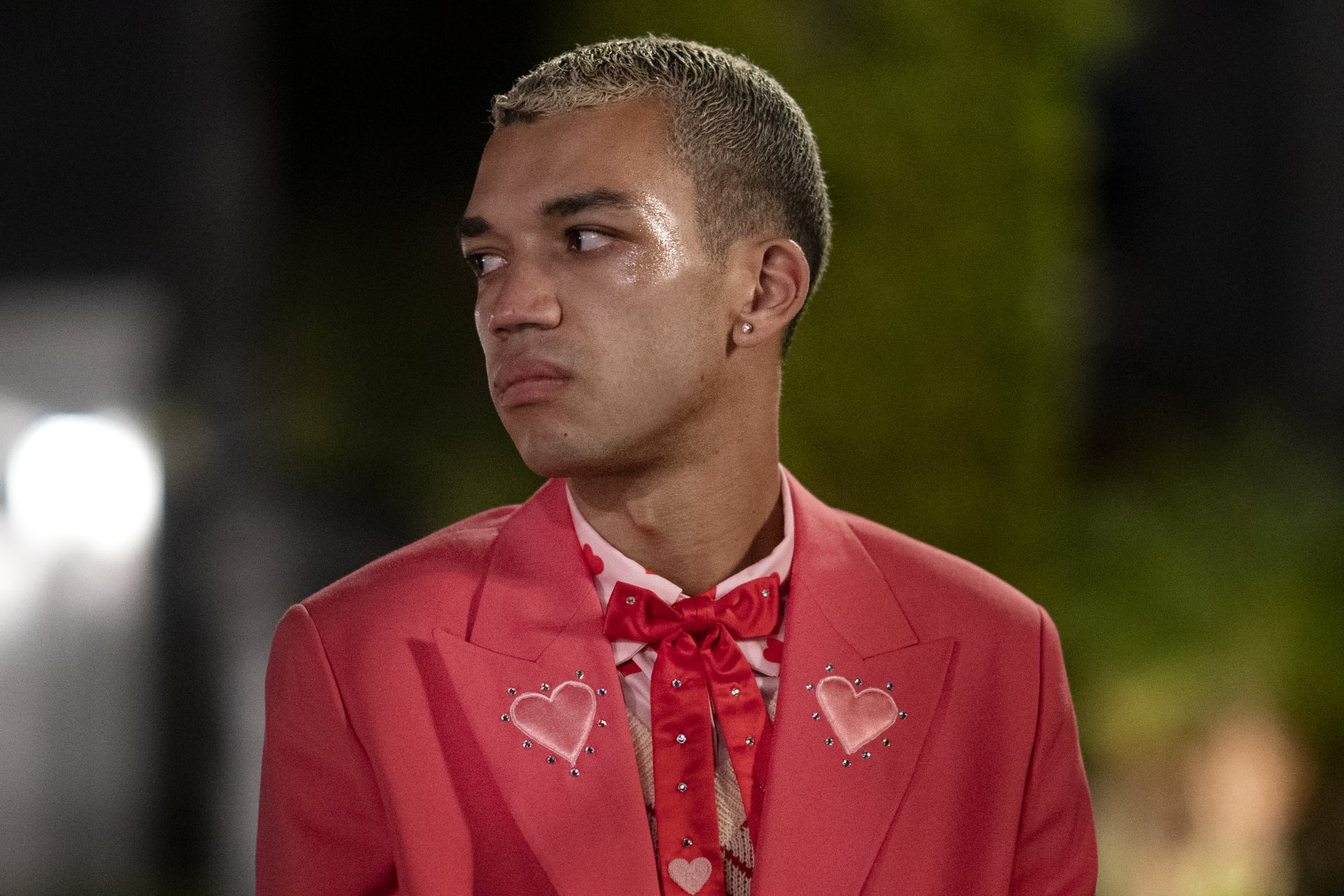 Generation unfortunately won't have a second season. On Tuesday, HBO Max confirmed the show has been canceled. "We will not be moving forward with a second season of Generation," the streamer's statement read. "We are very proud to have partnered with Zelda and Daniel Barnz to faithfully and authentically represent LGBTQ youth with such a diverse group of characters and layered stories. We thank them and our wonderfully gifted cast for all their hard work and collaboration."
Following its premiere in March, fans became obsessed with the high school dramedy series centered on teens discovering their sexuality and identity in a conservative California town. Featuring characters we just can't get enough of, like twins Naomi and Nathan, who kind of share a boyfriend (long story), and the fun-loving, crop-top-wearing, wise-beyond-his-years Chester, Generation's writers clearly weren't scared to push boundaries.
The show was created by father-daughter creator duo Daniel Barnz and Zelda Barnz and was inspired by Zelda's life as a queer teen. "We're blessed in this show to be exploring how so many people identify across the gender and sexuality spectrums," Daniel previously told The Hollywood Reporter. "We have also been blessed with people who are characters of color. We wanted to make sure that we were living with the same kind of diversity that's in the world."