Fans Think George Jetson's Birthday Is July 31, 2022
Here's Why Fans Think George Jetson Was Born on July 31, 2022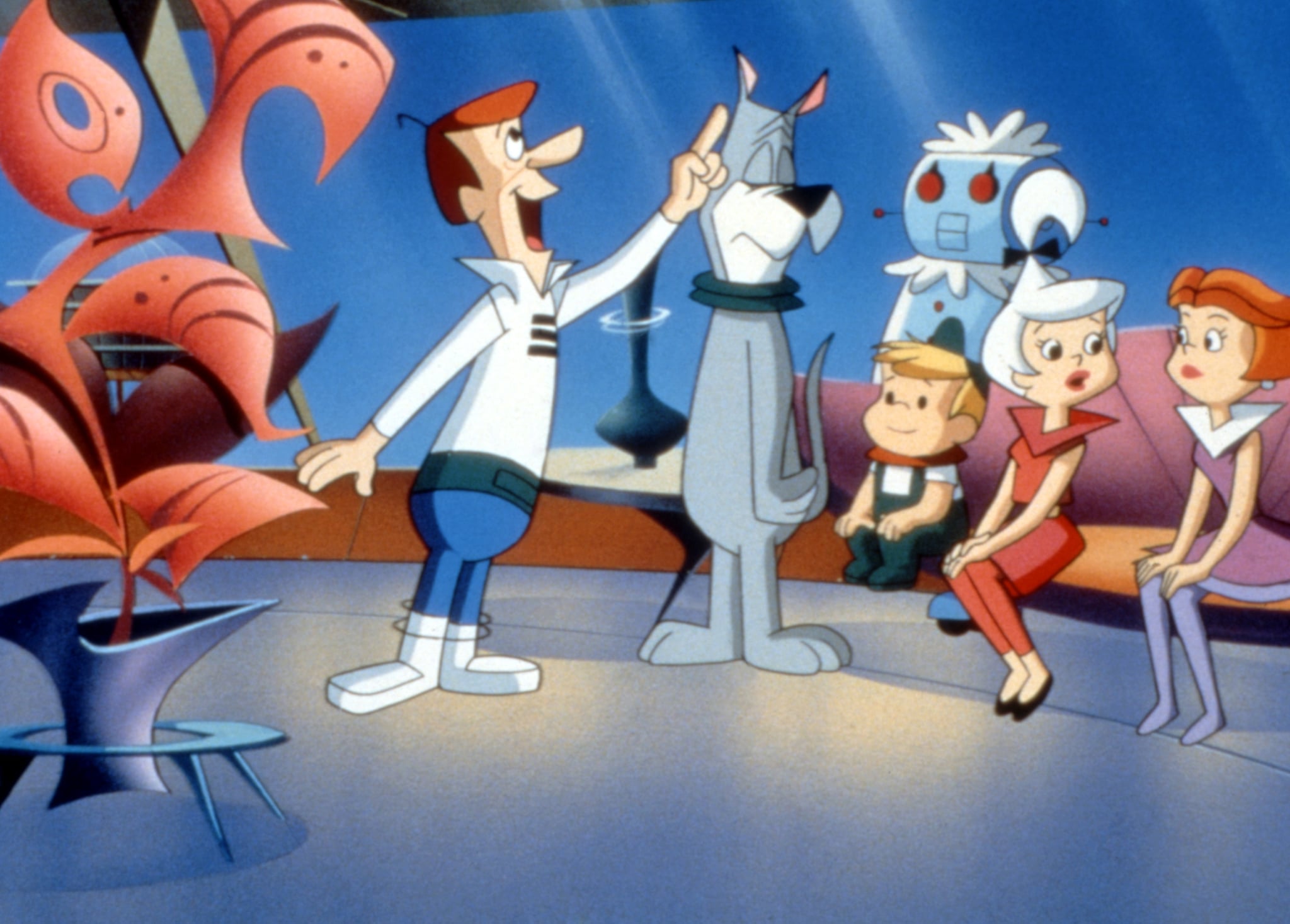 George Jetson was born on July 31, 2022 — at least according to the internet.
A new meme claiming that the father in the cartoon "The Jetsons" was indeed born on July 31 has been circulating online, and while the actual show never reveals his birthday, the show first aired in 1962 and was set 100 years in the future. Jetson reveals he is 40 in the first season, meaning that he would have been born in 2022.
The idea that he was born on July 31 came from a tweet posted by Brendan Kergin on July 28. The tweet included a photo of a chart of information from a fan website that listed Jetson's birthday as the 31st. "I don't mean to alarm anyone, but someone is about to give birth to George Jetson," Kergin wrote.
I don't mean to alarm anyone, but someone is about to give birth to George Jetson. pic.twitter.com/Y7XjbeVz8i

— Brendan Kergin (@BKergin) July 28, 2022
George Jetson, who lives with his family in the Skypad Apartments in Orbit City, was voiced by Jeff Bergman. The first season of "The Jetsons" aired for 24 episodes beginning in 1962, and while later episodes were produced in the mid-1980s, that first season remains the most influential. The futuristic show helped shape audiences' views of the future, popularizing concepts like flying cars, robot servants, video chat, and space-ready fashion.
So it's no surprise that nostalgic fans have seized on the opportunity to wish George a happy birthday — even if the date is a bit unofficial. Even celebrities are getting in on the act. On Sunday, *NSYNC member Lance Bass posted a photo of the Jetson patriarch on Instagram alongside the message, "Happy BIRTH day Mr. Jetson! Just a few more decades until flying cars! Woot woot! 🛸."
Welcome to the world, George!