Who's Down to Wear This Golden Girls Group Costume With Me For Halloween?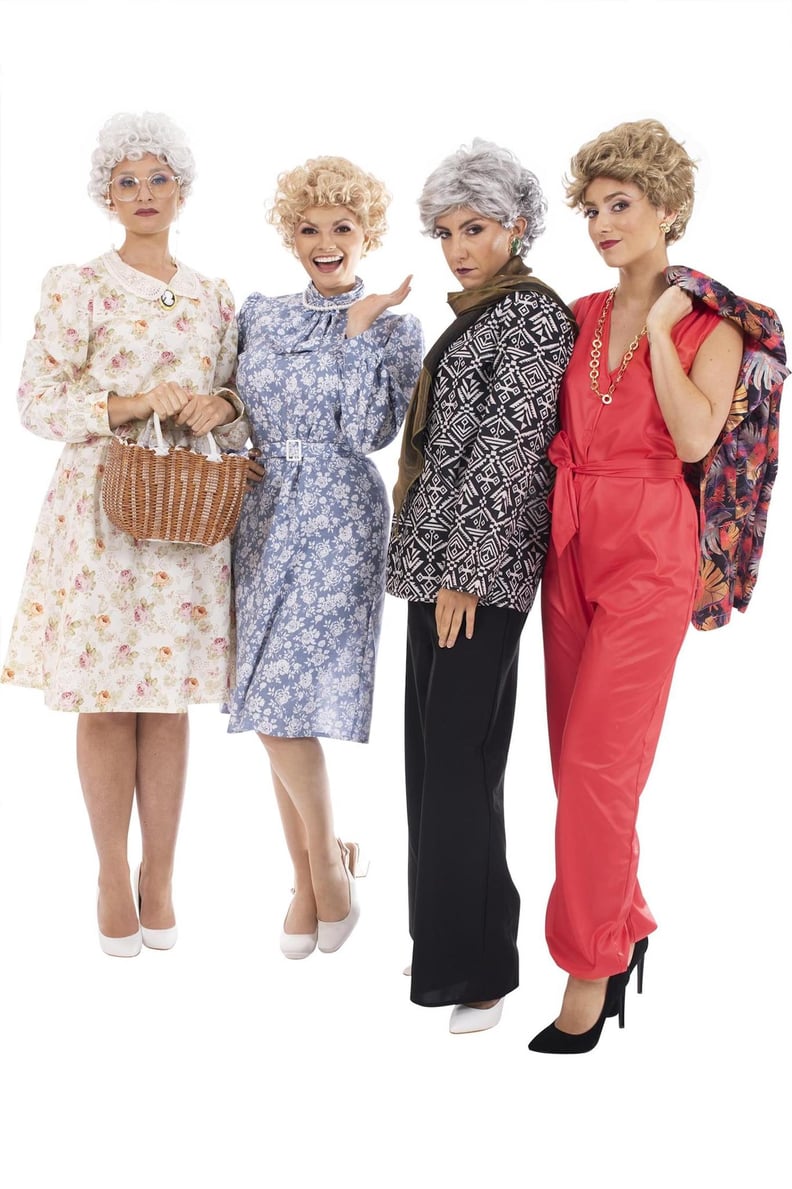 Toynk Toys
Toynk Toys
Every editorial product is independently selected by our editors. If you buy something through our links, we may earn commission.
Picture it: Halloween is slowly approaching and you and your closest friends are struggling to agree on a proper group costume to wear during your spooky shenanigans. If that perfectly describes your current situation, allow us to offer you a bit of relief. Toynk Toys is currently selling Golden Girls Halloween costumes so you and your friends can spend the holiday honoring your favorite group of gal pals from Miami.
The costumes are all meant to resemble the four main characters from the beloved '80s sitcom: Dorothy Zbornak, Rose Nylund, Blanche Devereaux, and Sophia Petrillo. Though they're obviously meant to be worn by a group, each costume is sold separately for $69. Dorothy's look comes with a printed black-and-white blouse, a pair of flared black pants, and a scarf, while anyone hoping to step out as Rose this Halloween will do so in a floral-print long-sleeved dress and pearl necklace. With Blanche's costume, you'll find a bright red v-neck jumpsuit with a floral-print blazer and clip-on jewelry. Lastly, Sophia's costume comes with a floral-print dress with a brooch attached and pair of glasses — her wicker purse (as well as the wigs to go along with all of the costumes) is sold separately.
Although all four sets are being sold online by Toynk Toys, they can also be purchased at Target. Read ahead to get a closer look at them and to shop.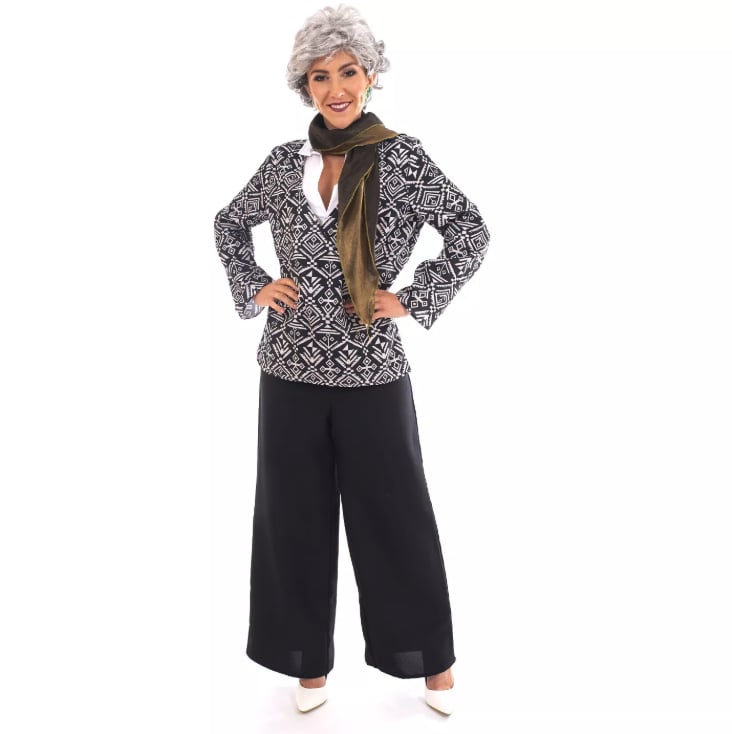 Golden Girls Dorothy Costume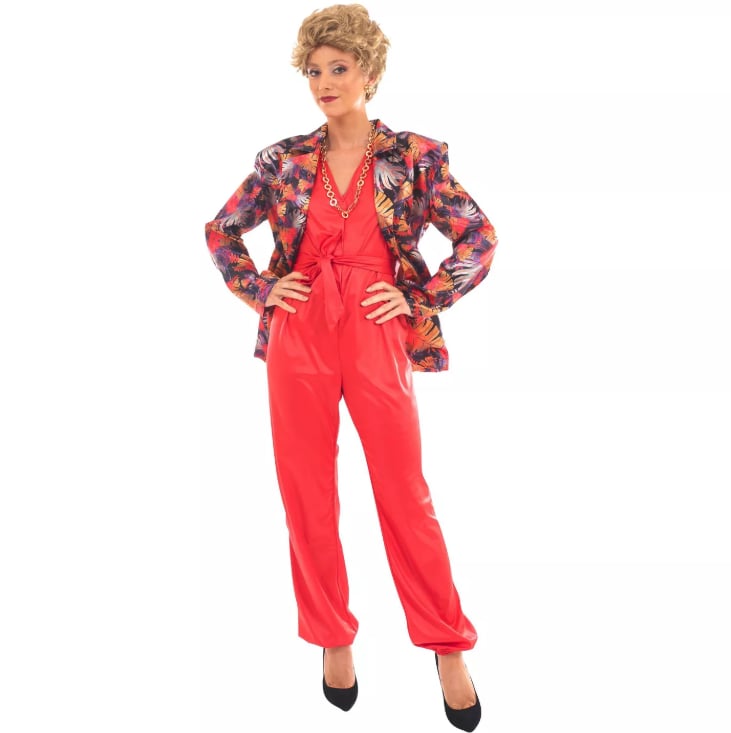 Golden Girls Blanche Costume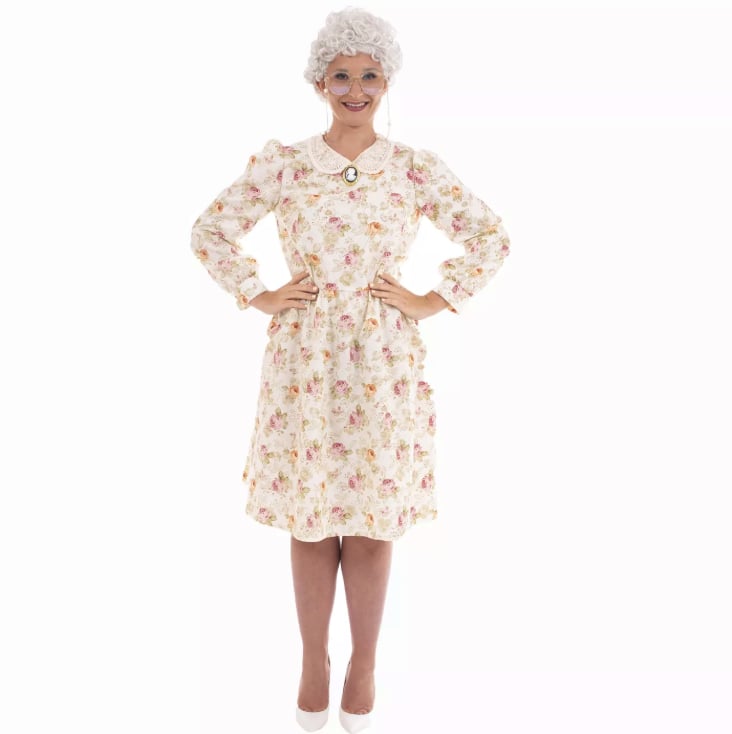 Golden Girls Sophia Costume