Florence Pugh Stars in Trailer For Ex Zach Braff's "A Good Person" Film
On Dec. 15, MGM Studios released the trailer for "A Good Person," teasing Zach Braff and Florence Pugh's first collaboration since their nearly three-year relationship came to an end earlier this year. The heartbreaking drama features Braff behind the camera as the writer and director and Pugh as the lead actor. The former "Scrubs" star had written the script with the "Don't Worry Darling" actor in mind.
"A Good Person" centers on Allison (Pugh), a young woman who experiences a sudden accident that changes the course of her life. The trailer begins with a romantic scene between her and her fiancé, Nathan (Chinaza Uche), at a holiday party. Meanwhile, Morgan Freeman, who plays Nathan's father, Daniel, narrates an idyllic world full of love and happy endings. Then, tragedy strikes when Allison and Nathan's sister get into a car accident, which Allison survives and her fiance's sister does not.
"The movie that we made together genuinely was probably one of my most favorite experiences."
As Allison, Nathan, and Daniel reel from the loss of their daughter, sister, and friend, Allison and Daniel's paths converge as they struggle with alcohol and drug abuse. Amidst grief, addiction, and struggles of getting older, Allison and Daniel find hope in an unexpected bond worth watching.
Despite the heavy subject matter, the trailer ties in a touch of humor, evoking the familiar polarity of Braff's debut film, "Garden State." Like the 2004 film, "A Good Person," is also set in his home state, New Jersey.
In her cover interview with Harper's Bazaar in August, Pugh opened up about her breakup with Braff and their collaboration. "The movie that we made together genuinely was probably one of my most favorite experiences," she said, "It felt like a very natural and easy thing to do."
"The Wonder" star also explained their decision to keep the split private. "We've been trying to do this separation without the world knowing, because it's been a relationship that everybody has an opinion on," Pugh told the publication. "We just felt something like this would really do us the benefit of not having millions of people telling us how happy they are that we're not together. So we've done that. I automatically get a lumpy throat when I talk about it."
Read on for everything we know about "A Good Person" so far.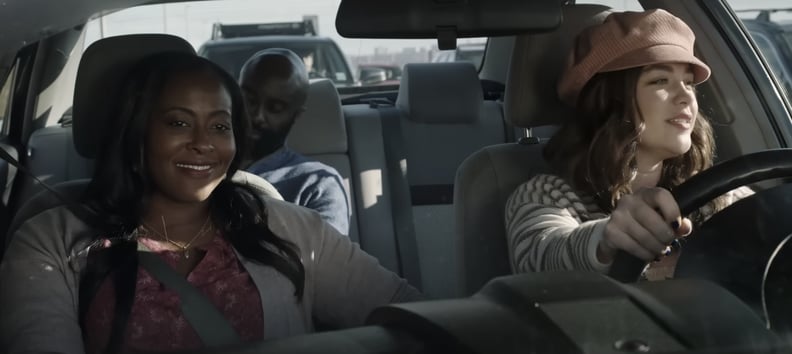 "A Good Person" Cast
In addition to Pugh, Uche, and Freeman, "A Good Person" will star Alex Wolff, Molly Shannon, and more.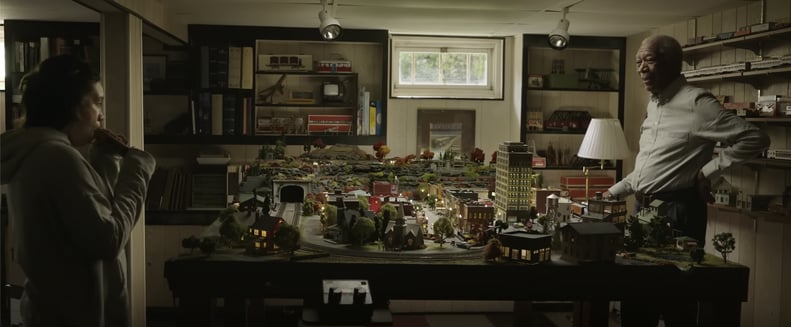 "A Good Person" Release Date
"A Good Person" will hit select theaters on March 24 and play everywhere on March 31.