Miley Cyrus, Mariah Carey, and Every Other Holiday Special Coming Your Way
The weather is getting chilly, and the holiday decorations are on full display — so you know what that means! The most wonderful time of the year also means a slew of holiday specials hitting the airwaves, featuring some of your favorite celebrities and musicians alongside beloved traditions you remember from childhood. This year's holiday specials are set to feature some of the biggest names in showbiz, including Mariah Carey, Miley Cyrus, and so many more.
However, the Backstreet Boys Christmas special, "A Very Backstreet Holiday," which was set to air Dec. 14, was pulled from the ABC schedule, POPSUGAR has confirmed.
Ahead, we've put together this handy guide to all the specials airing this year, whether you watch live or later, on TV or streaming. From Christmas cheer to New Year's Eve celebrations, here are the holiday specials you won't want to miss as 2022 comes to a close.
01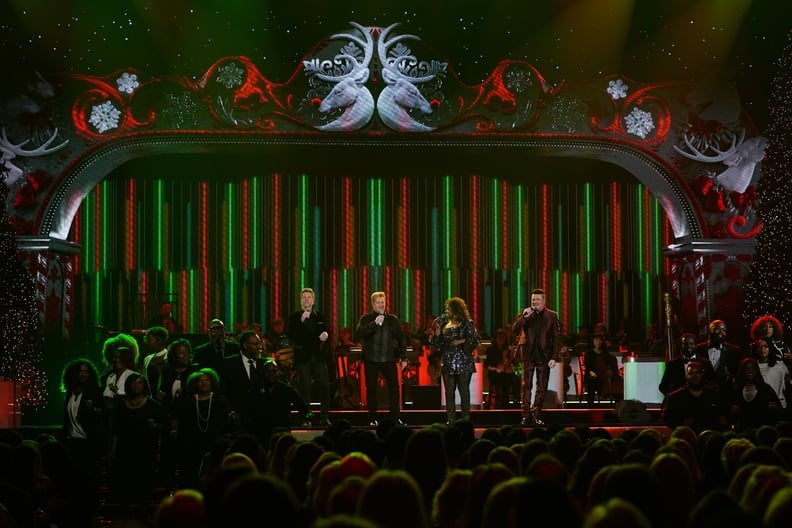 2022 "CMA Country Christmas"
Country music fans get their own take on Christmas magic with this annual special on ABC. This year's special includes performances from Steven Curtis Chapman, Maren Morris, Molly Tuttle, and The War And Treaty.
How to watch: Dec. 8 at 9 p.m. on ABC, or stream the next day on Hulu.
02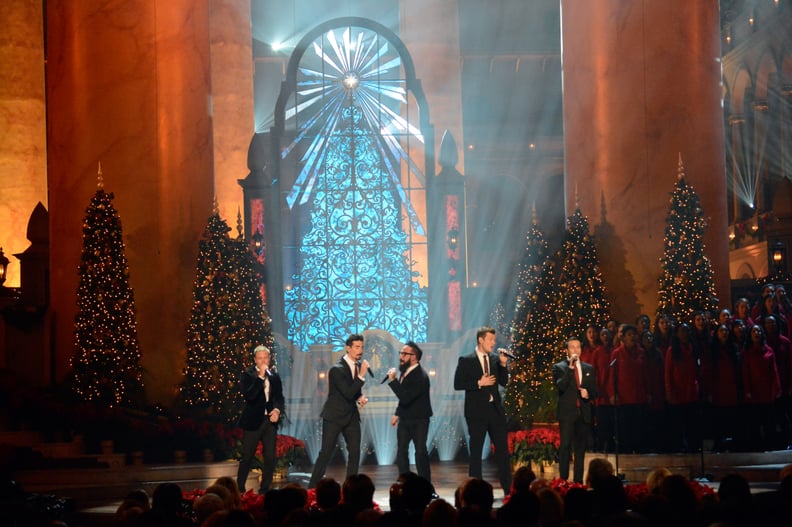 "A Very Backstreet Holiday" Special
The Backstreet Boys were set to have their own holiday special, but ABC removed it from their schedule because of new assault allegations against member Nick Carter. The news was first reported by The Hollywood Reporter on Dec. 8, the same day new rape allegations were made against Carter. Carter did not immediately respond to POPSUGAR's request for comment. In a statement released on Dec. 8, Carter's lawyer called the allegations "legally meritless" and "entirely untrue," according to NBC News. Comedy repeats will be airing in its place.
03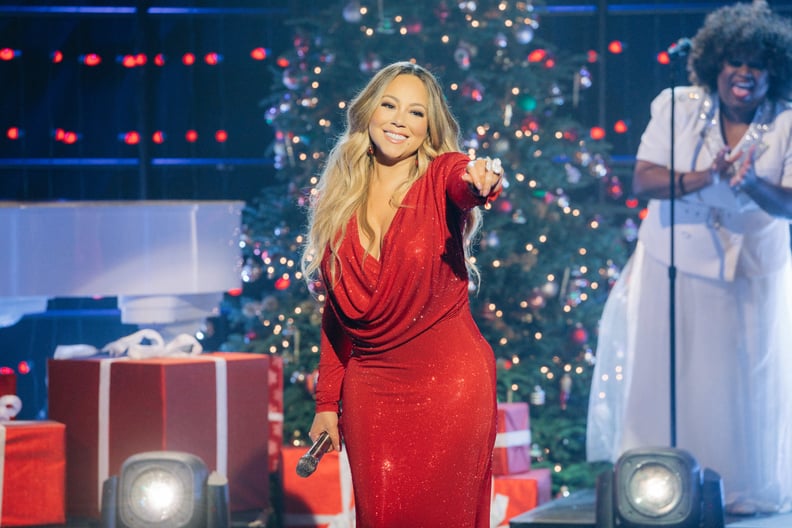 "Mariah Carey: Merry Christmas to All" Special
Mariah Carey, the self-proclaimed Queen of Christmas, is bringing her holiday magic to a CBS special this year. Filmed in New York's Madison Square Garden, where Carey is performing a Christmas revue on Dec. 13, the upcoming special will feature her performing several holiday hits, according to Variety.
How to watch: Dec. 20 at 8 p.m. ET on CBS, or stream live and on demand on Paramount+.
04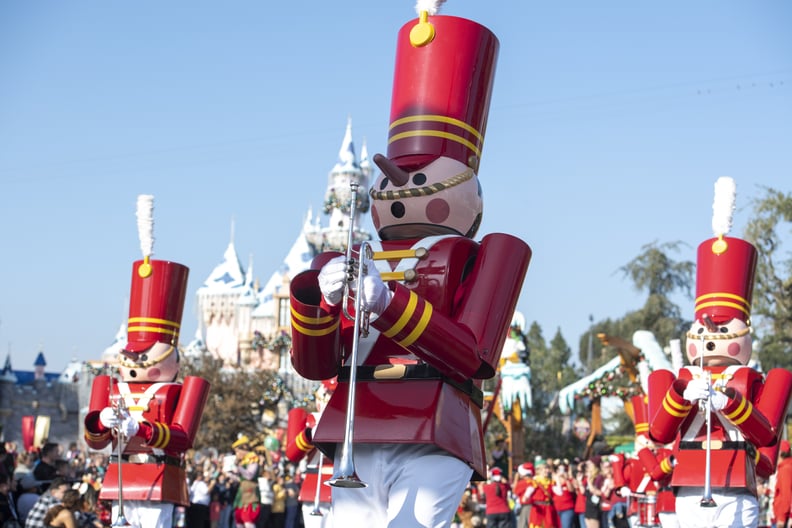 2022 "Disney Parks Magical Christmas Day Celebration"
Disney's annual Christmas Day parade typically features parade segments and musical performances taking place across several Disney Parks, particularly Disneyland in California and Walt Disney World in Florida. This year's lineup has yet to be officially announced.
How to watch: Dec. 25 at 10 a.m. ET, or streaming the next day on Hulu.
05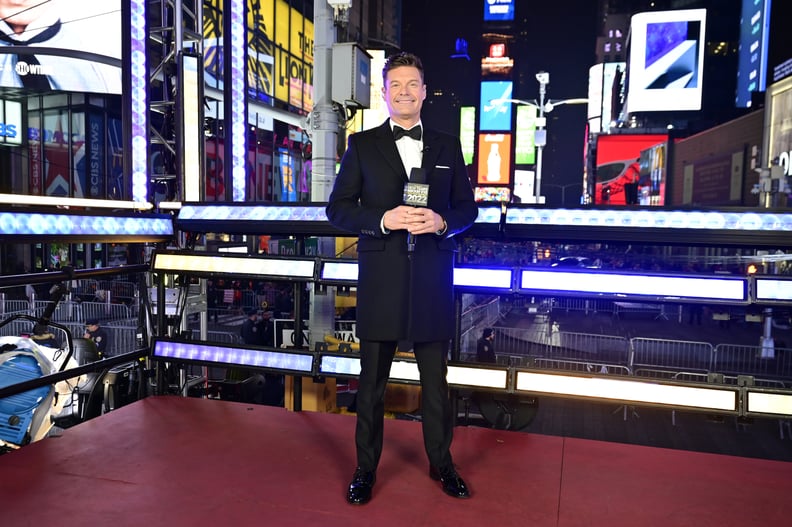 2023 "Dick Clark's New Year's Rockin' Eve With Ryan Seacrest"
Ryan Seacrest continues to host the iconic New Year's Eve celebration live from Times Square. This year's lineup of celebrity guests and musical performances has yet to be announced.
How to watch: Dec. 31 on ABC.
06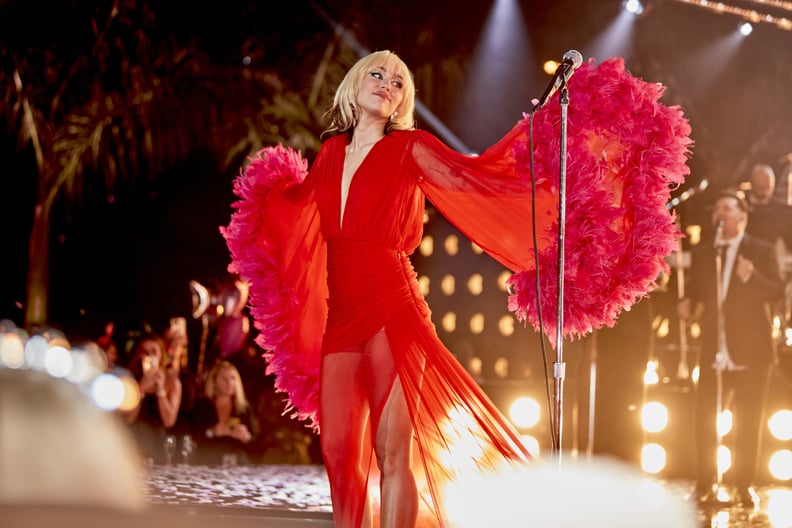 2023 "Miley's New Year's Eve Party"
Following her inaugural special last year, Miley Cyrus will return for her second annual New Year's Eve celebration on NBC. Cyrus co-hosted last year's show, produced by "Saturday Night Live" head honcho Lorne Michaels, with Pete Davidson but has traded the comedian for a new cohost: Dolly Parton. The singer announced the big news on Nov. 21 in an Instagram video featuring Parton. The special will take place in Miami, which Parton teases will be a "legendary" event for viewers.
How to watch: Dec. 31 from 10:30 p.m.-12:30 a.m. ET on NBC, or stream live and on-demand on Peacock.
07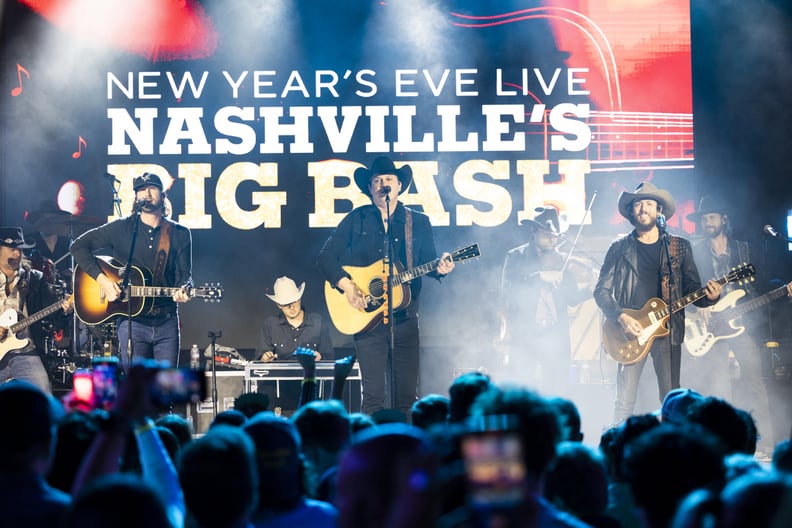 "New Year's Eve Live: Nashville's Big Bash" 2023
CBS's New Year's Eve special returns to Nashville again this year. According to Deadline, musical guests will include Brooks & Dunn, Kelsea Ballerini, Little Big Town, and Zac Brown Band, plus many others across a five-hour special.
How to watch: Dec. 31 from 8-10 p.m. ET and 10:30 p.m.-1:30 a.m. ET on CBS, or stream live and on demand on Paramount+.