American Horror Story: 1984 Is Already Paying Homage to Other Old-School Films
The premiere of American Horror Story: 1984 was full of references to classic horror and slasher movies of the 1970s and '80s. In some ways, that's really not surprising at all. As the ninth season of the hit horror anthology kicks off, it's pretty clear that this season's theme is an homage to the classic slasher flicks of the era, with the tropes coming fast and furious during just the first episode alone. We've got everything: a creepy isolated camp with a past, not one but two serial killers, good-looking young people getting murdered or at least stalked, and the expected dose of horrifying violence. Did you catch all the references to classic horror movies in this episode? Keep reading to see what movies got a shoutout during the premiere.
01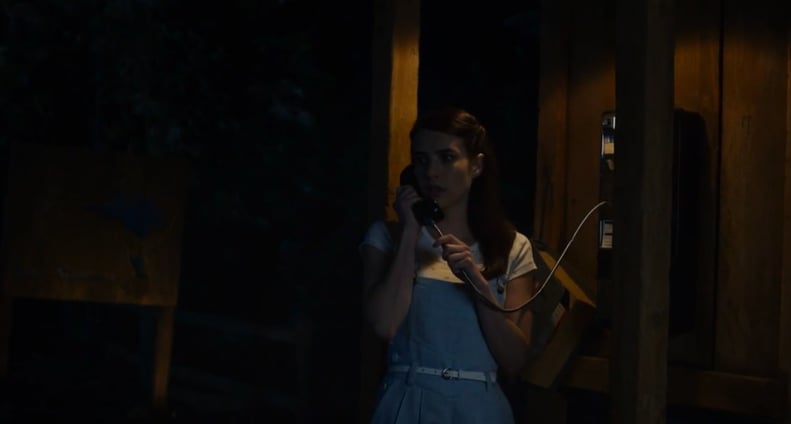 Black Christmas
The "threatening phone call" trope is a classic of the horror/slasher genre, and AHS has already used it twice in the premiere: once when Brooke answers the payphone in the middle of the night, and later when Xavier gets a mysterious, creepy voicemail.
02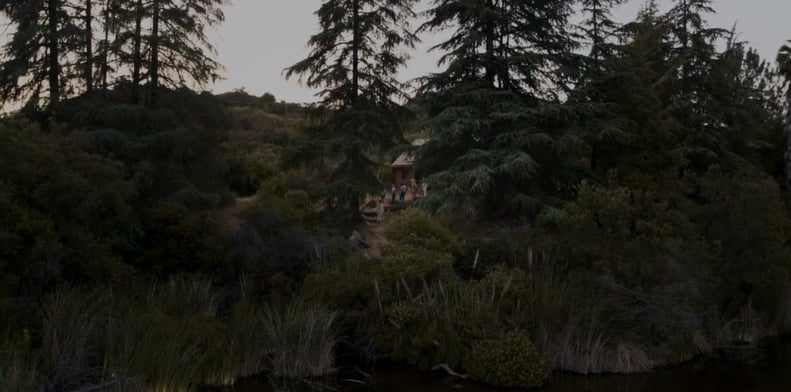 Friday the 13th
The "cursed Summer camp" concept is a direct reference to Friday the 13th, which launched a horror franchise off the story of a boy who supposedly drowned at a negligent summer camp but returns to terrorize a group of teenage counselors years later when they try to reopen the creepy camp.
03
The Texas Chainsaw Massacre
If the hitchhiker/gas station sequence seemed familiar to you, there's a good reason for that. It's a nearly beat-for-beat re-creation of the setup for the original Texas Chainsaw, in which a group of friends pick up a hitchhiker, are warned by a gas station attendant, and eventually find themselves smack dab in the middle of a murder spree.
04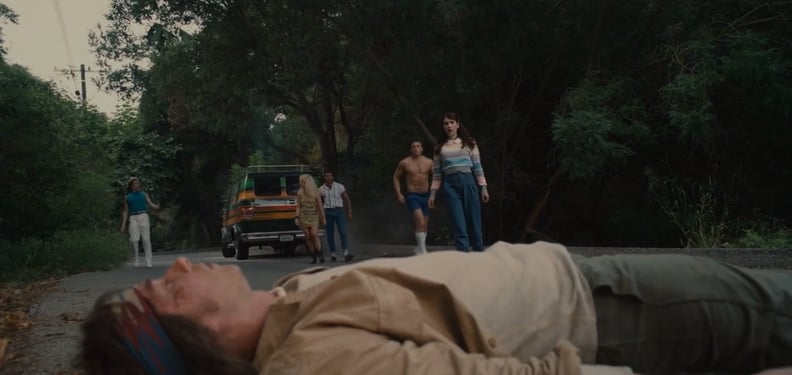 I Know What You Did Last Summer
Some of the basic elements of the season premiere clearly homage I Know What You Did Last Summer: hitting a man on the road and trying to cover it up, then being stalked by a killer. The fact that a past crime is haunting the young group (although, in AHS, they weren't involved in the earlier killings) also loosely references this film.
05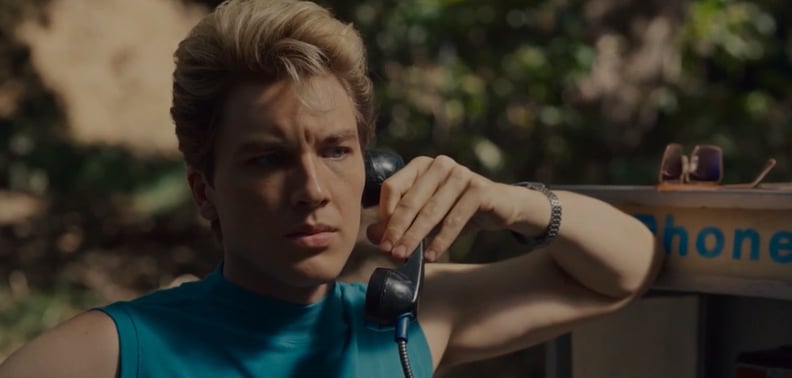 Scream
Scream, like Black Christmas, features a killer using phone calls to taunt his victims before he strikes.
06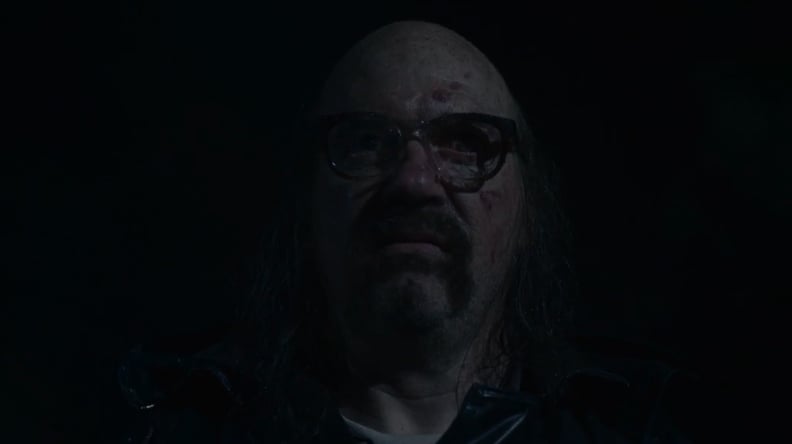 Halloween
The escaped-from-the-asylum killer storyline is straight out of Halloween, where one of film's most infamous villains, Michael Myers, does just that. Brooke, who may or may not be getting stalked by one of our newly introduced killers, also appears to be a loose reference to Halloween's protagonist.
07
Heathers
OK, so this one isn't technically a horror film, but it is an '80s movie. Mr. Jingles's escape in flashback actually owes something to an unexpected source: the dark comedy Heathers. In that movie, the heroine Veronica pretends to hang herself in order to save her life and escape from JD's influence. In this episode of AHS, Mr. Jingles uses a similar fake-hanging rigging to get the upper hand on an orderly before calmly letting himself and other patients out.