American Horror Season 9 Theme
American Horror Story Season 9 Is Taking Us to Summer Camp For Old-Fashioned Slasher Fun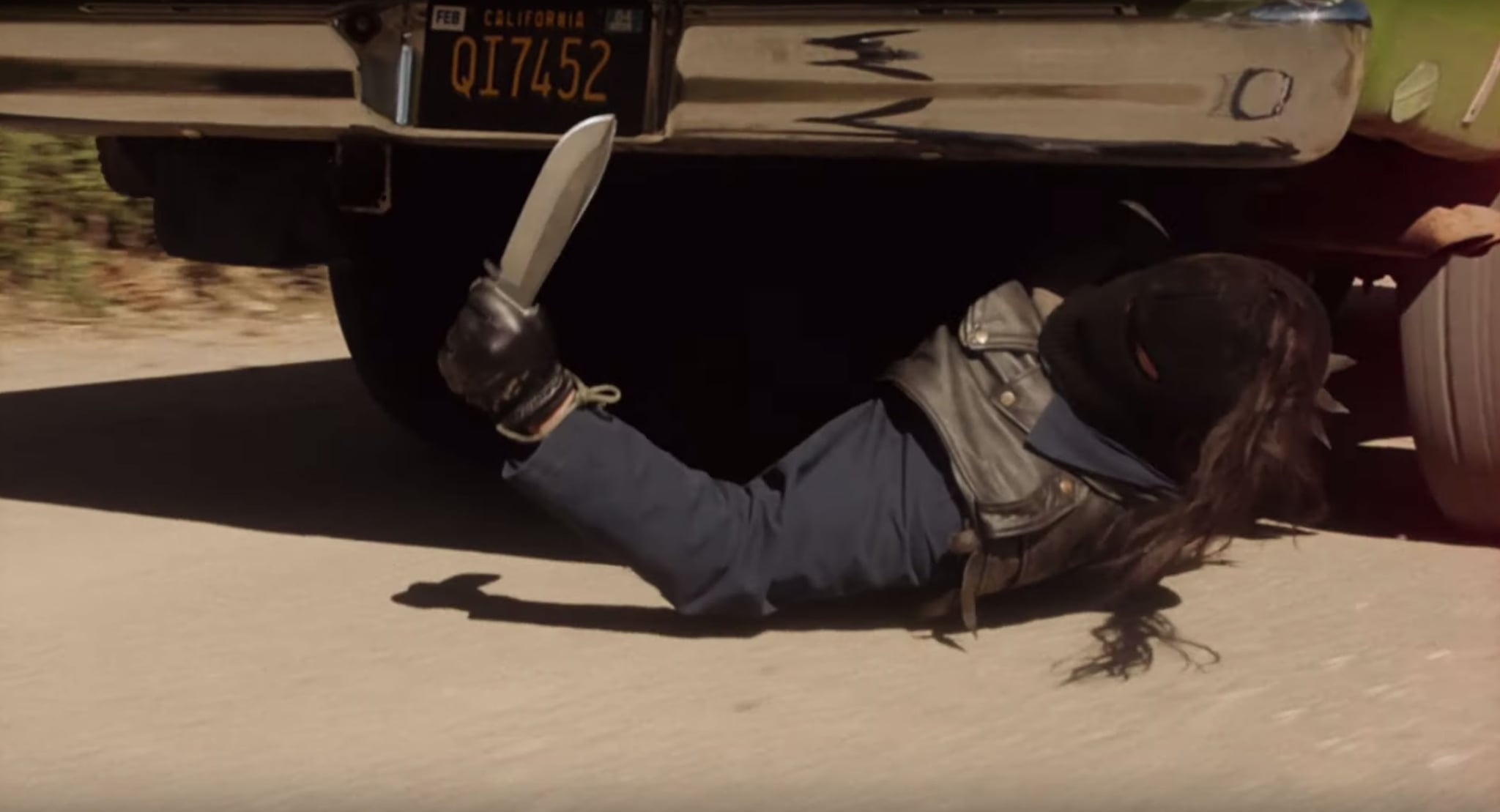 It looks like American Horror Story is going back to Summer camp in the '80s for some classic slasher action!
Fans have been theorizing the theme for the anthology series's ninth season since the end of AHS: Apocalypse, the polarizing eighth season. Set in the days and months following a worldwide nuclear apocalypse, Apocalypse gave viewers an epic crossover between several of the show's previous seasons, connecting the previously separate installments into one deeply twisty mythology. From witchy resurrections to time travel to the literal "son" of the devil, Apocalypse was horror on a cosmic scale. So after such a huge season, fans couldn't help but wonder what could possibly come next.
Thankfully, Ryan Murphy took the opportunity to throw loyal viewers a bone when he announced the upcoming theme via Instagram back on April 10. He revealed that the ninth season of the FX horror anthology is titled AHS: 1984, simply captioning his post, "AHS SEASON 9 is called..." with a video that shed all the light needed on the upcoming season.
The creepy new footage, combined with the excellent cast (longtime AHS alum Emma Roberts will be returning for 1984, along with Olympic skier Gus Kenworthy, Glee's Matthew Morrison, and more) has us more excited than ever.
It'll be interesting to see new faces pop up this go around and see whether some familiar characters get a chance to feature in this decade. Considering all the seasons have some connection to one another, we can't wait to see how Murphy fosters a connection in 1984. Stay tuned for more details as they come!