Hunter Schafer Shares How Her Transition Experience Influenced Her Euphoria Character
Hunter Schafer delivered one of the most gripping performances in the first season of HBO's Euphoria. The 21-year-old star stepped into the role of transgender teen Jules, who attends a new high school and befriends recovering addict Rue (Zendaya). We could easily write an entire thesis about the drama with a whole section dedicated to Schafer's portrayal, or we could just refer you to her recent interview with V magazine about the series. We'll do the latter.
Speaking to queer music artist Arca, the actor revealed how her personal experience with transitioning and embracing her transgender identity influenced her character. She also gushed over her friendship with Zendaya and shared some of her hopes for Jules when the series returns for a second chapter sometime this year. Scroll ahead to read some of her standout quotes from V magazine's feature!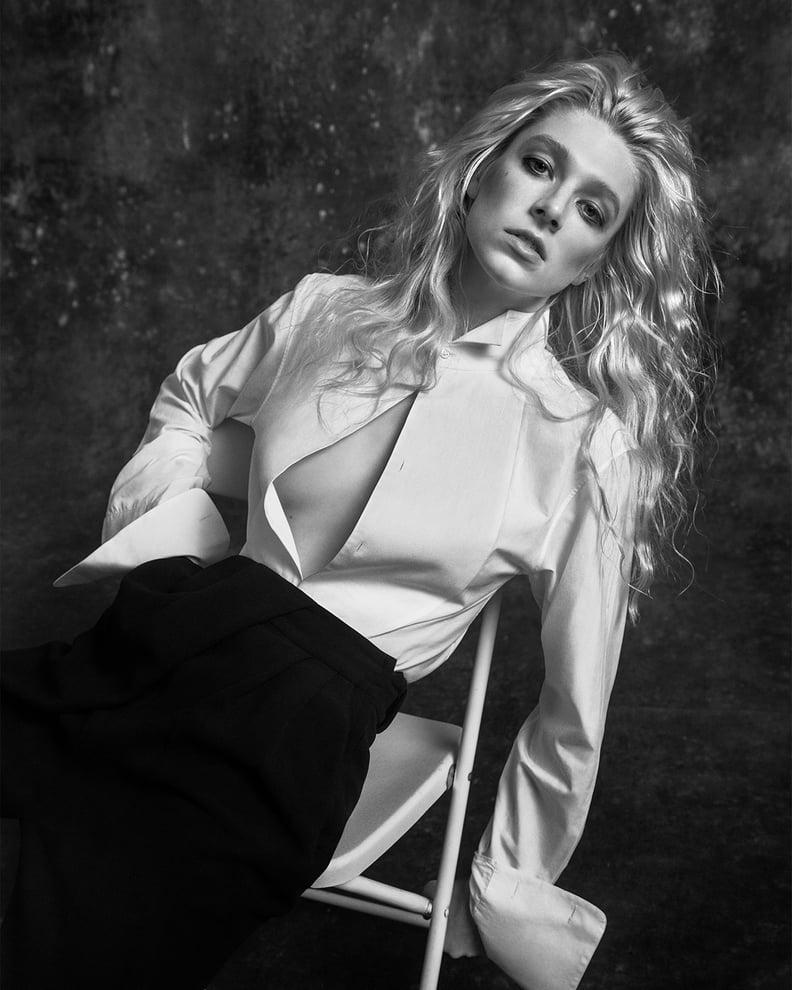 On working with the Euphoria cast and crew: "I don't know if I've ever worked closer with anyone than Zendaya on Euphoria. It was such an extensive process, and a very intimate one. And also Sam Levinson, [the creator], who helped me get to those places I hadn't been since I was a teenager."
On her transition experience, which inspired her Euphoria character: "It didn't feel natural at first. Part of surviving was just getting through sh*t, letting it rest, and not addressing it. I think that's what I had been [doing] up to that point: just going and going, fighting to be on the other side of my transition. There was so much that I was working toward, and I was so excited to [be out of] North Carolina that I don't think I'd ever looked back on [that experience]."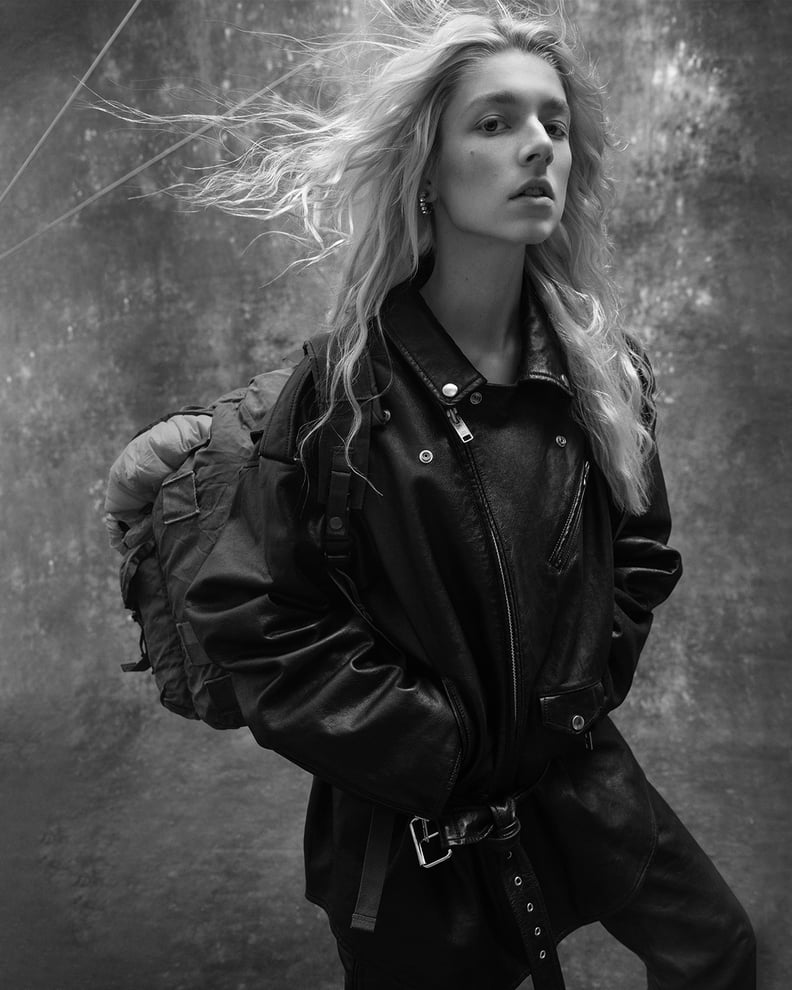 On her hopes for Jules in Euphoria season two: "I know she has dreams, [many of] which she stated in the first episode. Which is just what I did in a way: escaping to New York and working or interning in fashion . . . And that was [part of the character] before I was even cast, so it was really freaky to see that written into the script. So, I feel like that's definitely her path."
On the evolution of her career in the arts: "My original plan was to model in order to support my visual art. At that point, I thought, 'I wish I could be making money off of [my art] because it's all I want to do.' But then I got swept up in [acting], which is wild. I went to an arts high school and was always focused on visual arts; [performing] was this exciting and tantalizing activity. Now it's the opposite; I am monetizing performing."