Is The CW's Naomi Part of the Arrowverse?
Will Superman Appear in The CW's Naomi? Here's How the Show Connects to the Arrowverse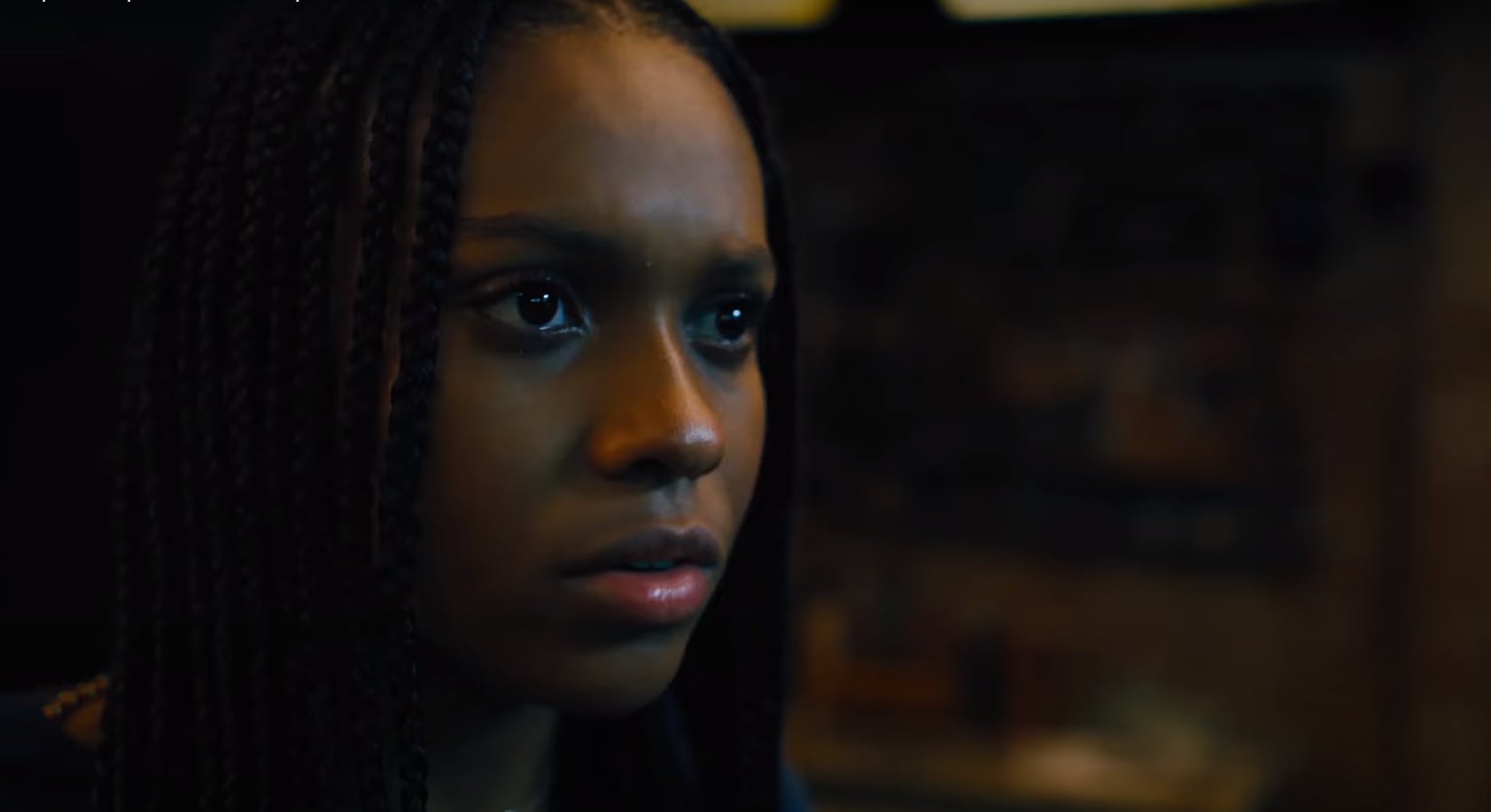 The CW's latest offering in their lineup of Arrowverse series, Naomi, tells the story of the titular protagonist as she digs deep into her past and identity after experiencing some mysterious sightings. Based on the DC comic character, Naomi (played by the talented Kaci Walfall) is a happy, charming, and well-adjusted 16-year-old teenager who's, fittingly, a massive Superman fan. She proudly runs the third-biggest blog on her favorite superhero, who, being a fellow adoptee, has been her aspirational hero for as long as she can remember. Set in Port Oswego, Oregon, the new DC superhero series feels promising and stands apart from the slate of its predecessor series on the network in many ways, but how directly does it connect to the Man of Steel, aka Superman?
Is Naomi Actually Part of the Arrowverse?
And the more specific question: If Naomi is part of the Arrowverse, will Superman actually appear in the show?
At the start of the premiere episode, Superman is more of a mythical creature in Naomi's world, existing only in comic books like in the real world. But when Naomi's hometown experiences a strange supernatural occurrence rumored to be Superman, it hints Naomi's world may not be all the disconnected from the DC universe as our world is. With the exception of Stargirl, which takes place on Earth-Two (a multiverse created during the "Crisis on Infinite Earths" Arrowverse crossover event), almost every Arrowverse series takes place on Earth-Prime (the primary Earth from which all the other parallel worlds within the multiverse emerged). Naomi, however, exists in its own world in the multiverse.
Will Superman Appear in Naomi and, if so, What Version?
According to the comic books, Naomi originates from an alternate dimension from which she escapes following a catastrophic incident that lands her with her adoptive parents. Her quest to learn her truth will likely set up the series' potential tie-in within the Arrowverse. Superman is the obvious choice here, but which version of the character will grace our screens still remains to be seen.
Superman in Naomi is likely from an alternate Earth that somehow relates to Naomi's birth world following "Crisis on Infinite Earths." However, it wouldn't be Superman and Lois' Tyler Hoechlin. When speaking with Good Say Sacramento, Walfall explained, "I think that Naomi exists in her own universe, so Tyler Hoechlin who plays Superman in Superman and Lois was not on the set; but I'm excited for fans to see that take on Superman, especially in the first episode."
When Will Superman Appear in Naomi?
While Naomi crossing over into the Arrowverse seems inevitable, the series co-creator Ava DuVernay (When They See Us, A Wrinkle in Time) recently revealed during a TCA panel that fans might have to wait a while longer for that scenario to pan out. "I think this is the first part of the Naomiverse," she stated, adding that Noami's character development would not be prematurely rushed in favor of any exciting crossover. That said, Naomi executive producer and co-creator Jill Blankenship (former Arrow writer) pointed out there could be a couple of episodes in season one that involves other fan-favorite familiar DC characters. "Nothing is ever off the table," he said, teasing an imminent superhero cameo in Naomi.
Naomi premiered on The CW on Jan 11, 2022. New episodes arrive on the network every Tuesday at 9 p.m. ET.
Image Source: YouTube user The CW Network