Is Robert Pattinson's Voice in The Batman Real?
Yep, That's Robert Pattinson's Real Voice in The Batman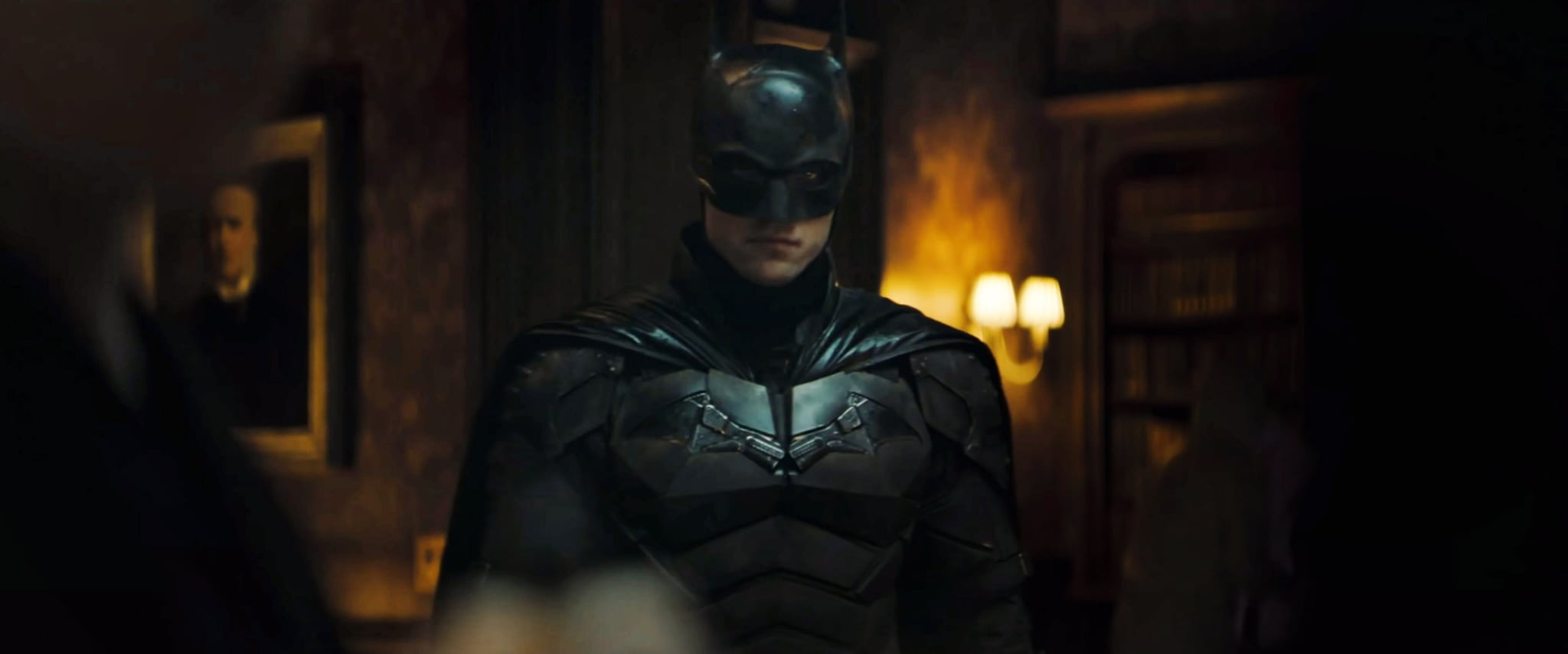 As we get closer to the release of The Batman, fans are learning more and more about Robert Pattinson's turn as the iconic DC Comics character. When the first teaser trailer landed on Twitter in August, we finally got a brief taste of Pattinson's interpretation, including his take on Batman's trademark gruff voice. The full trailer that dropped in October showed off the gritty voice even more, making some wonder if Batman's voice was coming from Pattinson — a soft-spoken Brit. Good news, everyone, it's his real voice.
It was announced Pattinson would take on the role of Batman in May 2019, so curiosity about the film has been brewing for quite some time. Pattinson actually spoke about how he planned to capture Batman's unique voice and where he drew inspiration from back in 2019. "Willem's [Dafoe] voice in [The Lighthouse] is quite inspiring for it to be honest," he told Access Hollywood. "It is pretty similar to the voice I'm gonna do. . . . I think Batman has a sort of pirate-y kind of voice."
The voice Pattinson has chosen for The Batman is a far cry from his typical speaking voice, but he managed to nail the grittiness that comes with the job of being the caped crusader all the same. Batmen past and present — like Ben Affleck, Christian Bale, and Michael Keaton — all adopted the same tone. However, each Batman made the voice their own, and Pattinson is no exception.
Now that we know what Pattinson's take on Batman's voice sounds like, the anticipation to see the movie is higher than ever. Unfortunately, though The Batman was initially slated for a 2021 release, it was pushed to early 2022 due to COVID-19, so we'll have to wait until it officially hits theaters on March 4, 2022, to hear Pattinson's Batman voice in action.