Is Netflix's The Innocent Based on a True Story?
Netflix's The Innocent Isn't Based on a True Story, but Its Inspiration Is Still a Wild Ride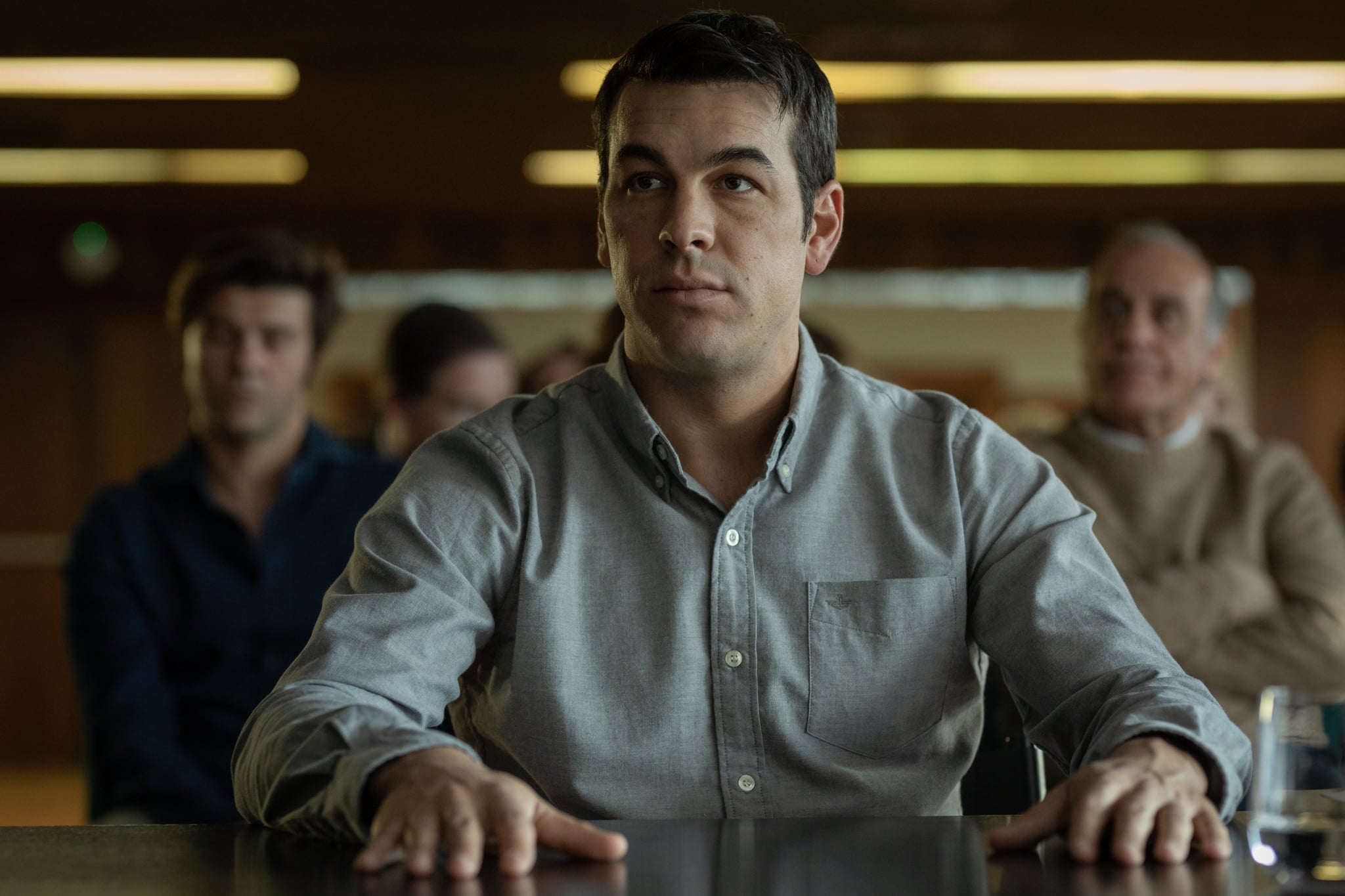 It didn't take long for me to get hooked on Netflix's latest series, The Innocent. The eight-episode thriller sees Mateo Vidal (Mario Casas) get swept up in a mystery that could tear his life apart, nine years after he was sent to prison for the accidental killing of a man in a bar fight. Both in tone and narrative, at times The Innocent gives off strong The Serpent vibes, leading many to wonder if it is also based on a true story. Unlike the other Netflix hit, which dramatized the murders of French serial killer Charles Sobhraj, The Innocent is an adaptation of the Harlan Coben mystery novel of the same name.
The Spanish adaptation of Coben's 2005 novel stays pretty faithful to the book as Coben is an executive producer on the series. The protagonist still finds himself wrapped up in a murder mystery set in motion by the lies of his wife and the accidental killing of a man nine years prior, there's still the death of a nun with breast implants whose real identity holds the key to the murder of a stripper, and there are still some shady figures who are hindering the investigation from moving forward as planned. "I gave a lot of notes on the scripts. They'd send me the rushes by email every day, but I rarely had comments. I was more involved again during the editing," Coben shared with Deadline.
Of course, changes were made in order for the story to make sense in its new setting. Protagonist Matt Hunter is now Mateo Vidal, and instead of New Jersey and Las Vegas, the story takes place in Barcelona and Marbella. This also isn't the first international adaptation of one of his books on Netflix, with whom he signed an overall deal back in 2018. "I think there is a hybridization of the American sensibilities of my writing with the local sensibilities of whatever country I'm in which makes the sum of those two things greater than the whole," Coben previously said in an interview with Variety. As for why Spain was the perfect place for the adaptation, over The Stranger's United Kingdom or The Woods's Poland, Coben said that "the idea was that we were going to do these adaptations in a variety of countries."