John Douglas's The Killer's Shadow Book Review and Interview
John Douglas Traces the True Story of Serial Killer Joseph Paul Franklin in New Novel
As POPSUGAR editors, we independently select and write about stuff we love and think you'll like too. If you buy a product we have recommended, we may receive affiliate commission, which in turn supports our work.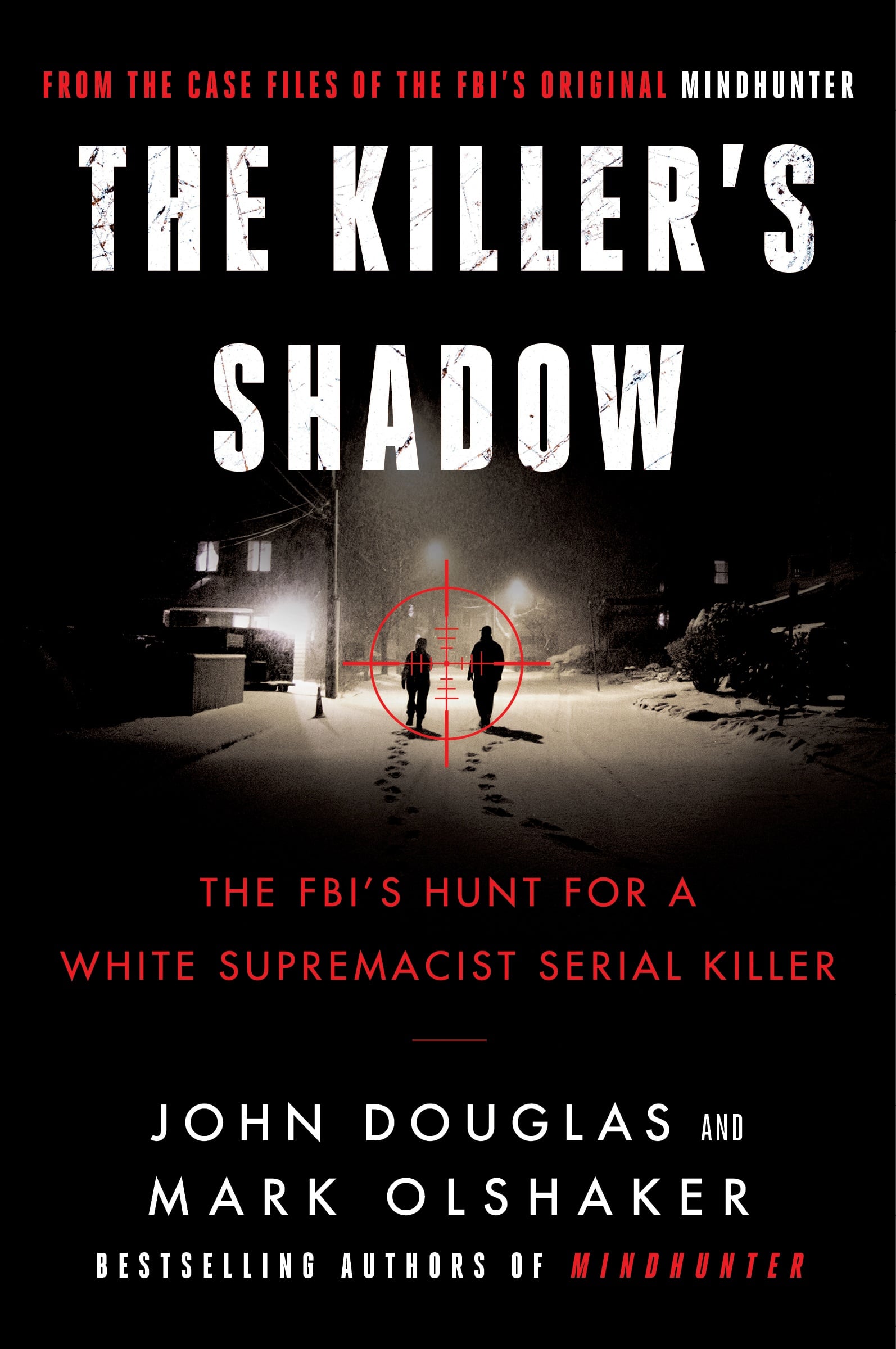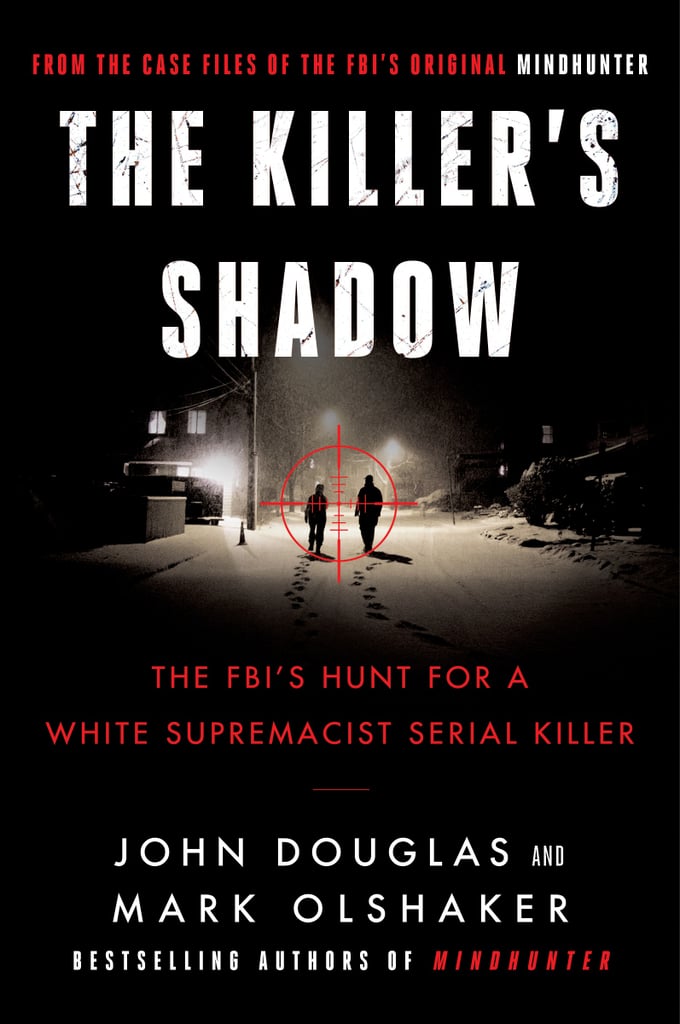 Gather round, Mindhunter fans, because author John Douglas is releasing a brand-new book with writer and filmmaker Mark Olshaker based on Douglas's career spent interviewing violent offenders for the FBI. One of the first criminal profilers and a true pioneer in the behavioral-science method of law enforcement, Douglas has interviewed murderers like Charles Manson, Ed Kemper, and David Berkowitz. His latest book, A Killer's Shadow, details the complicated case of serial killer and bank robber Joseph Paul Franklin, a white supremacist who is suspected of murdering more than 20 people in the 1970s and '80s.
A high-priority case for the FBI, Franklin targeted Black and Jewish citizens as well as interracial couples during his violent spree. He roamed around the country and often shot his victims with a long-range rifle, and confessed to wounding civil rights leader Vernon Jordan and shooting well-known magazine publisher Larry Flynt. His transient tendencies made it particularly hard for law enforcement to connect the dots, and that's where Douglas came in.
We spoke with Douglas ahead of the release of A Killer's Shadow to learn more about his experience working with violent criminals as well as what it took to arrest Franklin.
POPSUGAR: When did you first hear about Joseph Paul Franklin's crimes?
John Douglas: This was the first case where the FBI actually asked me to do an assessment of a fugitive. It was 1980 and I came back to Quantico and started off doing serial-murder investigations and interviews with criminals in prisons. The Joseph Paul Franklin case came from a civil rights desk up at FBI headquarters. An agent I had worked with called me and said, "Hey, John, we know you're doing all this research on violent crime and everything. We have a known subject now by the name of Joseph Paul Franklin who is tied into all these cases around the country. He's a racist. Do you think you could do anything? Do you think you could help us?"
PS: How did you get used to interviewing violent criminals?
JD: I just had this knack [for talking to them]. I got so much out of the interviews that I did, going to the prisons where these people are some of the worst of the worst. They really liked me, and I wouldn't badger them or anything. I knew their cases backwards and forwards, no matter who I was talking to. I actually only ever used a tape recorder with Ed Kemper. Other people — like David Berkowitz or Richard Speck — were so paranoid that they'd ask, "Who's going to listen to this interview? Who are you going to give this to?" I also put myself in the victims' shoes, particularly in cases where you had close interaction between the victim and offender. As I did the interviews, I looked in the eyes of the bad guy and envisioned that these were the eyes that the victim looked at. [Many of the people I interviewed] looked so normal to me.
PS: Why was the Joseph Paul Franklin case so hard to crack for investigators?
JD: Joseph Paul Franklin evolved. His modus operandi changed from shooting Mace in the face of an interracial couple in Maryland to getting in an argument with an interracial couple in the parking lot of a shopping center and killing a woman at close range. He told me that it was stupid on his part, because the chances of him getting caught were really high. So from there, he began [killing people] from a distance. He also knew how to make bombs.
PS: What are some red flags you noticed with Joseph Paul Franklin?
JD: With people like Franklin, there are red flags that will show up. Given his upbringing [and other factors], I could predict that he would join some racist group or become some type of killer. He was abused by his mother — she even whipped him with a coat hanger — and his father was absent a lot. His father would primarily target him with his abuse when he came home. Franklin started off pretty good in school, but then he just dropped out. I would say his trigger was an accident with a window shade — the spring hit him right in the eye and damaged it. His mom was told that she needed to take him back to the hospital between one and two months after the accident, but she never did. As a result, he became blind in that eye and realized that he couldn't join the military or the police force, which is what he really wanted to do.
The Sweet Spot
True-crime fans will instantly gravitate toward Douglas and Olshaker's new novel, which debuts on Nov. 17. A tantalizing web of clues, crimes, and an incredibly disturbing backstory, The Killer's Shadow ($16, originally $17) perfectly illustrates what it takes to catch an evasive serial killer.
Image Source: Harper Collins