We Found LGBTQ+ Movies For Each Letter of the Acronym, and They're Perfect For Pride Month
We're going to let y'all in on a little secret: LGBTQ+ films aren't just for viewers who identify as LGBTQ+. Watching movies and TV shows with openly gay, bi, trans, and queer characters is beneficial for everyone, no matter how you identify. Hollywood still has a long way to go before the number of onscreen LGBTQ+ characters accurately represents the world we live in, and that's why it's so important to celebrate all those trailblazing LGBTQ+ movies out there. Not sure where to start? In honor of Pride Month, we've rounded up some of our favorites to represent each letter of the acronym (as well as a few extras). Enjoy!
01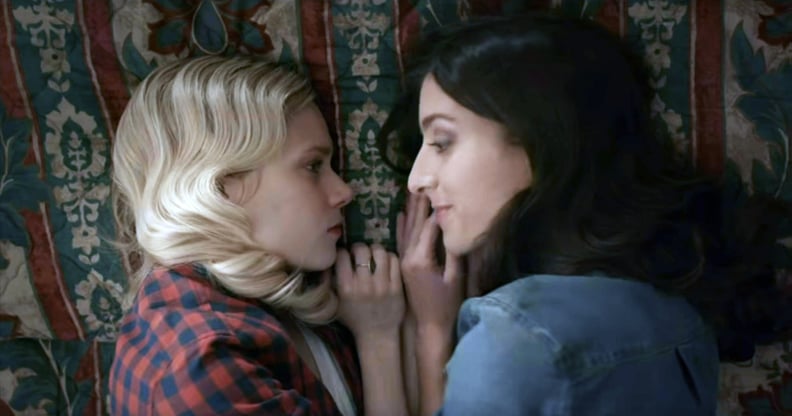 Lesbian: Lez Bomb
Girl Night Stand actress Jenna Laurenzo stars in this comedy (which she also directed) as Lauren, a woman who decides she's ready to come out to her family over Thanksgiving. She invites her girlfriend to her parents' house for Thanksgiving dinner, not expecting that her male roommate will show up . . . or that her parents will assume that he's the one Lauren is dating.
Honorable Mentions:

02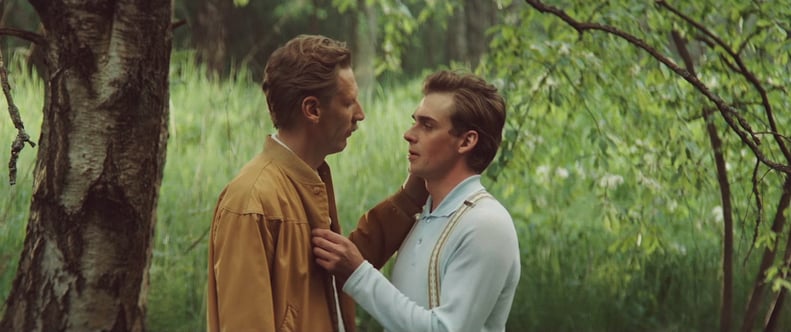 Gay: Tom of Finland
This biographical drama tells the story of Finnish homoerotic artist Touko Laaksonen, or — as he was better known — Tom of Finland. After returning home to Helsinki after serving in WWII, the decorated officer made a name for himself by drawing muscular men. Though he faced plenty of adversity from Finnish society (as well as his family), Tom of Finland eventually became one of the most celebrated figures of 20th century gay culture, inspiring a whole generation of gay men.
Honorable Mentions:
03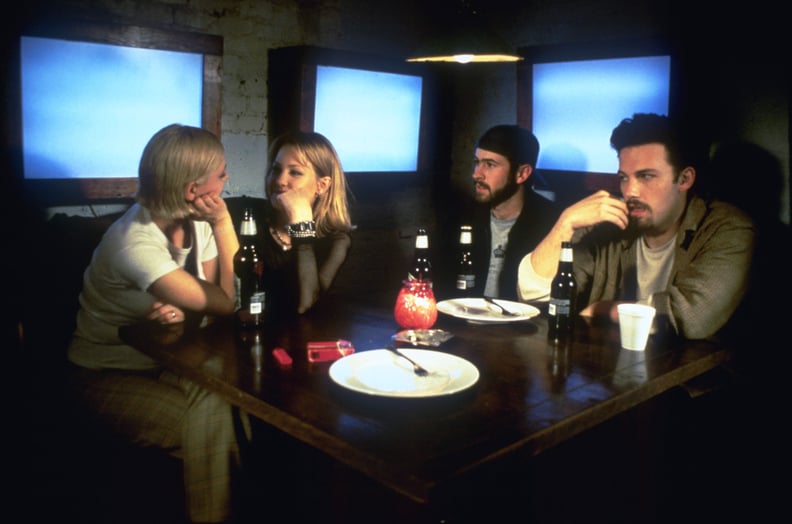 Bisexual: Chasing Amy
Ben Affleck and Jason Lee star in this Kevin Smith-directed rom-com as Holden and Banky, comic book artists and BFFs who meet the beautiful artist Alyssa (played by Joey Lauren Adams) at a comic book convention. Holden is immediately smitten, and though the fact that Alyssa is primarily attracted to women presents a challenge, that doesn't stop him from trying to woo her anyway.
Honorable Mentions:
04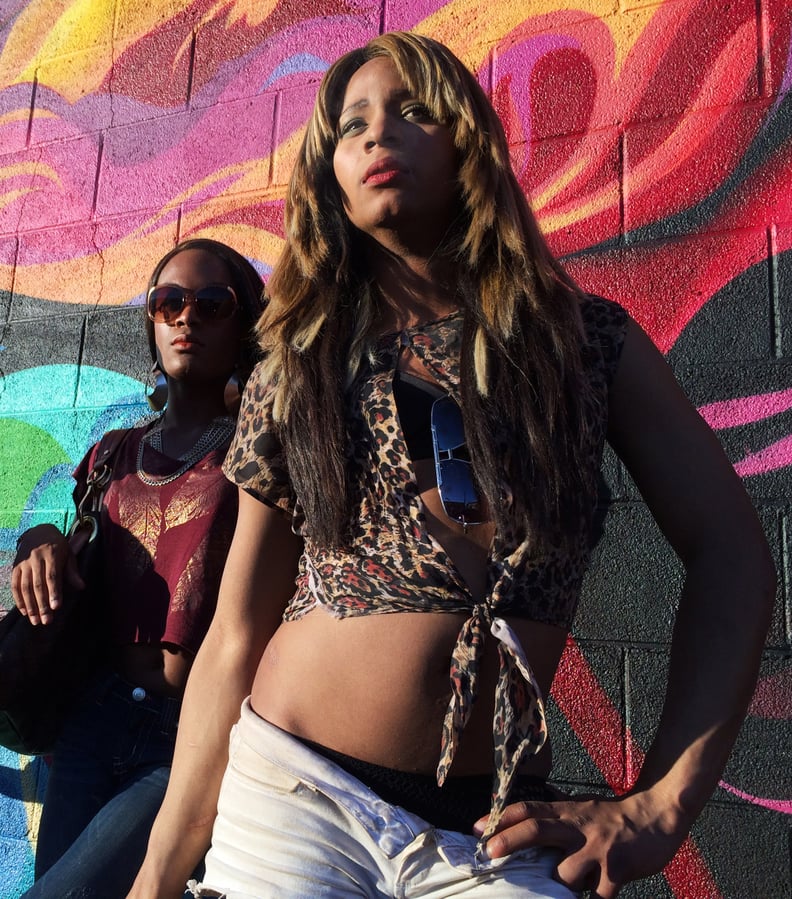 Trans: Tangerine
Shot entirely on an iPhone, this film tracks the LA misadventures of two transgender prostitutes, Alexandra and Sin-Dee Rella, who are reunited after Sin-Dee's month-long prison stay. Together, the two besties attempt to track down Sin-Dee's boyfriend — a pimp who apparently cheated on her with a cisgender woman while she was in jail — and we promise that it's a lot funnier than it sounds.
Honorable Mentions:
05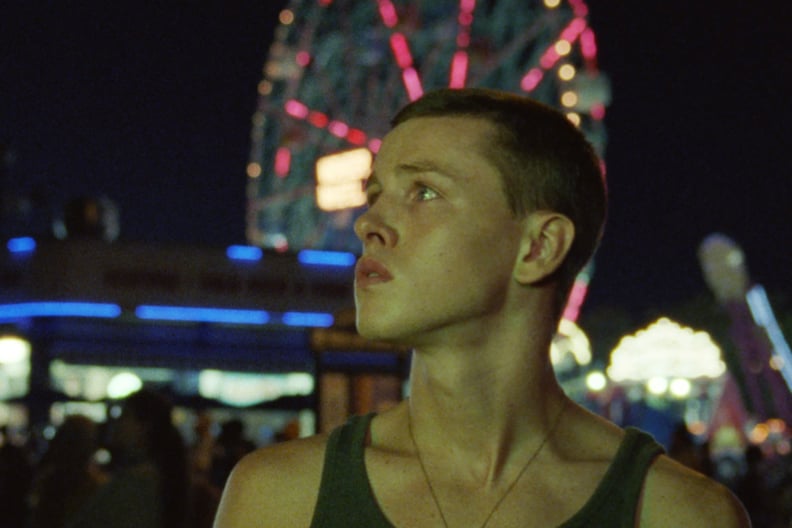 Questioning: Beach Rats
This gorgeous film tells the story of Frankie, a troubled teen living in Brooklyn and spending his Summer causing trouble with his friends, flirting with girls, and — oh yeah — chatting with older men online. His double life reaches a fever pitch when he starts visiting a nearby cruising beach for hookups while simultaneously starting a relationship with a woman, and you could say that things get just a little bit complicated.
Honorable Mentions: