Lili Reinhart Is Releasing Swimming Lessons Poetry Book
Lili Reinhart Adds Author to Her Résumé as She Announces Swimming Lessons Poetry Book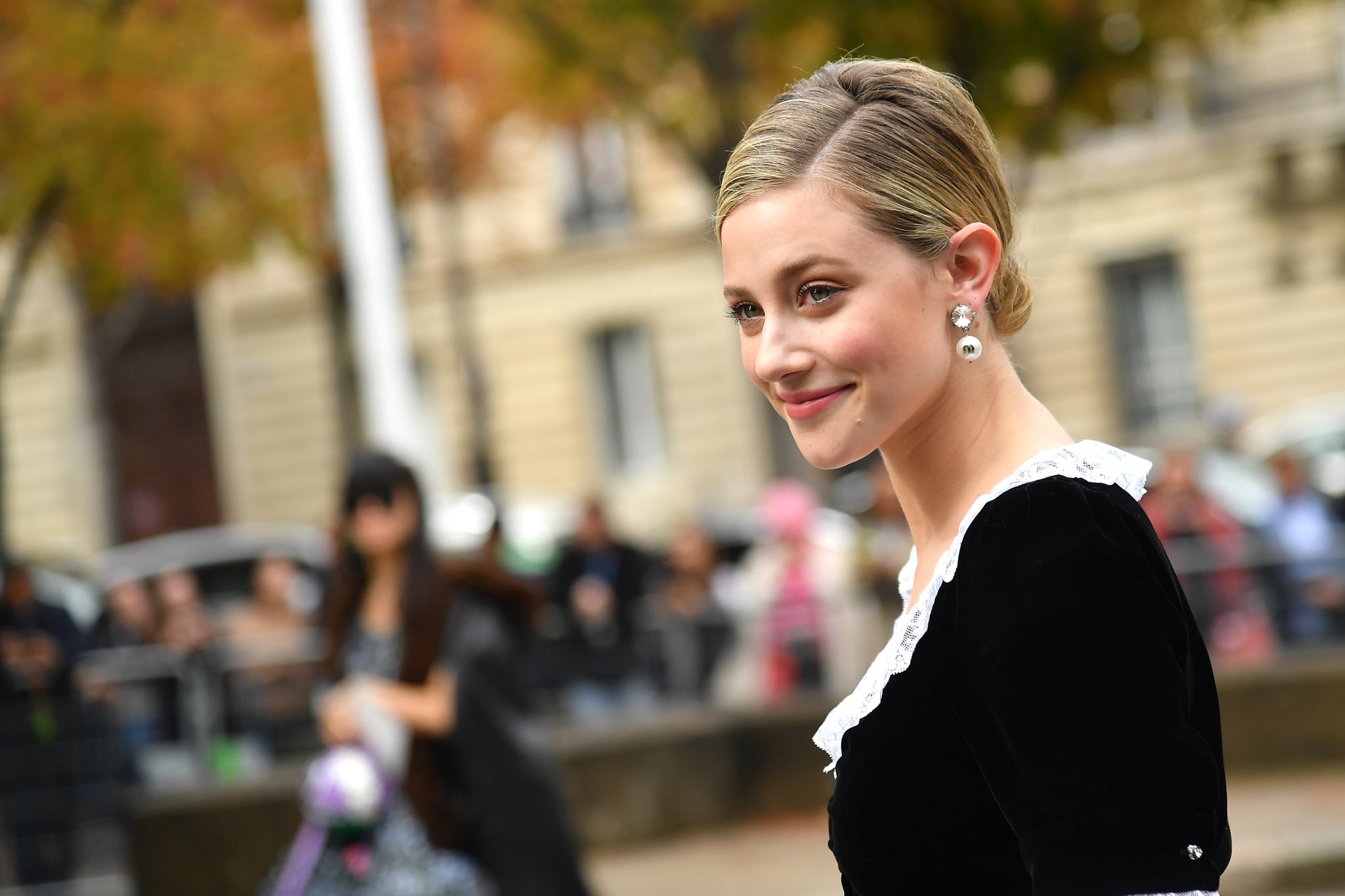 Image Source: Getty / Jacopo Raule
Lili Reinhart is branching out into the world of publishing. The 23-year-old Riverdale actress is releasing a book of poems titled Swimming Lessons on May 5, 2020. According to The Cut, the poems will pertain to themes in Reinhart's own life: young love, anxiety, depression, fame, and heartbreak. The poems are described as "bite-sized yet profound" and will include illustrations as well.
"One year ago, I decided I wanted to share my poetry with the world. It's scary to reveal a part of myself that I don't often show, but I like to consider this book as more of a story rather than a confession of thought," Reinhart wrote on Instagram on Tuesday. "Strangers, songs, films, fictional characters, love in various forms, and of course my own experiences were my inspiration throughout the creation of Swimming Lessons. This book means a lot to me and I'm very grateful to be in the position to finally share it."
Most Reinhart fans already know the actress is a huge fan of poetry. Not only does she have a Tumblr page dedicated to her writing, but for boyfriend Cole Sprouse's birthday back in August, Reinhart honored him with a heartfelt poem on social media. Swimming Lessons marks Reinhart's first book and is available for preorder now starting at $17.99.