Here's a List of the Books Mentioned on Dash & Lily and Their Significance
Did we really need another holiday series on Netflix? Yes. Yes, we did. The series Dash & Lily takes viewers on a scavenger hunt through New York that is sure to bring you a sense of nostalgia (remember holiday parties?). And while the young romance of the series is heartwarming, one thing that also stands out are the many books mentioned throughout the series. In fact, the series is based on Rachel Cohn and David Levithan's novel Dash and Lily's Book of Dares. The main characters bond over their interest in books and reveal parts of themselves through these reads. Honestly, it's an introvert's dream come true of finding love in a bookstore. Ahead is a list of all the books mentioned and their connection to the series. Who knows, you may end up adding some of these to your 2021 reading list; we definitely plan to!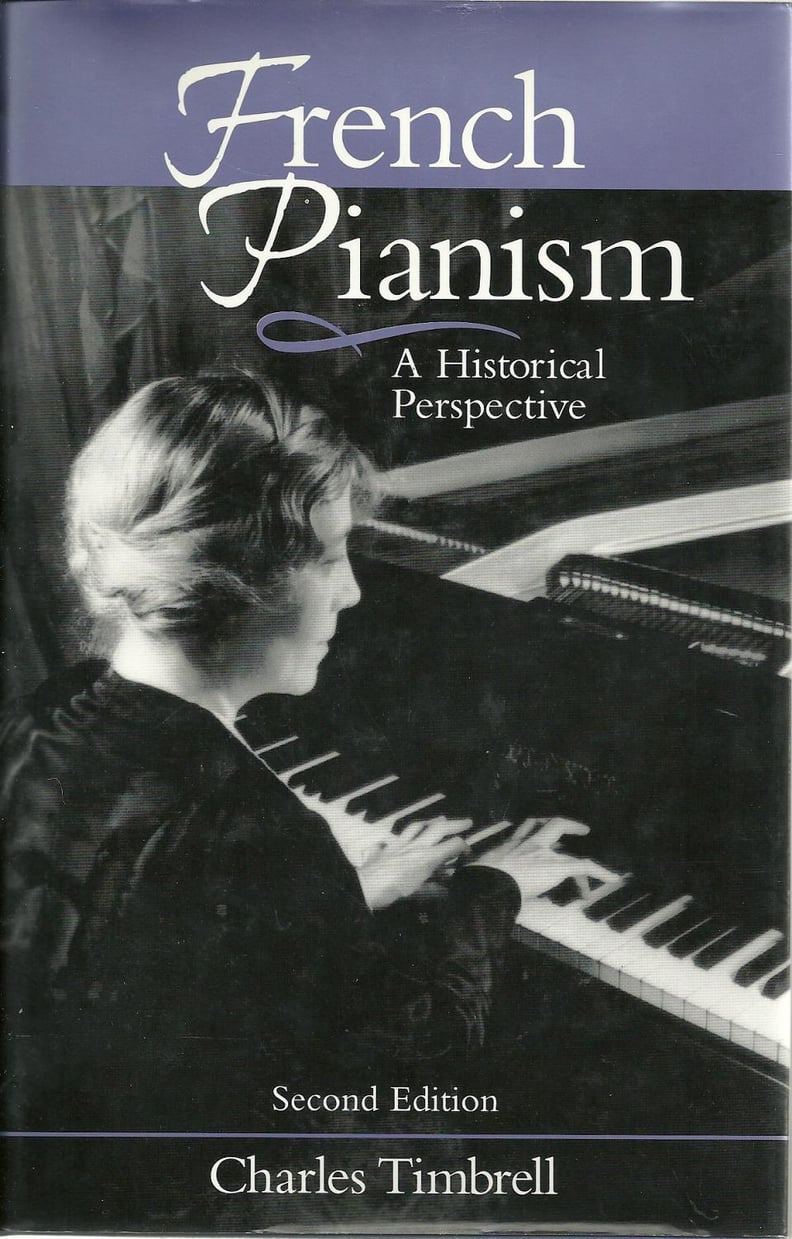 French Pianism by Charles Timbrell
French Pianism by Charles Timbrell is the first book mentioned on the series. It explores the piano world of the 19th century, and while we never learn why Lily owns this book, it tests Dash's ability to search for any book in the bookstore. This book is the start of their connection.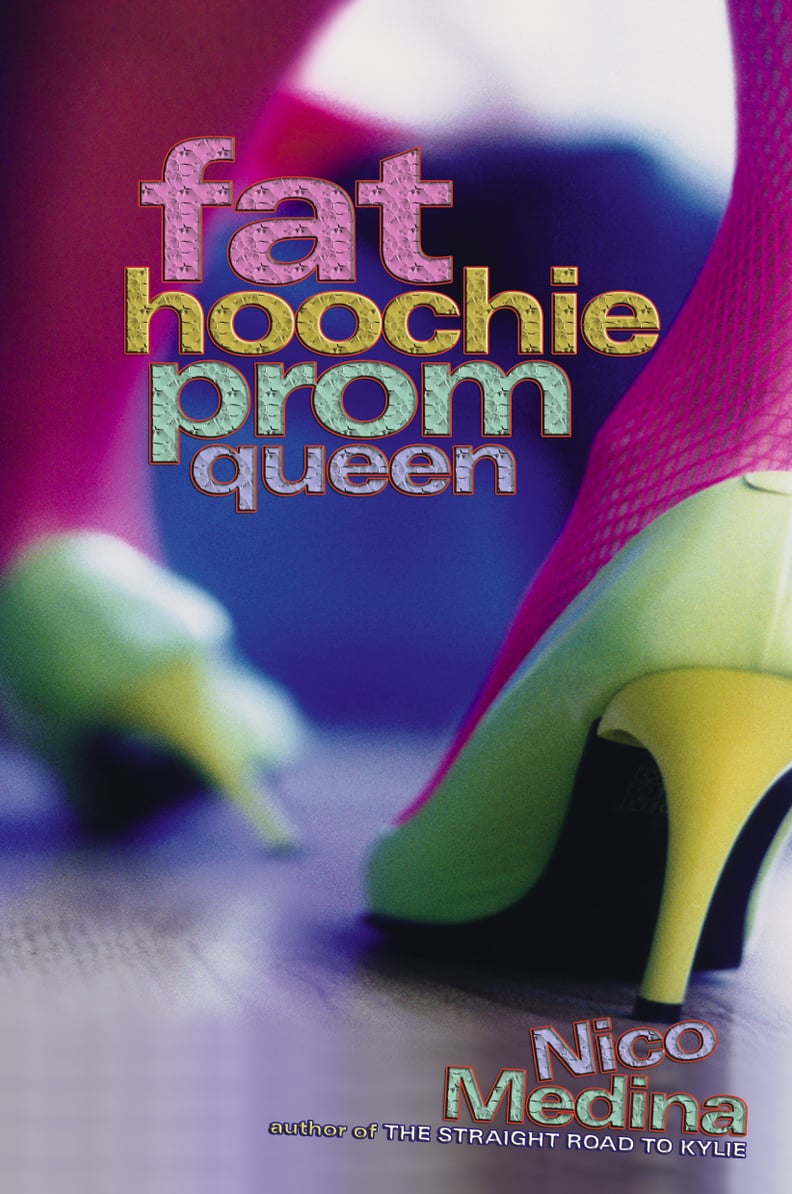 Fat Hoochie Prom Queen by Nico Medina
Fat Hoochie Prom Queen by Nico Medina is about a rivalry between two high-school girls. Lily reveals to us that her book collection of fiction has room for some teen drama.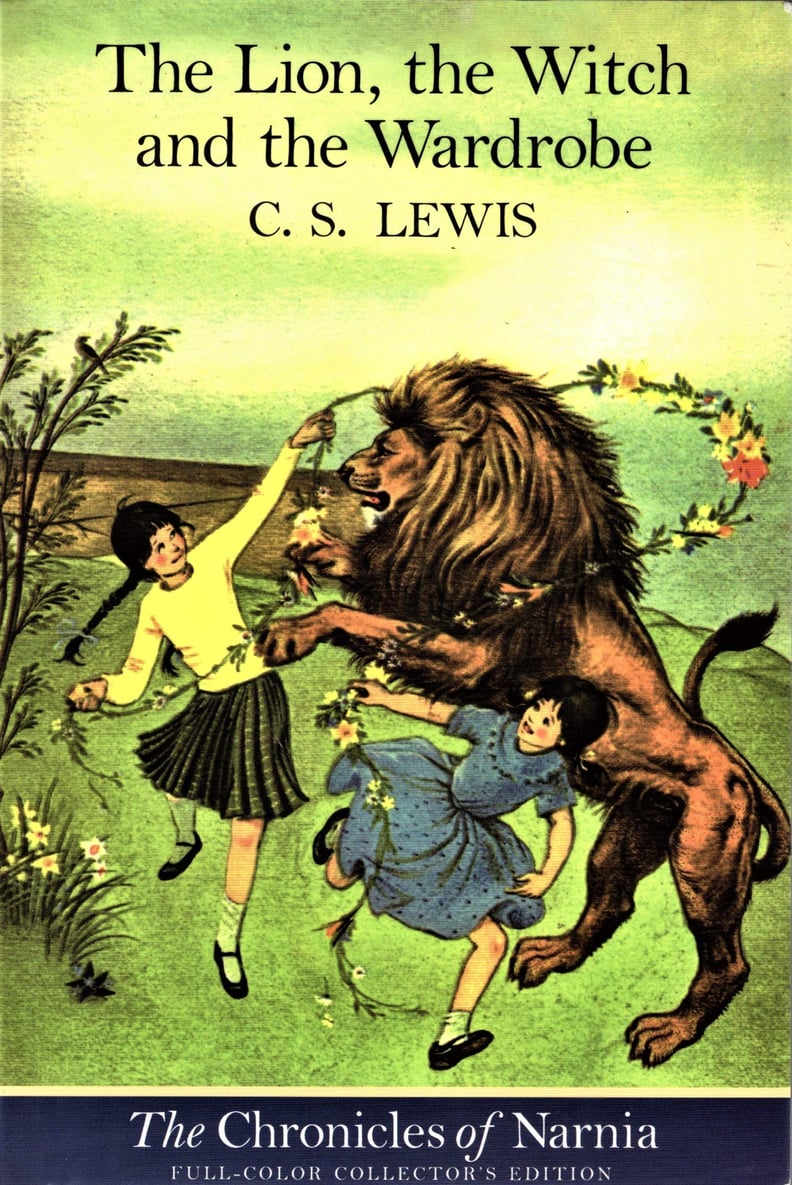 The Lion, the Witch and the Wardrobe by C.S. Lewis
If you haven't read the book, you've probably seen the movie. The Lion, the Witch and the Wardrobe is part two of the Chronicles of Narnia fantasy series that uncovers a new world. Dash and Lily know the book so well that this becomes another example that reveals their love of fiction.
The Joy of Gay Sex by Dr. Charles Silverstein and Edmund White
This book ends up on Lily's shelf but actually belongs to her brother, Langston, who's the mastermind behind the red notebook. The Joy of Gay Sex is a resource book that explores the many intimate aspects of gay relationships and lifestyle.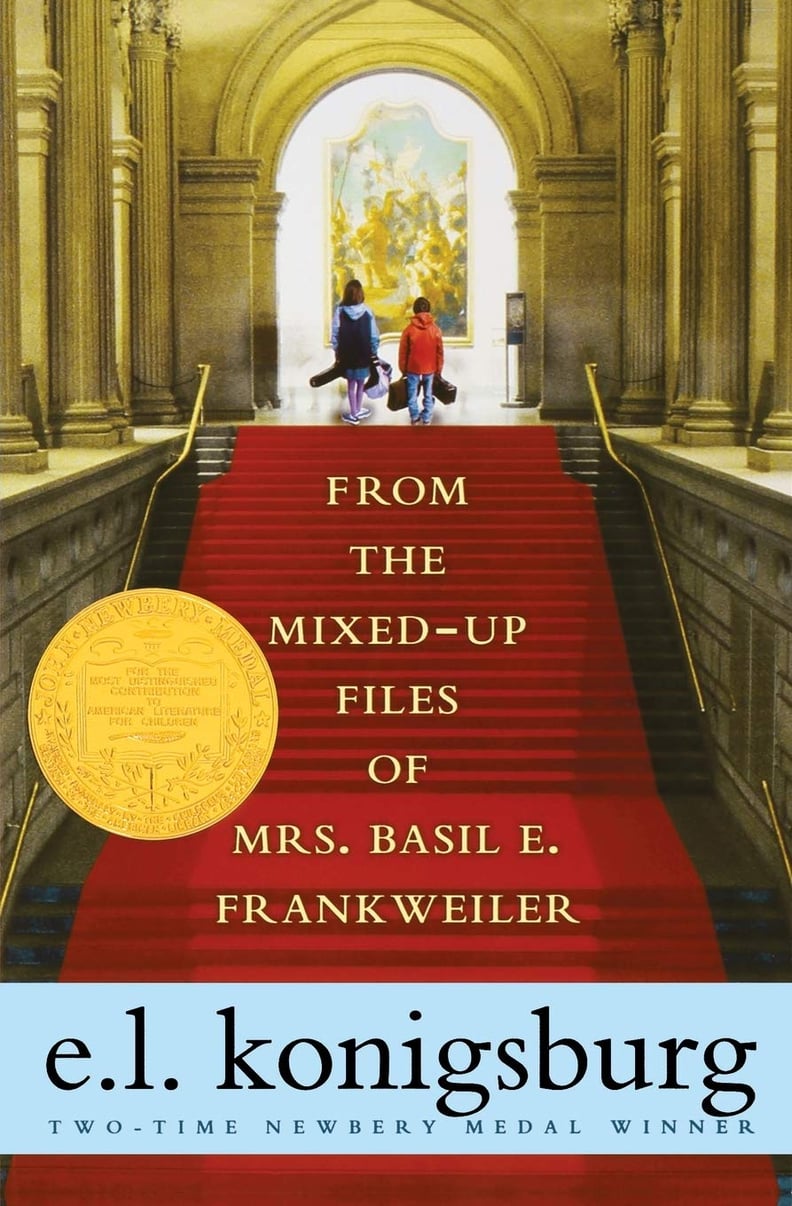 From the Mixed-Up Files of Mrs. Basil E. Frankweiler by E.L. Konigsburg
The most mentioned book throughout the series is From the Mixed-Up Files of Mrs. Basil E. Frankweiler by E.L. Konigsburg. This is a story about two younger siblings who decide to run away to live in a museum. Lily refers to her great aunt Lillian as "Mrs. Basil E," who is her self-proclaimed fairy godmother. There's also a museum scene near the end of the series that brings Dash to a major realization.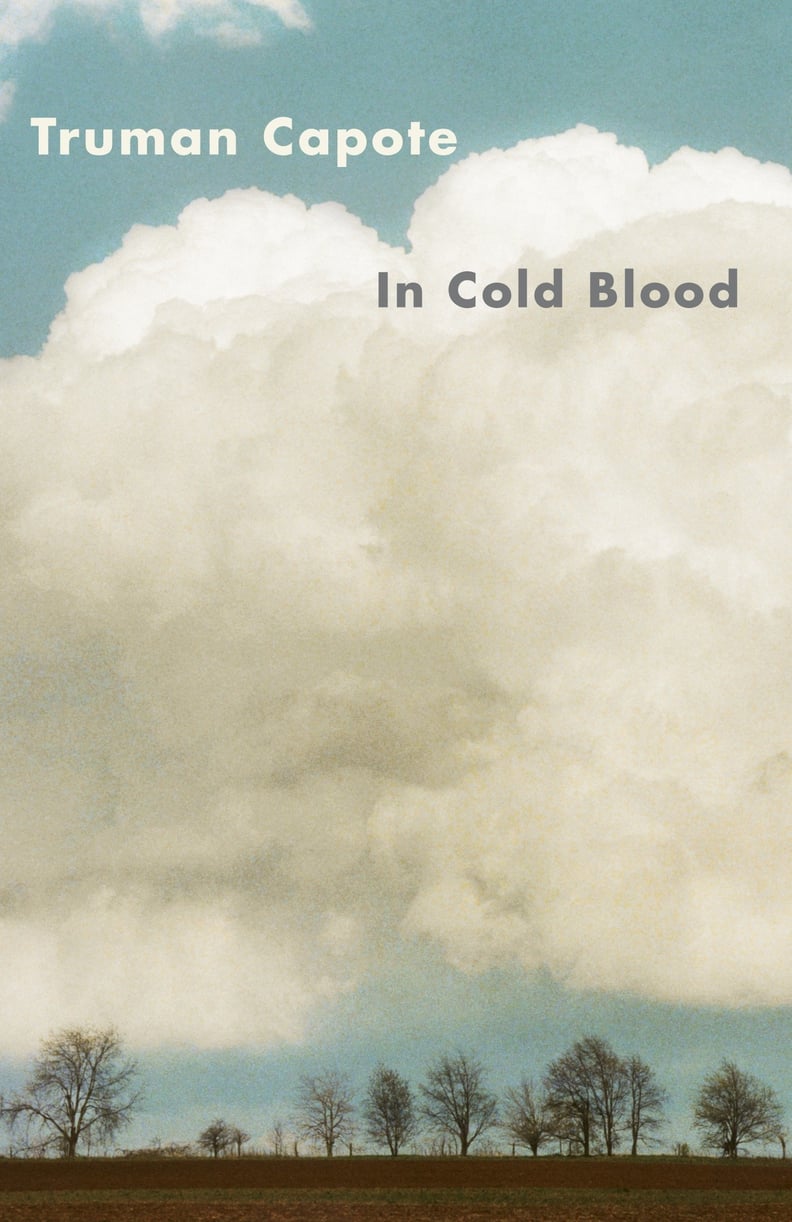 In Cold Blood by Truman Capote
In Cold Blood is said to be one of Dash's favorite books. This book is an American classic and hints at Dash's old soul.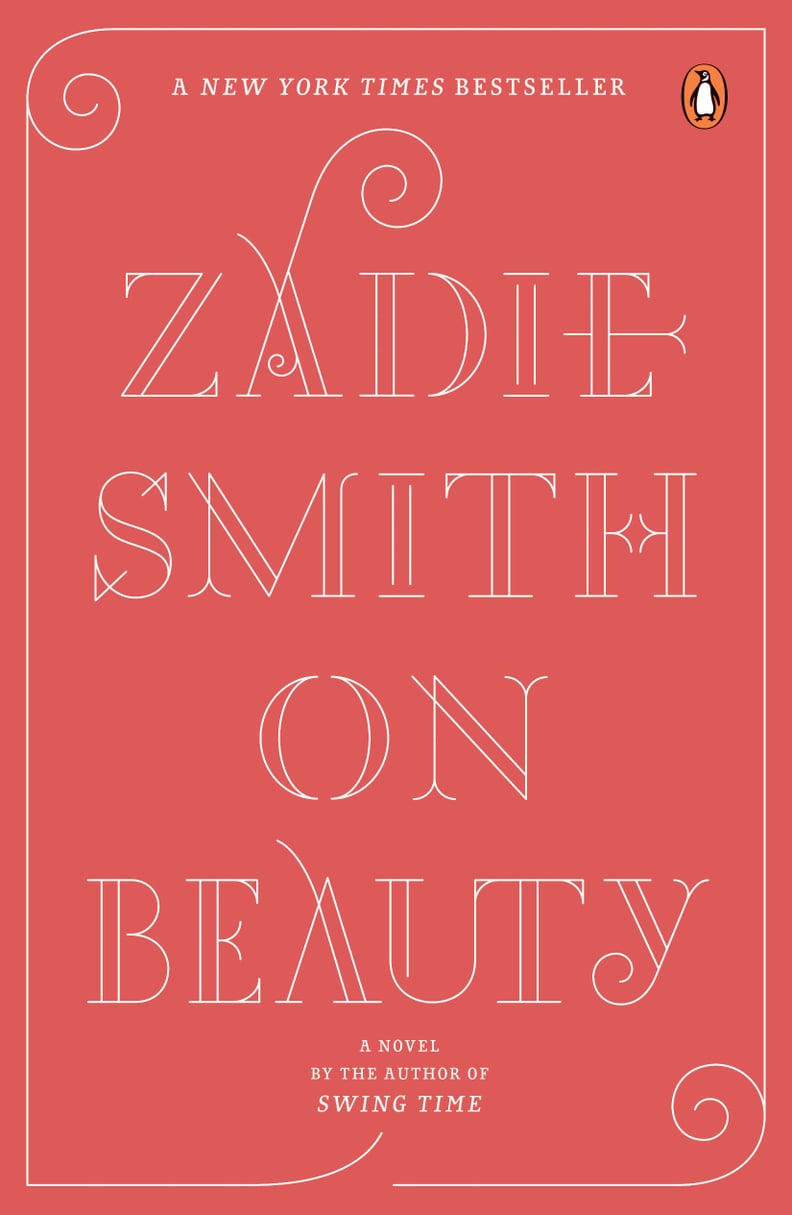 On Beauty by Zadie Smith
Another one of Dash's favorites is On Beauty by Zadie Smith. On Beauty is novel that covers family and politics while making you laugh. Dash has an affinity for wit, and it definitely shows with this selection.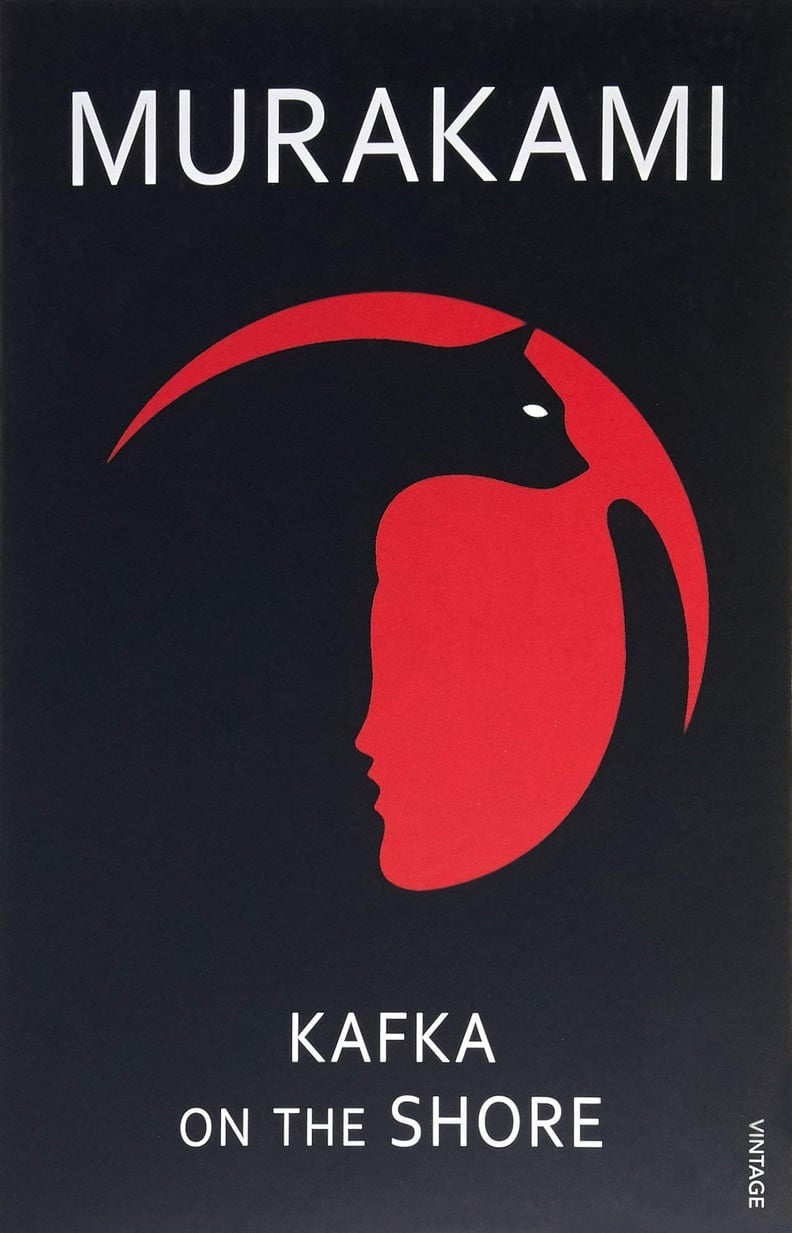 Kafka on the Shore by Haruki Murakami
Murakami's Kafka on the Shore is a fictional novel about a 15-year-old who runs away from home and whose life becomes connected with many others. Dash's ex, Sofia, shares that this book is one of Dash's favorites.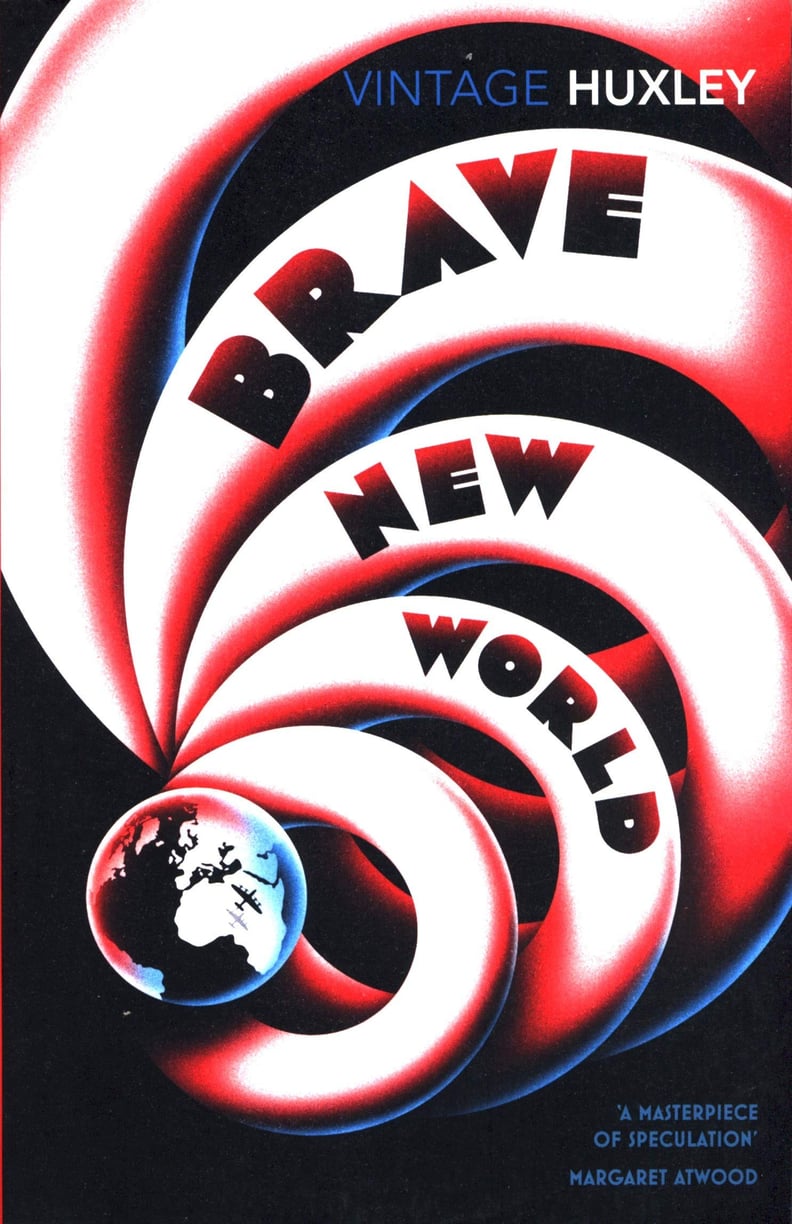 Brave New World by Aldous Huxley
Brave New World is another novel about a dystopian future where humans are genetically bred. This book is mentioned in the scene when Dash and Lily finally meet. They share their dislike of parties and bond over feeling like outsiders as Dash offers to be lonely together.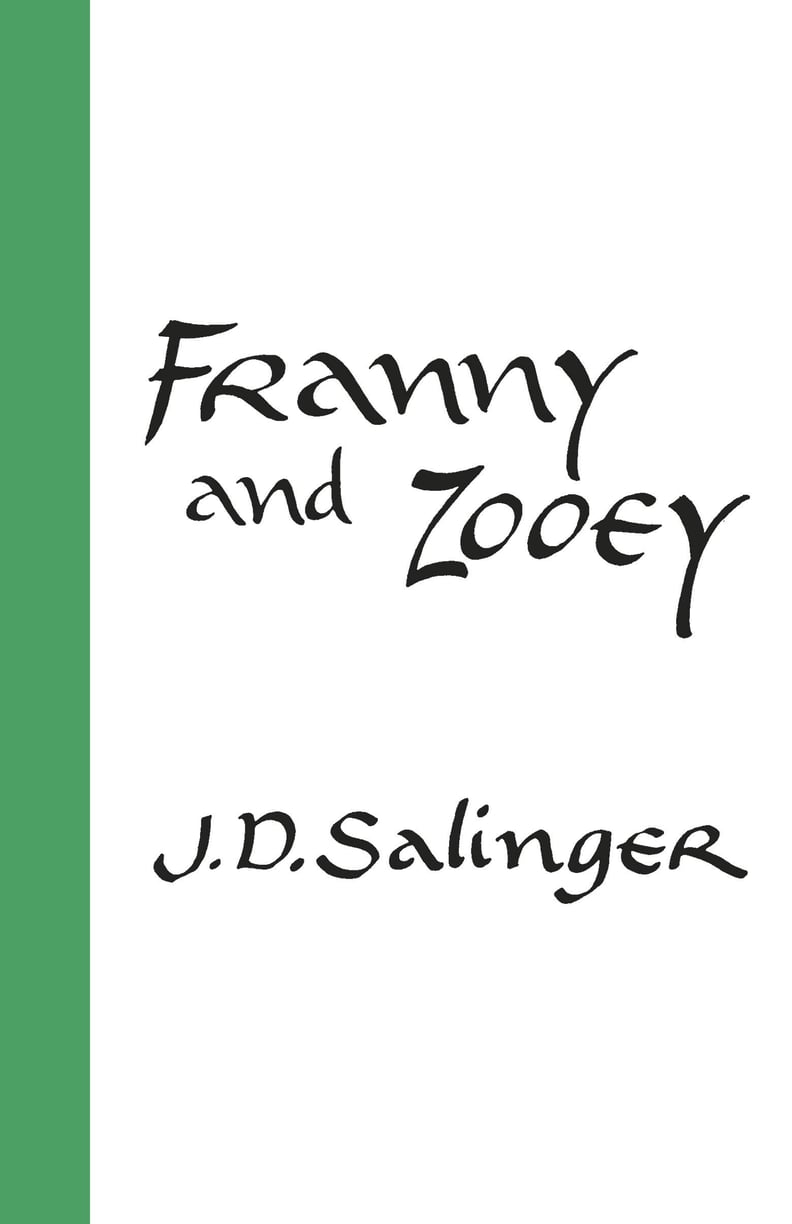 Franny and Zooey by J.D. Salinger
And of course, this wouldn't be a complete list without mentioning Lily's favorite book, Franny and Zooey by J.D. Salinger. This story wouldn't be possible if Lily hadn't placed the red notebook next to it. By the same author of The Catcher in the Rye, Franny and Zooey is made up of two sections where the two eponymous main characters' paths cross during defining moments of their lives.