Lindsay Lohan Will Help Queer Singles Find Love in a Dating Series Set in High School
Lindsay Lohan is dipping her toes back into reality TV for a one-of-a-kind Prime Video dating series. The "Lindsay Lohan's Beach Club" star is using her voiceover skills for "Lovestruck High," a new UK-US crossover reality TV show that will transport 15 British singles to a special American high school for a chance to find love.
Per its logline, "Lovestruck High" will give a hopeful group of students an immersive opportunity to fulfill their "teenage fantasies by entering the nostalgic picture-perfect world of an American High School." With Lohan narrating their journeys, the "Lovestruck High" class of 2022, which include a handful of queer contestants, will attempt to find "the one" through the ultimate high school task: securing a date for prom. All the while, the show's cast will have to endure a semester full of love, lies, and plenty of drama.
The winner of "Lovestruck High" will walk away as prom royalty with a $100,000 prize and an American love story to brag about. But not everyone will make it to the end of their experience. Ahead, read more on what to expect from "Lovestruck High," including the release date, trailer, and first-look photos.
01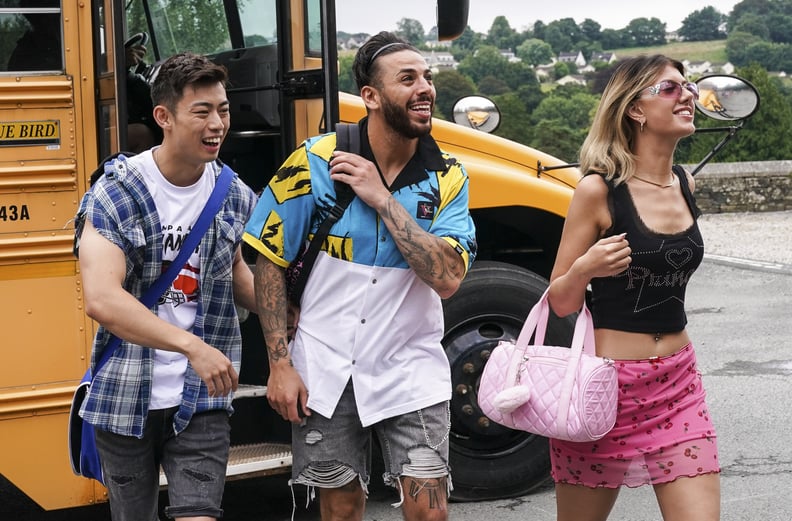 "Lovestruck High" Season 1 Plot
According to "Lovestruck High"'s trailer, Lohan declares the show's high school setting is "just like the one in the movies." However, the first-of-its-kind dating series has a premise unlike anything we've ever seen before.
"Lovestruck High" will send 15 singles from the UK to a special American high school to live out their teenage fantasies in search of love amongst their fellow classmates. However, every contestant won't make it through the end of the semester to find their high school sweetheart. Rounds of eliminations, aka expulsions, will determine who gets crowned prom royalty, wins a $100,000 prize, and ultimately walks away with an American love story for the ages.
02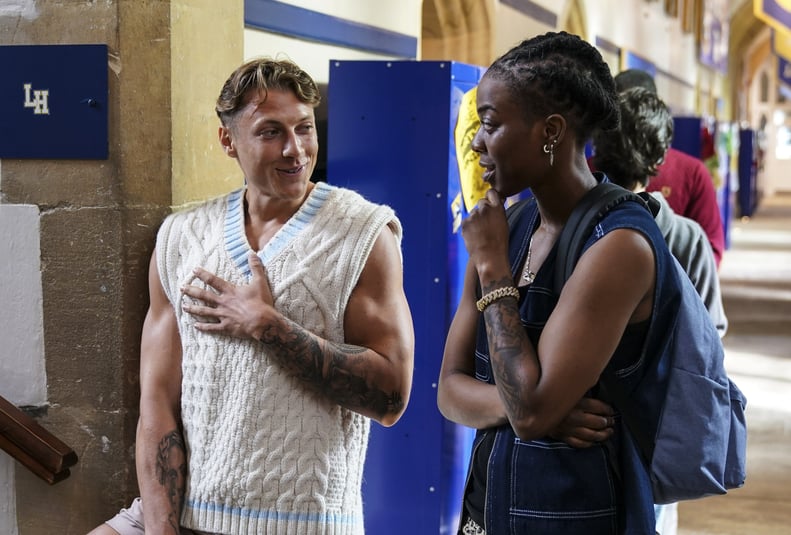 "Lovestruck High" Season 1 Release Date
Season one of "Lovestruck High" premieres worldwide on May 18.
03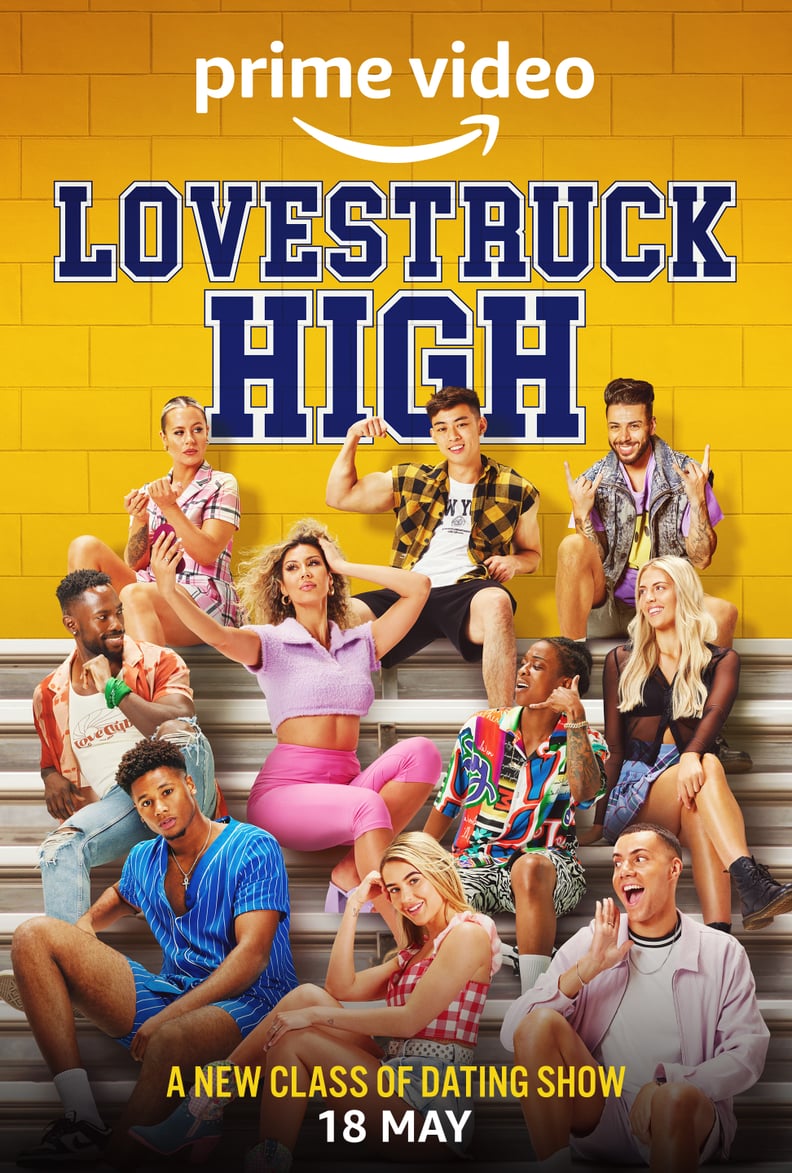 "Lovestruck High" Season 1 Poster
04
"Lovestruck High" Season 1 Trailer
05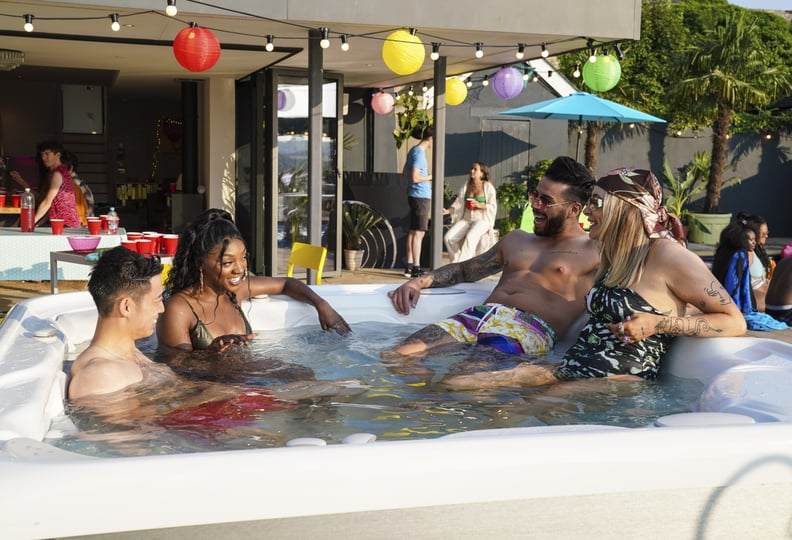 "Lovestruck High" Season 1 First-Look Photos