Charmed: Why Is Madeleine Mantock Leaving the Series?
The Simple Reason Why Madeleine Mantock Is Leaving Charmed After 3 Seasons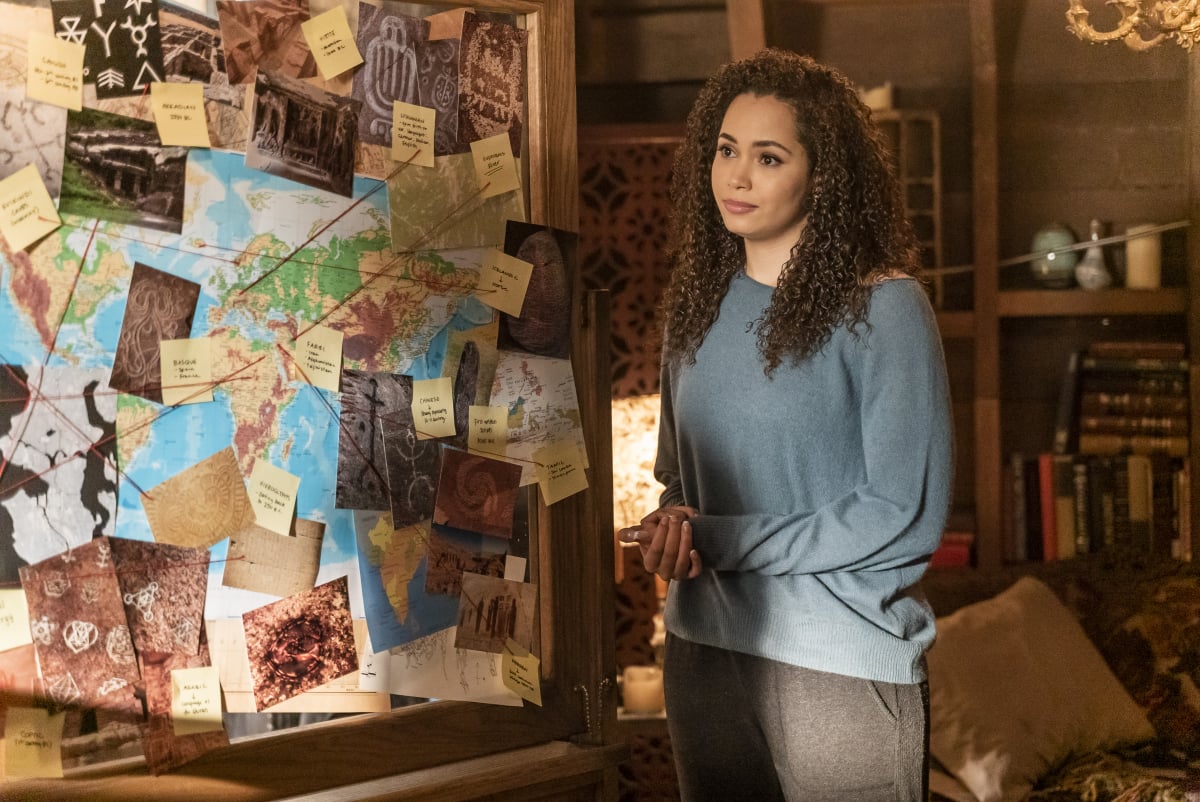 Charmed is about to be down one Charmed One. On Monday, it was announced that actress Madeleine Mantock, who plays the eldest Charmed sister Macy Vaughn, will not be returning for season four in 2022. This will make the upcoming season three finale on July 23 her last episode. "Playing Macy on Charmed for the last three seasons has been an immense privilege and I have so enjoyed working with our fantastic producers, creatives, cast and crew," Mantock said in a statement to TVLine. "I'm incredibly grateful to The CW and CBS Studios for my time on the show and for being a brilliant support in my difficult decision to leave. Huge thanks to our fans who can look forward to, what I know will be, a spectacular fourth season."
Though she didn't give an exact reason for her exit, showrunners Liz Kruger and Craig Shapiro's statement insinuates that she simply felt it was time to move on from the show. "We can't thank Madeleine enough for her incredible and inspiring work on Charmed," Kruger and Shapiro told TVLine. "We will miss her as much as the fans will, but we also respect her decision to move on. This is a difficult time in the world, and everyone has to follow their heart. We wish her well, and the door is always open for a return visit from Macy . . . one way or another!"
Interestingly enough, Mantock's exit directly parallels the original series; Shannen Doherty, who played the eldest Charmed sister Prue Halliwell, left the show after three seasons. Given the similarities, fans couldn't help but wonder if Mantock's exit was actually planned by the writers. It will certainly be interesting to see how the show explains her character exit in season four and brings a new witch into the Charmed Ones fold.