Sasha Pieterse Reached Out to Mallory Bechtel About PLL
Mallory Bechtel Reveals Sasha Pieterse Reached Out After "Pretty Little Liars: Original Sin" Casting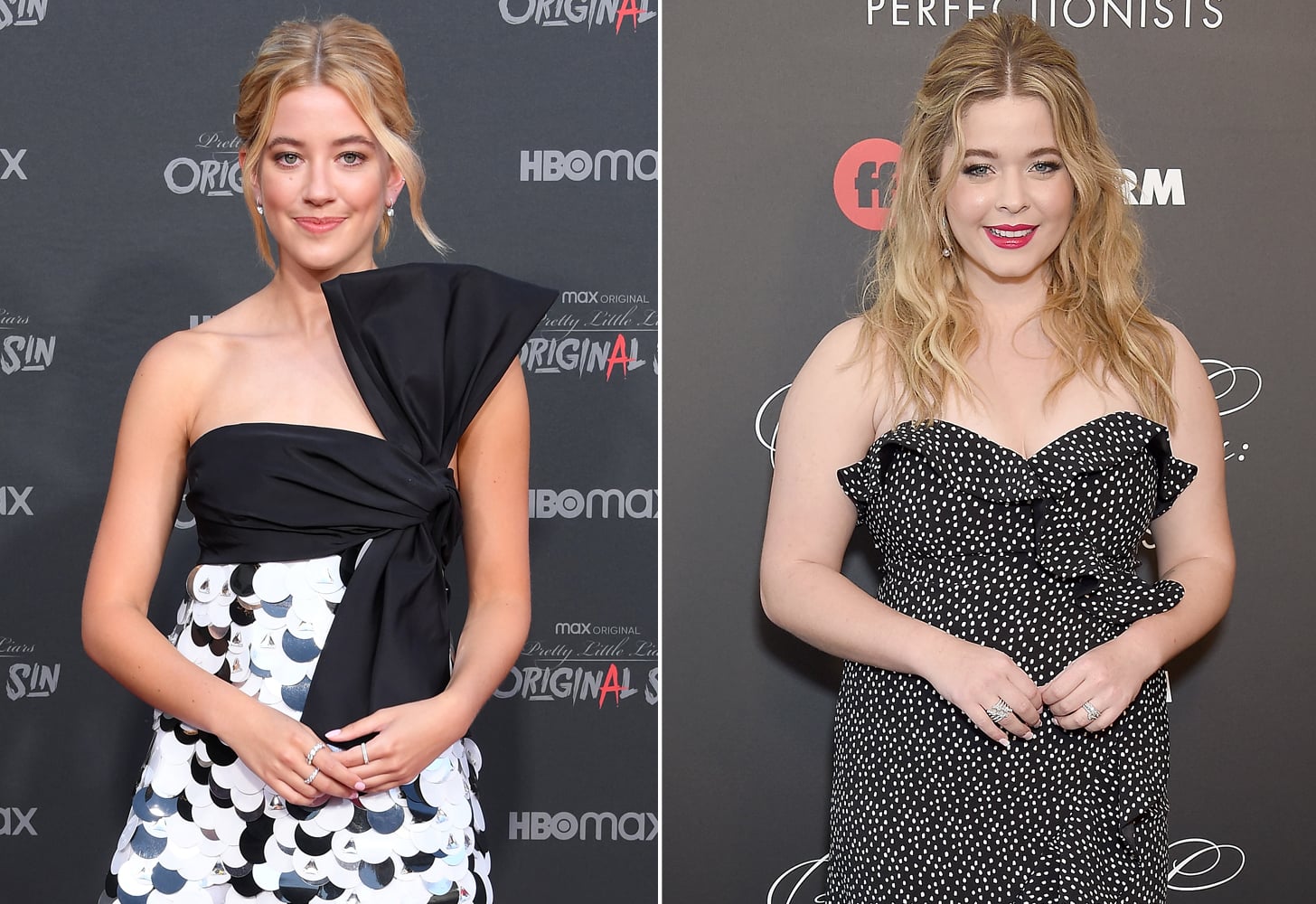 Attention liars: there's a new mean girl in town, and her name is Karen Beasley. Mallory Bechtel — who you may know from 2018's "Hereditary" or 2021's "Know Fear" — plays Millwood High School's queen bee in the HBO Max series "Pretty Little Liars: Original Sin," premiering on July 28. The forthcoming chapter takes place in the town of Millwood, PA, and finds a new generation being tormented by an unknown assailant, aka "A."
Sasha Pieterse played the original lovable bully in Freeform's "Pretty Little Liars," but she's ready to pass the baton. "When they posted my first look as Karen, Sasha Pieterse commented and added me. [She] gave [me] words of support, saying, 'It's always so fun to be a mean girl; enjoy this experience,'" Bechtel reveals to POPSUGAR. "We were on set, and I forgot how to speak and became so hot. I was so excited. I have adored Sasha for so long — '[The Adventures of] Shark Boy and Lava Girl,' everything she's been in. It was so surreal, and it was so sweet of her. I was so happy."
Very little is known about Bechtel's character and her connection to "A" in the new series. However, in an April interview with E! News, showrunner Roberto Aguirre-Sacasa said that Karen was once a "good friend" to Bailee Madison's Imogen, "but since their falling out, she has become a daily antagonist to our little liars." Could Karen be "A"? It's possible, but that would too easy, wouldn't it? Guess we'll just have to wait and see.