Maluma's Las Vegas Festival Was "an Experience For My Fans"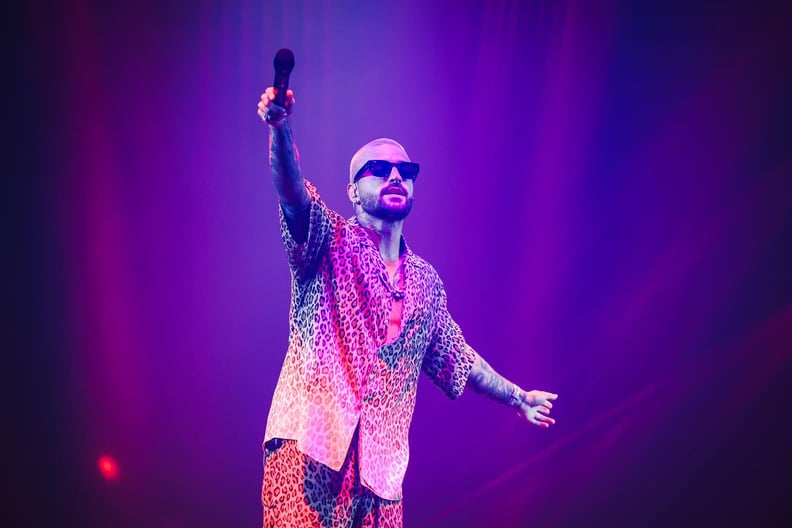 Resorts World Las Vegas
Resorts World Las Vegas
Maluma has officially taken over Las Vegas! Over the weekend, the global superstar held his first-ever Latin music festival at Resorts World Las Vegas, and it was a major moment for the Latinx community. "Maluma Land is an experience for my fans of what I love turned into a destination with music," Maluma tells POPSUGAR. "Las Vegas is one of my favorite cities."
"Maluma Land is an experience for my fans of what I love turned into a destination with music."
The one-of-a-kind weekend kicked off on June 23 with performances by Alex Sensation and DJ Snake at Zouk Nightclub. The festivities continued on Friday with a star-studded pool party at AYU Dayclub featuring performances by Becky G, Zion & Lennox, and Blessd.
"We feel so lucky to be chosen among so many artists. We feel blessed and flattered that Maluma and his people considered us to be part of this great event," Zion says. Lennox adds: "The energy from the crowd was so exciting."
The reggaeton music duo also took a moment to praise Maluma. "We've worked with him before, and every time we work with him, we feel very comfortable," Lennox says. But Zion says they still have to collaborate on a huge hit together. "We've made songs together, but none of them have been this big banger. But with all that, the respect is there. We've watched him grow into this huge artist he is today — a global icon . . . he can always count on us."
Saturday was all about Maluma. The day started off with a special mariachi brunch hosted by Maluma at RedTail before ending the night back at Zouk with performances by Vibarco and Maluma himself. Maluma sang some of his hits, including "Hawái," "Cuatro Babys," and "HP," as well as songs from his latest album, "The Love & Sex Tape."
"I hope that Maluma Land will become an annual destination and we can offer it throughout the year in other parts of the world for all of my fans," the musician notes. "Bring the Medellín essence to the world through music, activities, a travel destination, and much more. Maluma Land is a destination and experience where I can continue to connect with my fans."
The three-day day event was specially curated by Maluma. After a jam-packed weekend, Maluma is now headed to Europe for his summer tour.
Relive all the fun moments from Maluma Land in the photos ahead.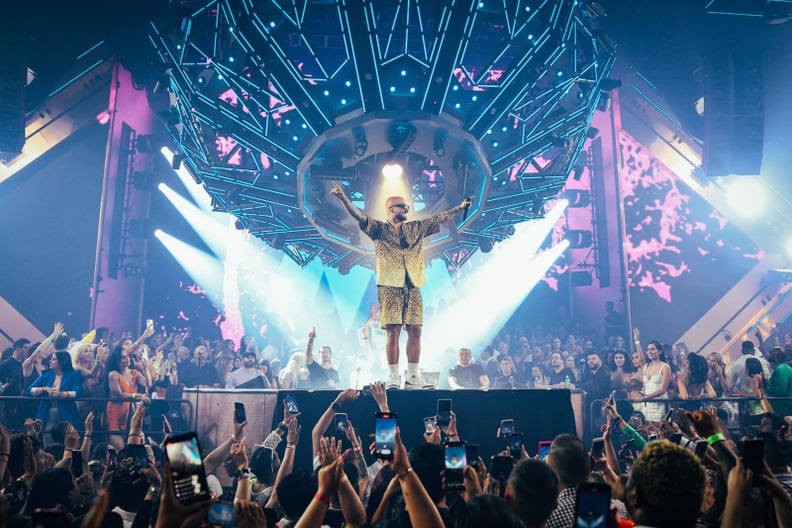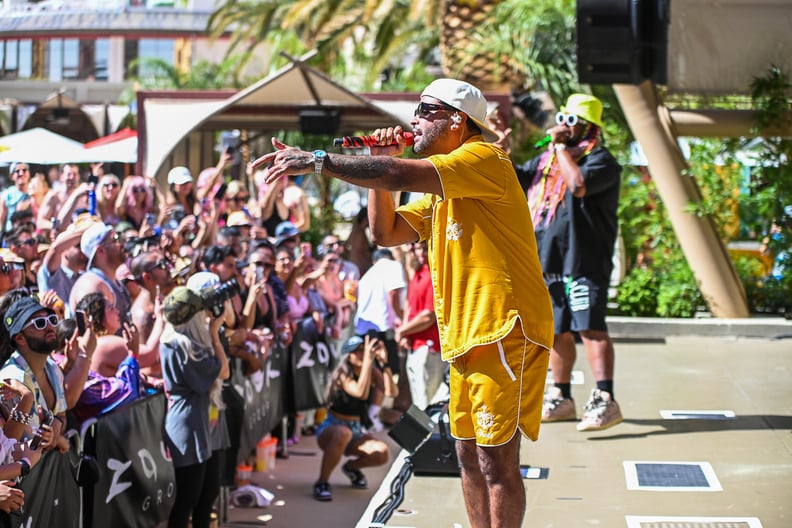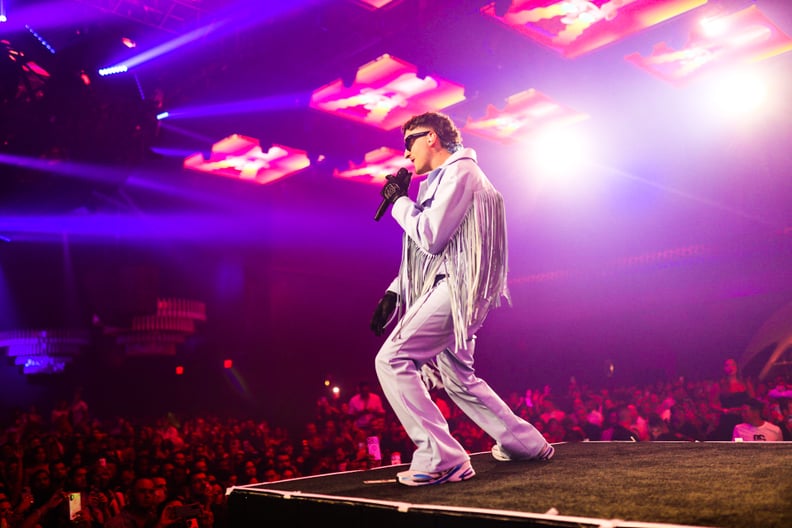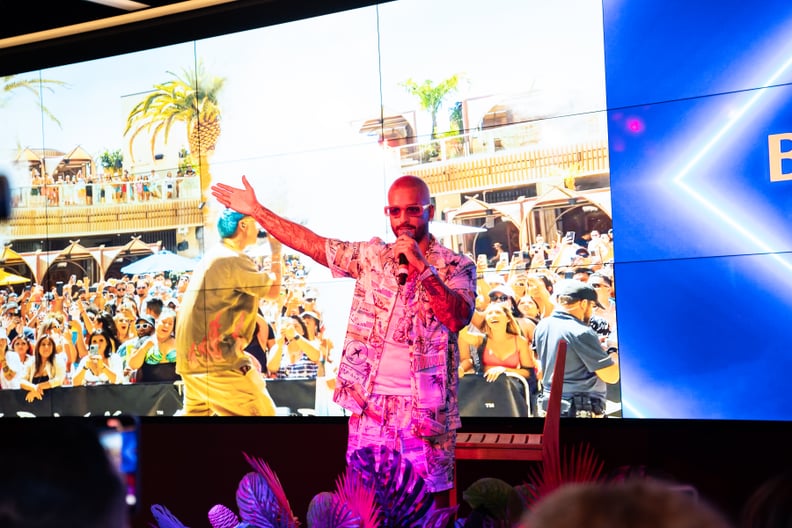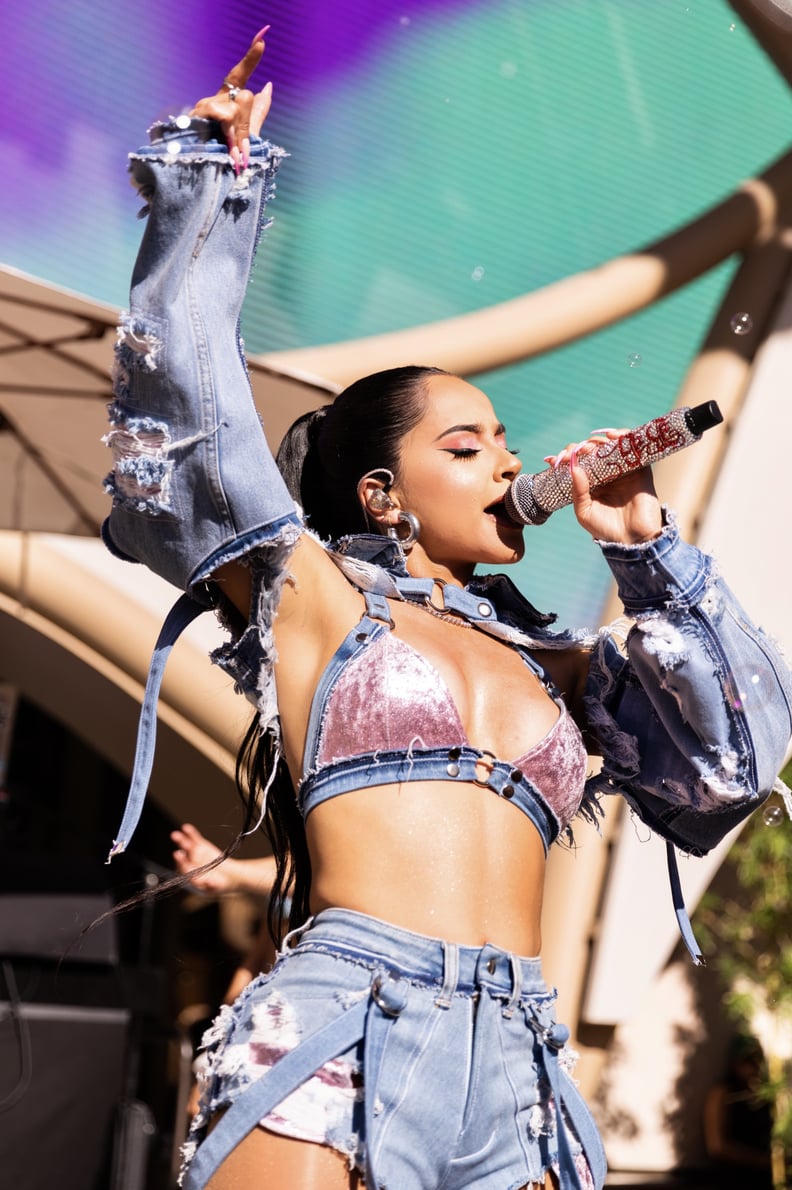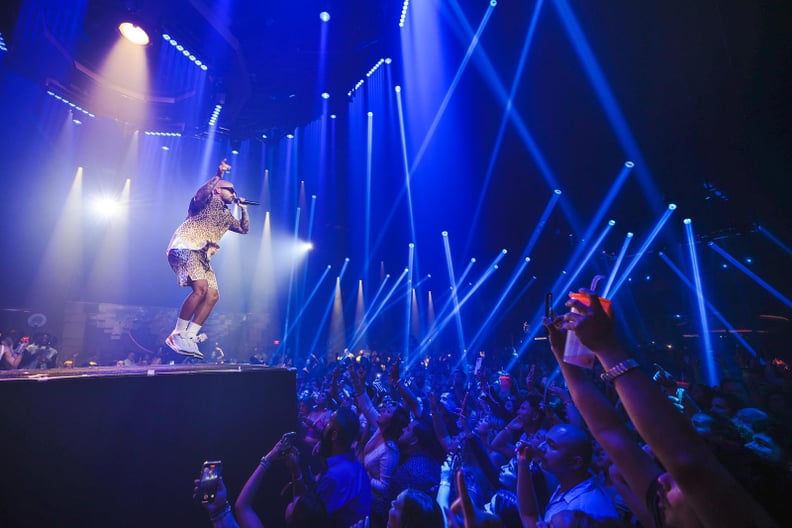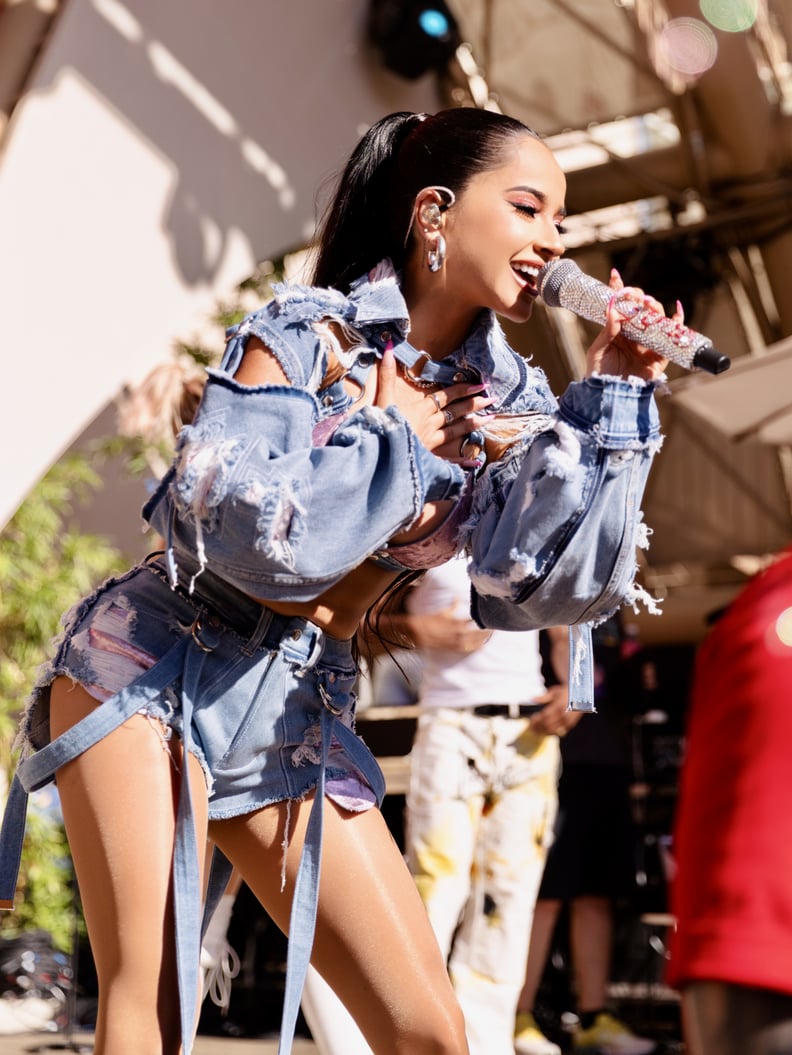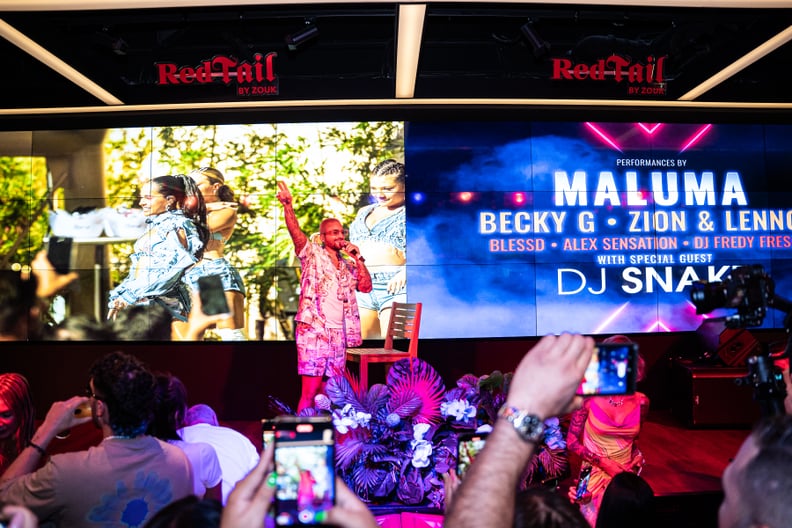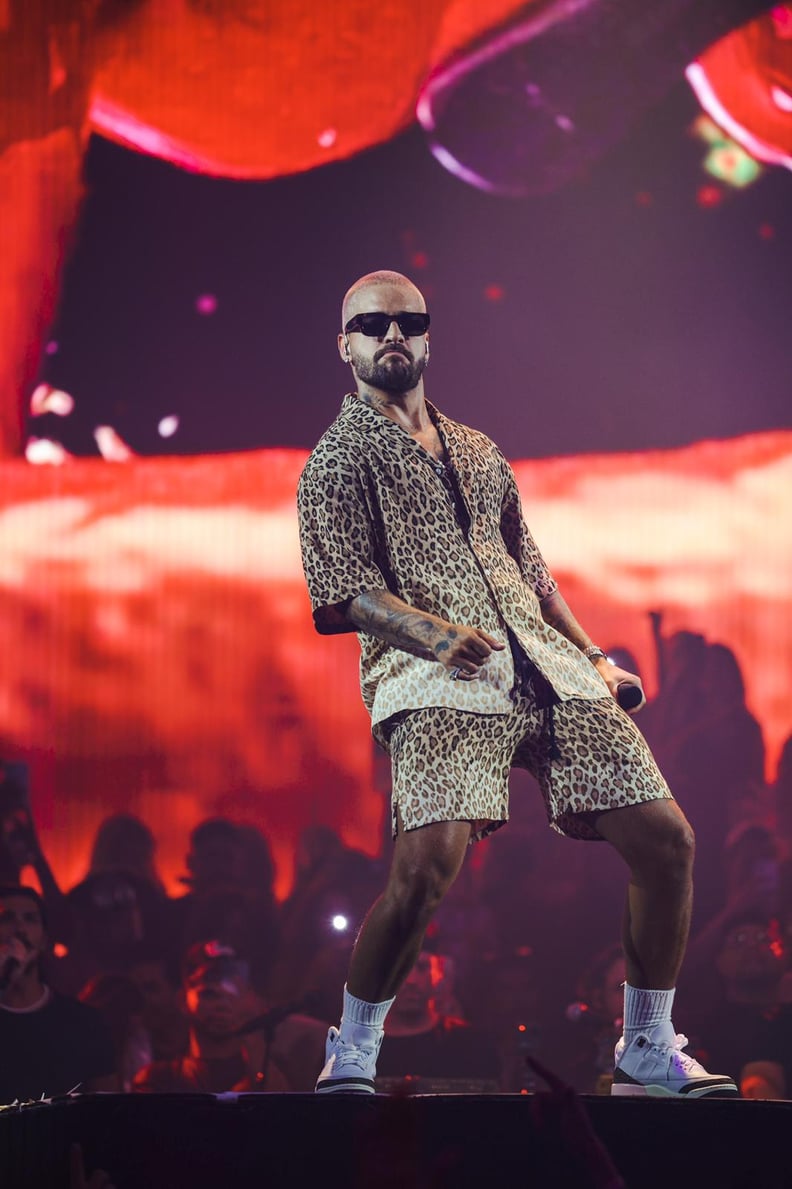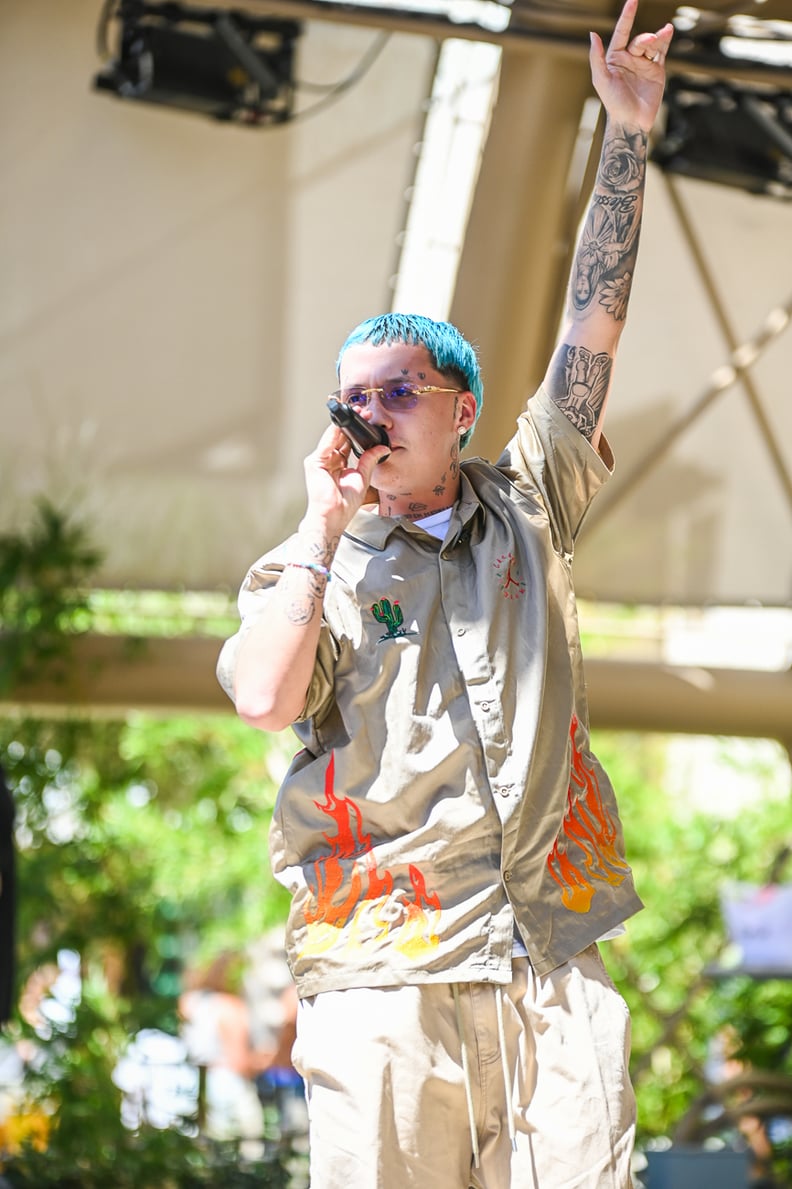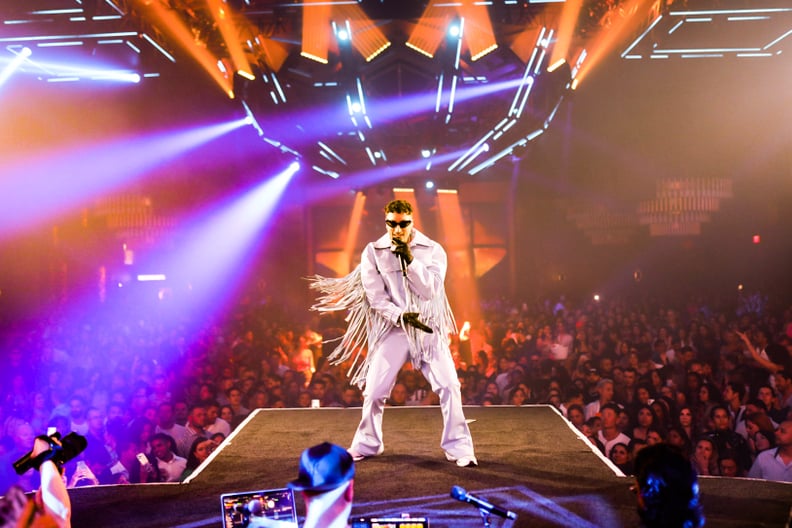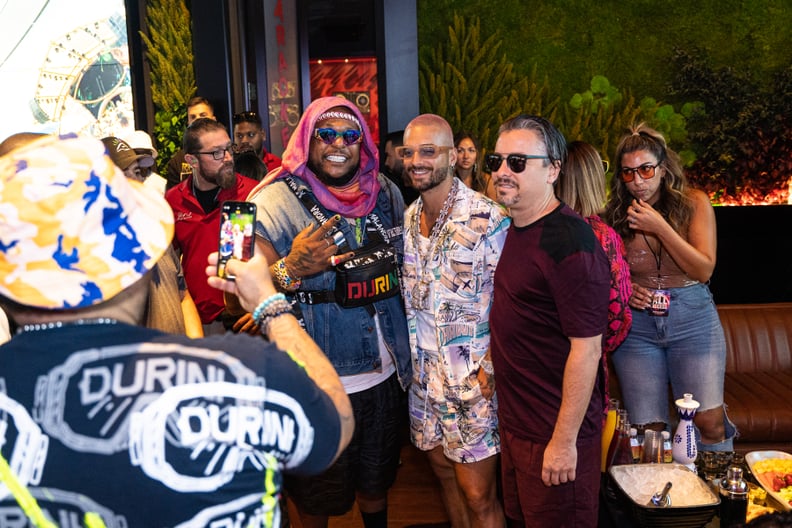 Pictured: Lennox and Maluma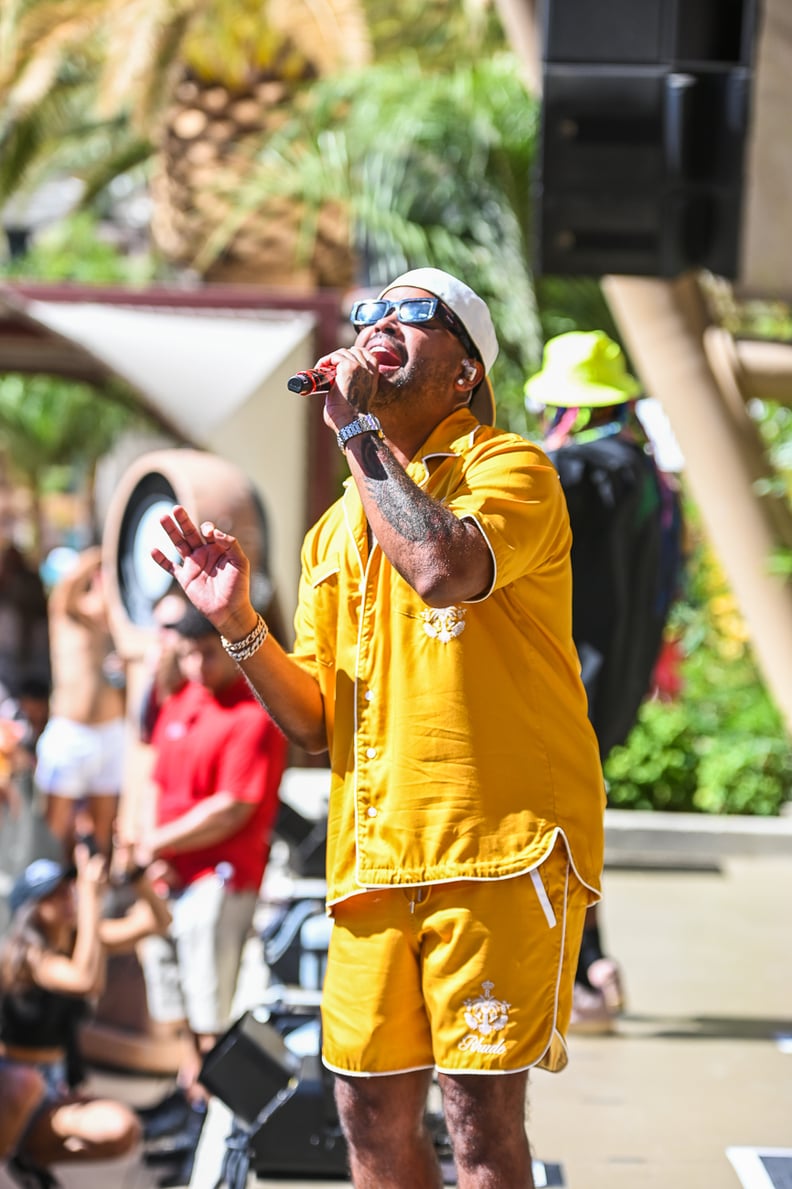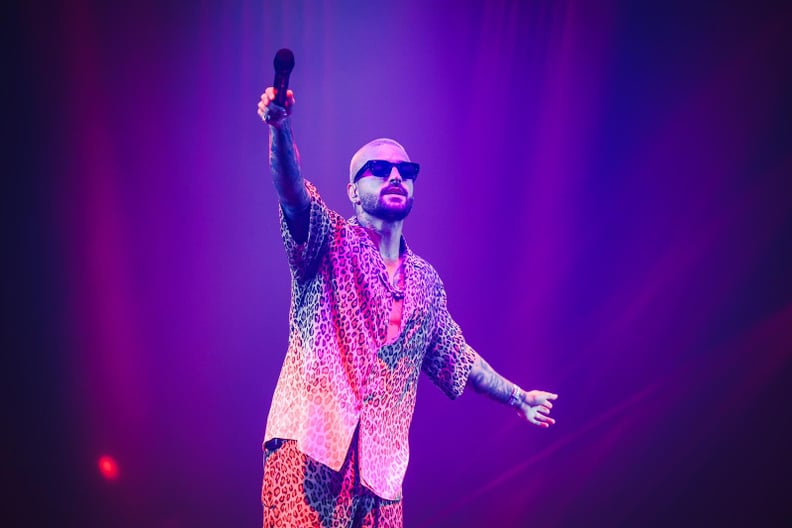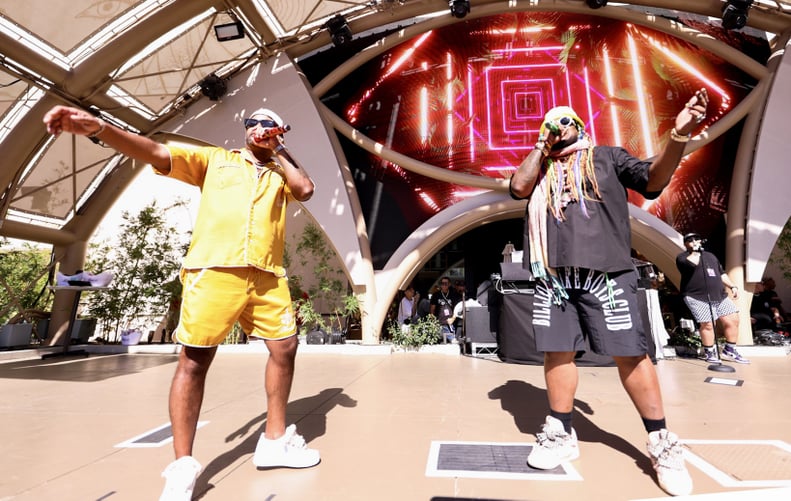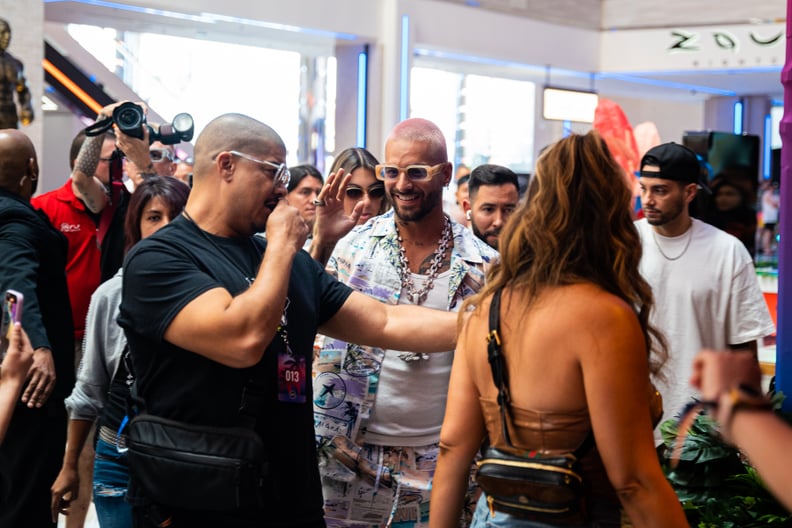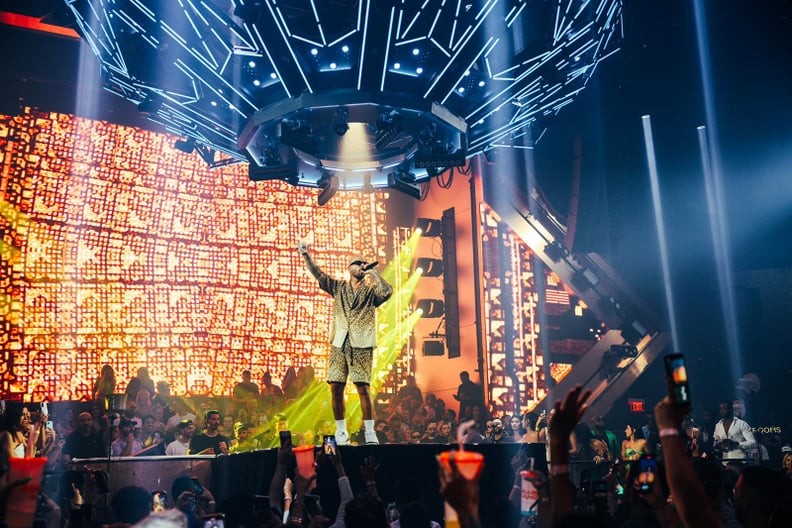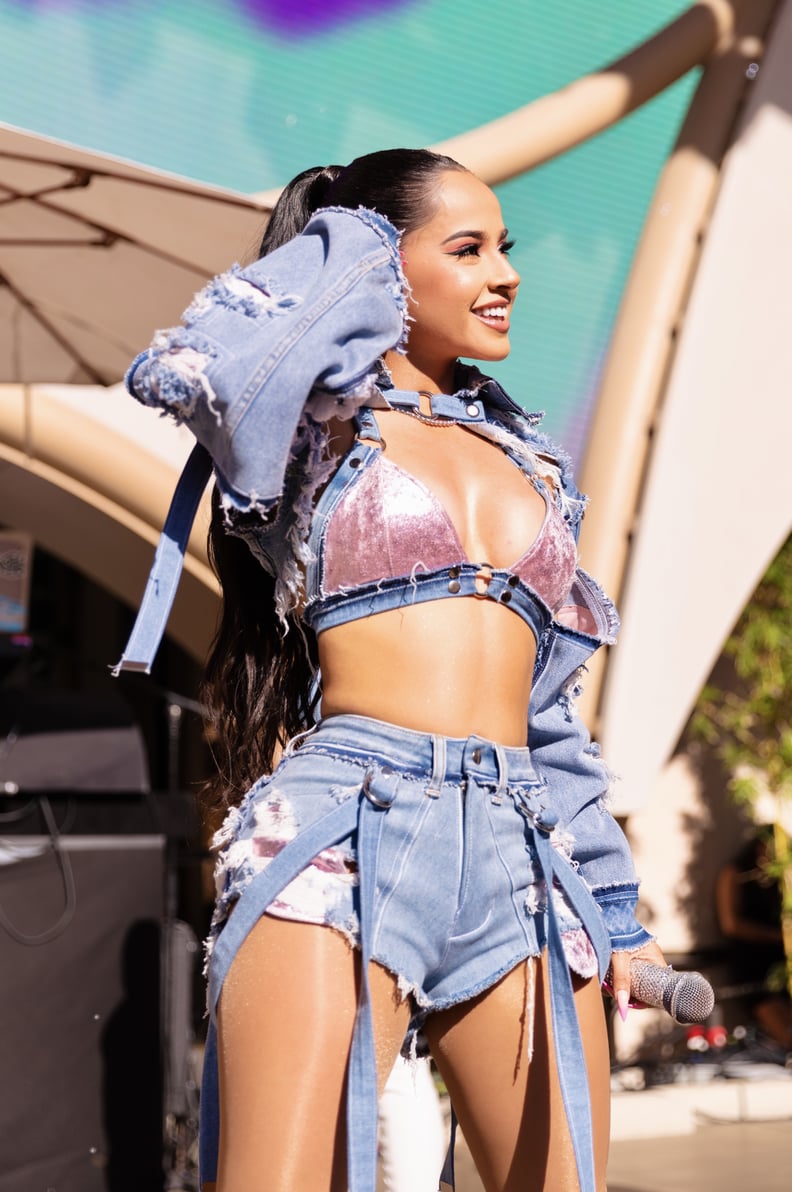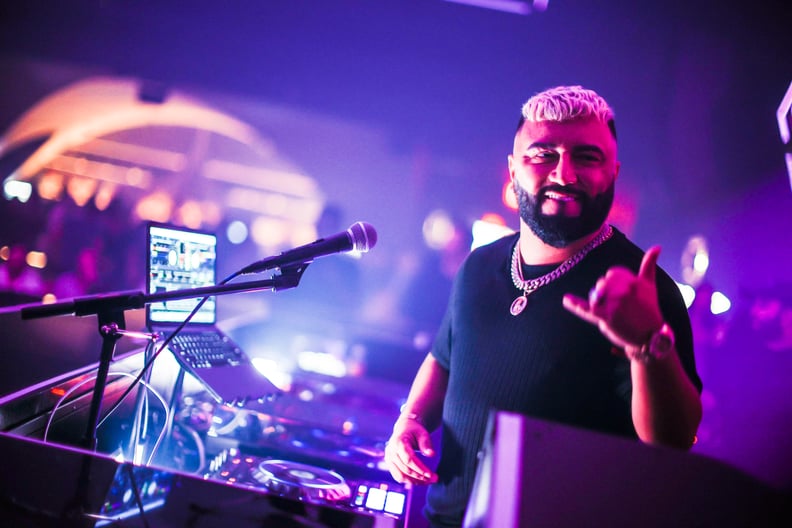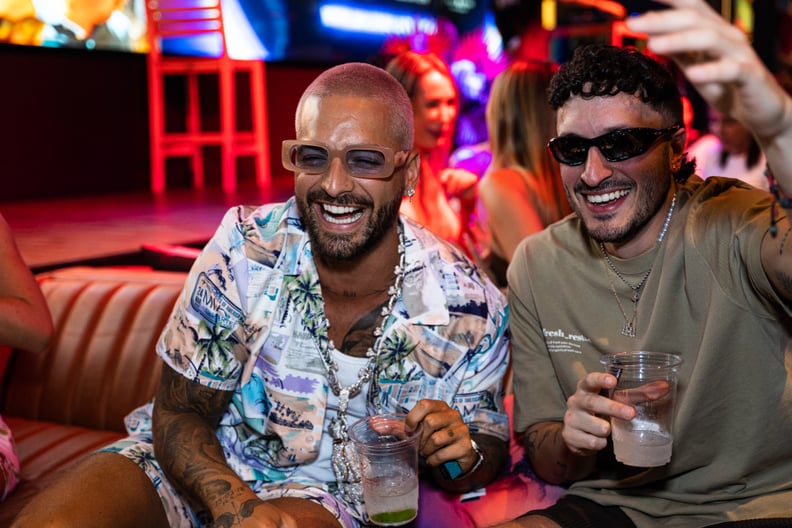 Pictured: Maluma and Vibarco