The Mandalorian: Who Is Cobb Vanth?
Everything We Know So Far About Cobb Vanth, Timothy Olyphant's Mandalorian Character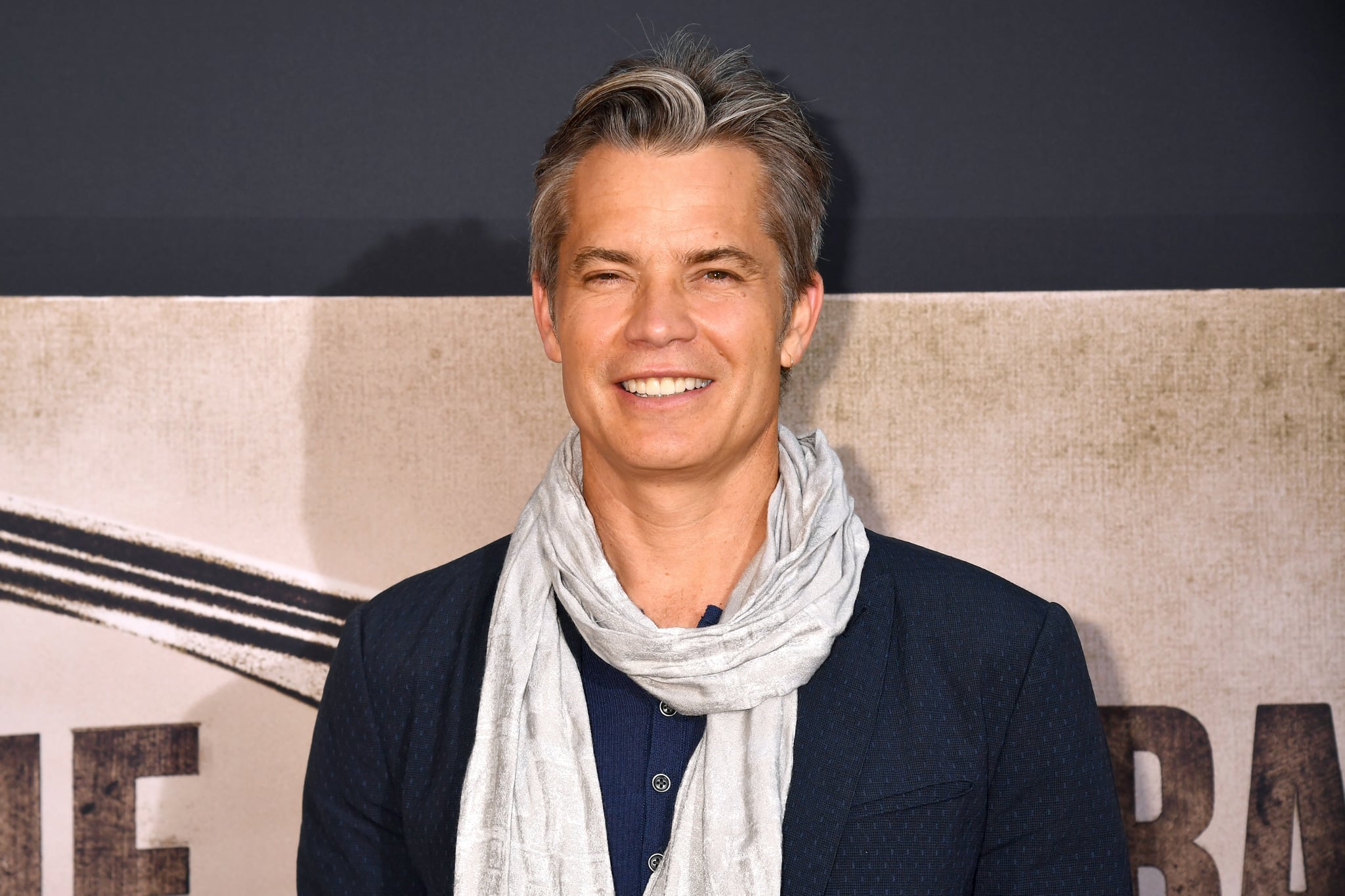 Season two of The Mandalorian is welcoming several new characters, including Cobb Vanth, a mysterious sheriff played by Timothy Olyphant. What do we know about this character so far? Although he's new to the show, he's not new to the Star Wars universe as a whole, and he has a fascinating connection to some of the characters we've already seen.
If you can't remember seeing Cobb Vanth on screen before, don't worry, you're not forgetting anything! Vanth is a character introduced in a trilogy of novels, Aftermath, which is canonically set in between Return of the Jedi and The Force Awakens — the exact same period of time during which The Mandalorian takes place. Specifically, it's set in the immediate aftermath of the fall of the Empire (hence the title). Vanth is revealed to be a former slave who somehow freed himself and became the sheriff of Freetown on Tatooine, during which time he acquired Mandalorian armor while getting rid of a crime syndicate's presence.
The armor that Vanth gets was originally found by the Jawa scavengers and is said to have been scavenged from Jabba the Hutt's barge — heavily implying that it's actually Boba Fett's armor he's wearing. But instead of wearing it to pursue bounties at the behest of crime lords, Vanth apparently wears it on the side of law and justice, risking his own life to keep criminals out of Freetown and to keep the people there safe. Given his years on Justified, it's no wonder that the show cast Olyphant — he seems like a perfect fit!
It's unclear what role he'll play on The Mandalorian or whether he'll be friend or foe to our heroes. On the surface, he and Din Djarin have quite a bit in common: non-Mandalorians who wear Mandalorian armor and place a high value on loyalty to the people (and baby aliens) they protect. Still, in the Star Wars world, anything is possible. Since the second season is reportedly also going to revisit the story of Boba Fett (with Temuera Morrison, who played Jango Fett in the prequel trilogy, taking on the role), it seems pretty likely that Vanth will play into that storyline as well. We're definitely intrigued to see how his story unfolds when season two premieres on Oct. 30!