The "Manifest" Cast Confronts Their Death Dates in the Season 4 Part 2 Trailer
Around a year and a half after Netflix rescued former NBC series "Manifest" from cancelation, the show is gearing up to bring its narrative to a close. The series was technically canceled by NBC in June 2021, but managed to find a home on Netflix after a successful fan campaign proved to be the show's saving grace.
"What started years ago as a flight of fancy deep in my imagination has evolved into the jet engine journey of a lifetime," "Manifest" showrunner Jeff Rake said in a 2021 press release. "Never in my wildest dreams could I have envisioned the worldwide outpouring of love and support for this story, its characters, and the team who work so hard to bring it all to life. That we will be able to reward the fans with the ending they deserve moves me to no end. On behalf of the cast, the crew, the writers, directors, and producers, thank you to Netflix, to Warner Bros., and of course to the fans. You did this."
The first half of season four premiered on Nov. 4, 2022, and found Ben (Josh Dallas) obsessively searching for his missing daughter while his sister Michaela (Melissa Roxburgh) tries to halt the passengers' impending death dates on her own. Over the course of the season, the pair discover that the fates of 828's passengers might be more interconnected than they ever could have imagined.
On May 18, Netflix dropped the first trailer for the second half of season four, and it shows the 828ers facing off against a hostile, suspicious world while dealing with their own rapidly approaching death dates. "It's even worse than you [know], but I'm not going to give away how or why," Rake told Netflix in April. "Let me just say the dire straits our passengers find themselves in forces the entire group to work together like never before. That collective action will make all the difference."
For everyone ready to lose themselves in the next chapter, read on to find out everything you need to know about Netflix's plans for the grand finale of "Manifest" — including when season four, part two will finally premiere.
01
"Manifest" Season 4 Part 2 Official Trailer
02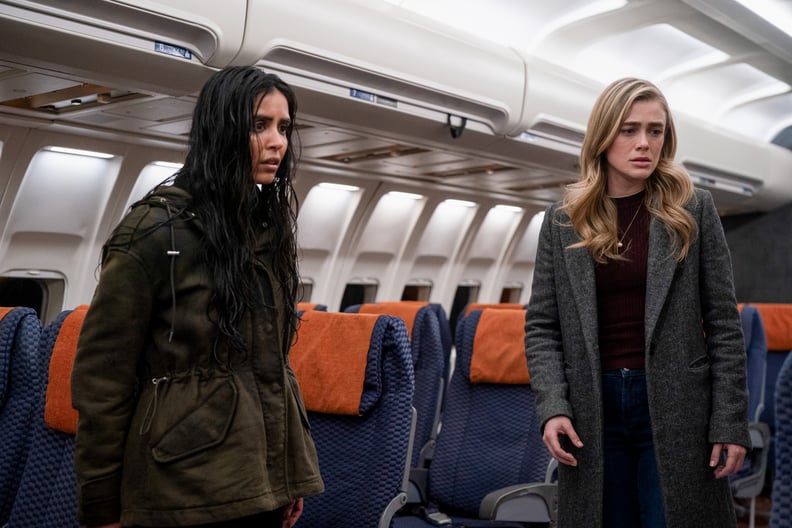 "Manifest" Season 4 Plot
"Manifest" is based on a group of passengers who board a plane, Flight 828, and experience a period of severe turbulence during their trip. When they finally land, they're told that it's been five years since they originally took off and that everyone on the plane was presumed to be dead. The passengers' sudden and inexplicable reappearance throws everything into question, especially when some of them start to hear voices and visions, which they refer to as "callings."
The fourth season has slowly been building up to a reveal of what really happened on Flight 828. The first half of the season takes place two years after the murder of Ben's (Dallas) wife, Grace (Athena Karkanis), and finds Ben disillusioned with the callings and consumed by his search for his daughter Olivia (Luna Blaise). Meanwhile, Michaela (Roxburgh) follows her increasingly erratic callings and tries to keep Flight 828 passengers united — and it all comes to a close with a fiery conclusion to the season's first half.
The second half of the fourth season finds the characters facing mortality as their death dates rapidly approach. Hopefully, audiences will finally receive some clarity about what actually happened to Flight 828 — and why and how that strange bout of turbulence seemed to connect all the passengers to a mysterious spiritual force.
03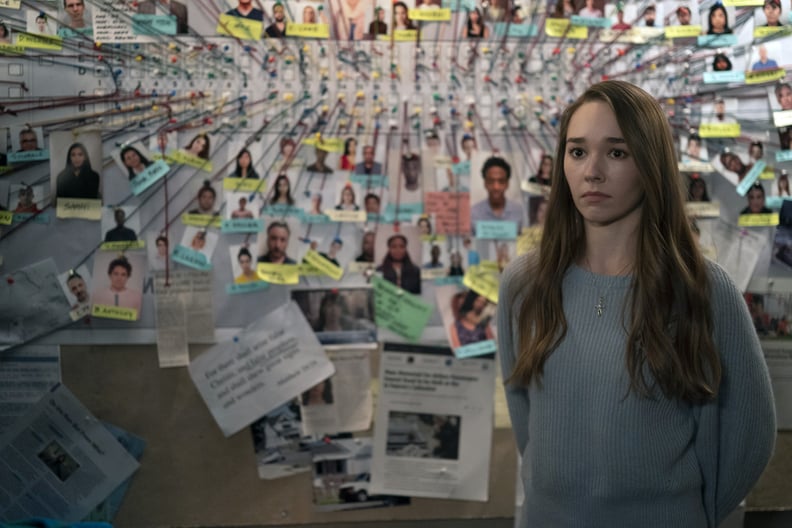 "Manifest" Season 4 Cast
"Manifest" stars Roxburgh, Dallas, and Blaise, who all play different members of the Stone family. The cast also includes J.R. Ramirez, Ty Doran, Parveen Kaur, Holly Taylor, and Daryl Edwards.
04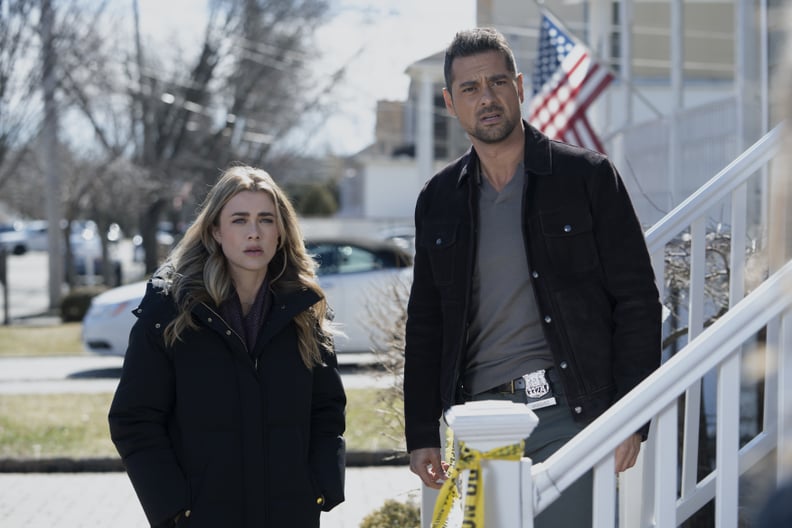 When Is "Manifest" Season 4 Part 2 Coming Out?
The final 10 episodes of "Manifest" season four will hit Netflix on on June 2, around seven months after the first 10 premiered on Nov. 4, 2022.