Marriage or Mortgage: Will There Be a Season 2 on Netflix?
Already Blown Through Marriage or Mortgage? Here's What We Know About Season 2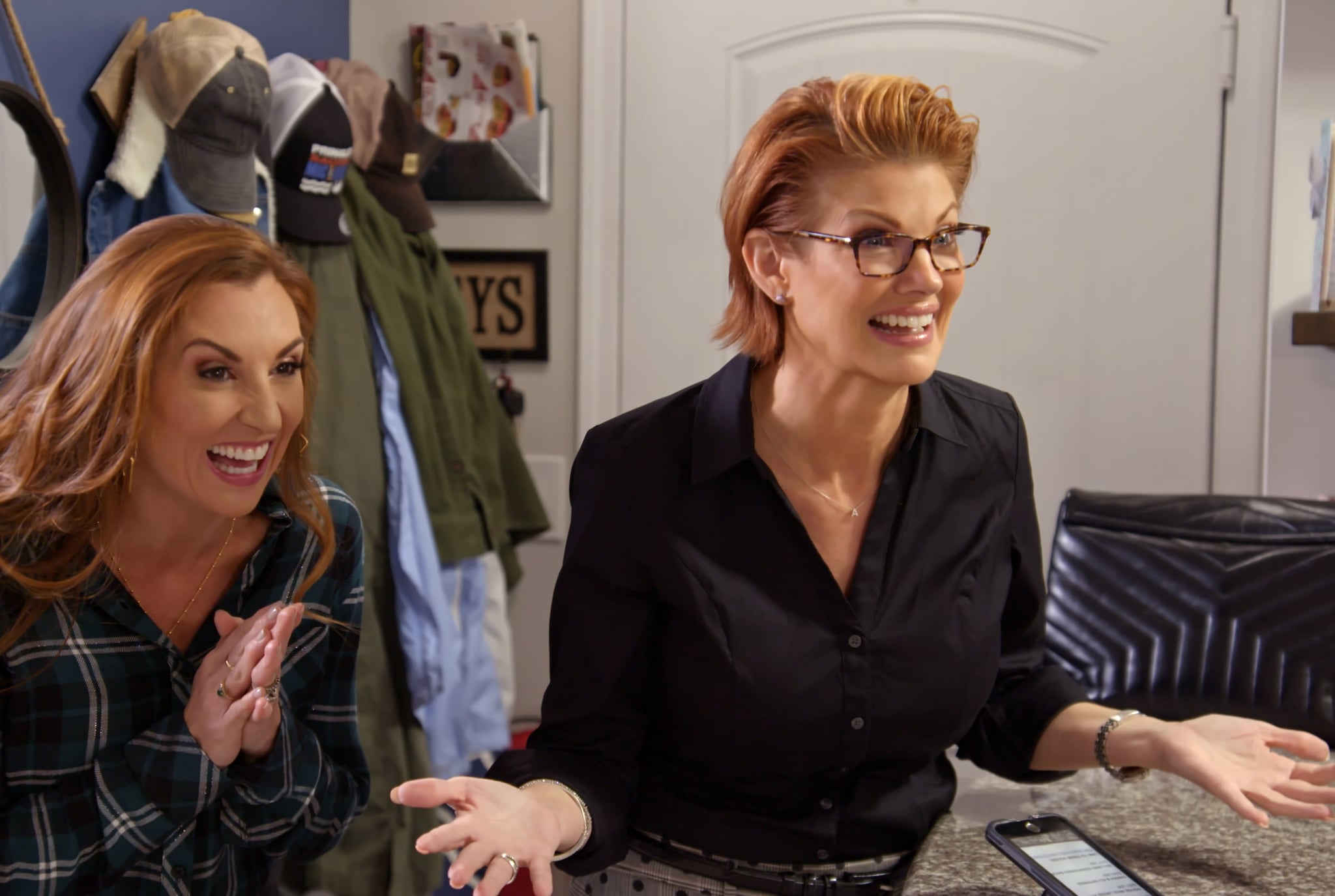 Netflix's Marriage or Mortgage, a reality show that asks couples to choose between the wedding of their dreams or the home of their dreams, is the latest buzzy title in the platform's reality lineup. Will it be back for a second season? For the moment, we don't know, and it will probably be a few months before we do.
"We don't know, but hopefully Netflix hears this because we would love it," cohost Nichole Holmes told PureWow about the possibility of another season in the future. "We [cohost Sarah Miller and I] both had such a blast doing what we love doing every single day and making people happy." As you've probably noticed, it tends to take a little while for Netflix to make renewal decisions, even on its biggest hit shows. It can take upward of a month or more to officially get news, and sometimes it's several months before audiences officially hear!
The biggest thing in the way of a second season of Marriage or Mortgage would be, in all likelihood, the sheer logistics of making the show in our current environment. Although the end of the pandemic may finally be in sight after over a year, it will still probably be several months before TV production can resume in the same way it used to, and that goes double for a reality show like this, which requires a huge amount of travel, interacting with different people every week, and several filming locations. Shows like this will probably be the last to return to normal; an adapted version, perhaps, might be possible, but it would take more work to make it safe and entertaining.
Still, there's definitely a place for Marriage or Mortgage in Netflix's library, even if it has to wait a little while. Netflix has been doubling down on this particular brand of programming: both dating and marriage shows and real estate shows have been huge hits for the platform, and since this show checks both of those boxes as its own special blend, it would continue to fit right in. The streamer did just renew two of its biggest reality shows, Selling Sunset and Bling Empire, while ordering a couple more to series, so they're certainly prioritizing an expansion of their reality niche. Will that include Marriage or Mortgage? We'll have to wait and see!