Ahead of His Return to Acting, Here Are Matthew Fox's Best Movie and TV Roles
Matthew Fox played Jack Shephard on "Lost" from 2004 to 2010, winning Golden Globe and Primetime Emmy nominations for his performance. Since then, he went on to appear in a number of feature films but retired in 2015 following appearances in the movies "Extinction" and "Bone Tomahawk."
Now the actor is returning to the small screen for "Last Light," a limited series about the collapse of the global oil industry that premieres on Peacock on Sept. 8. Fox explained his decision to return to acting in a Sept. 5 interview with The Hollywood Reporter. "I was very much attracted to the backdrop in which the story is set, the oil crisis, with this beautiful family unit separated by the crisis and trying to get back together and be reunited," he said, adding that he was also excited to work alongside manager and producer Bill Choi. "He's just become a very close, very good friend, and to have the opportunity to collaborate creatively and have our fingerprints in a story like this and shoot in many different locations, that was also attractive," Fox said.
The film's social themes, which touch on climate change and the importance of moving away from reliance on oil, also drew him in. "He was waiting for something that had a message that would be worth his time if he was going to be away from his family," director Dennie Gordon said, per The Hollywood Reporter. "It had to be something powerful."
Fox shares two children, Byron and Kyle, with his wife, Margherita Ronchi, and the actor explained that his family were a major driving force behind his decision to retire. "At that time in my life, our kids were at an age where I felt like I needed to really reengage," he said in June 2022, per Variety. "I had been focused on work for some time, and [my wife] Margherita had been running the family so beautifully, but I felt like it was time to be home, and I really felt like I was retiring from the business, and working on other creative elements that are really personal to me — some music and writing."
His decision to retire was also preceded by legal controversies. In 2011, a bus driver accused Fox of assaulting a woman in Cleveland, though Fox denied the allegations and prosecutors ultimately decided against charging him. The civil suit was eventually withdrawn, per Reuters. However, in 2012, his "Lost" costar Dominic Monaghan tweeted that Fox "beats women. Not isolated incidents. Often," per The Hollywood Reporter. Fox later denied the allegations in an interview with Men's Fitness, saying, "I have never hit a woman before. Never have, never will." He did acknowledge he was guilty of the DUI he was charged with in May of that year, calling it "the only thing that's true."
Regardless, the opportunity to executive produce and star in "Last Light" proved tempting enough to coax him back onto the small screen. Ahead of Fox's appearance in the series, check out all of the movies and TV shows he's been in since portraying spinal surgeon Shephard on "Lost."
01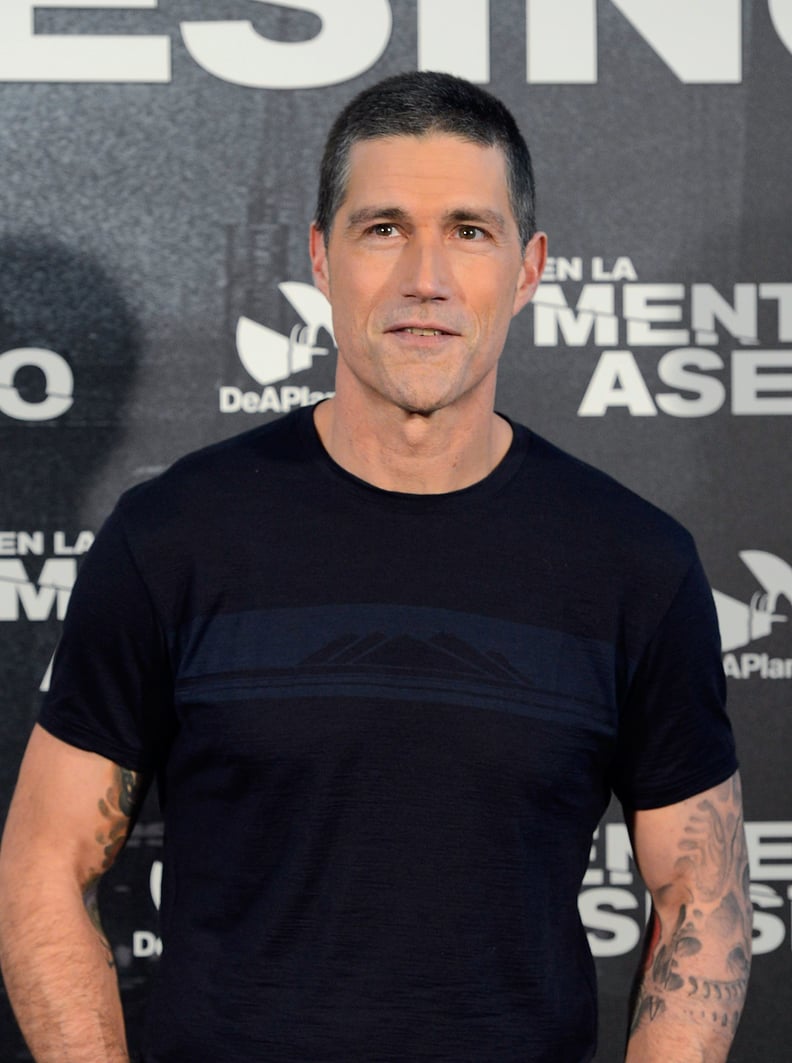 "Emperor"
Fox stars as Brigadier General Bonner Fellers alongside Tommy Lee Jones's General Douglas MacArthur in this 2012 historical thriller. "Emperor" tells the true story of American troops sent to Japan to arrest Japanese war criminals during World War II following Emperor Hirohito's surrender in World War II.
02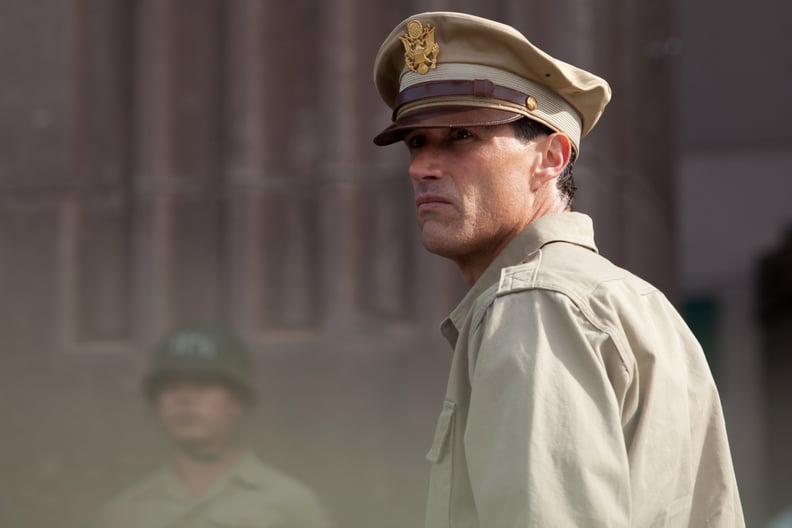 "Alex Cross"
Fox underwent a dramatic physical transformation to play serial killer Picasso in 2012's "Alex Cross," shedding 40 pounds for the role, per E! News. Based on James Patterson's detective book series, "Alex Cross" stars Tyler Perry as the title character, who faces off against Fox's ruthless villain.
03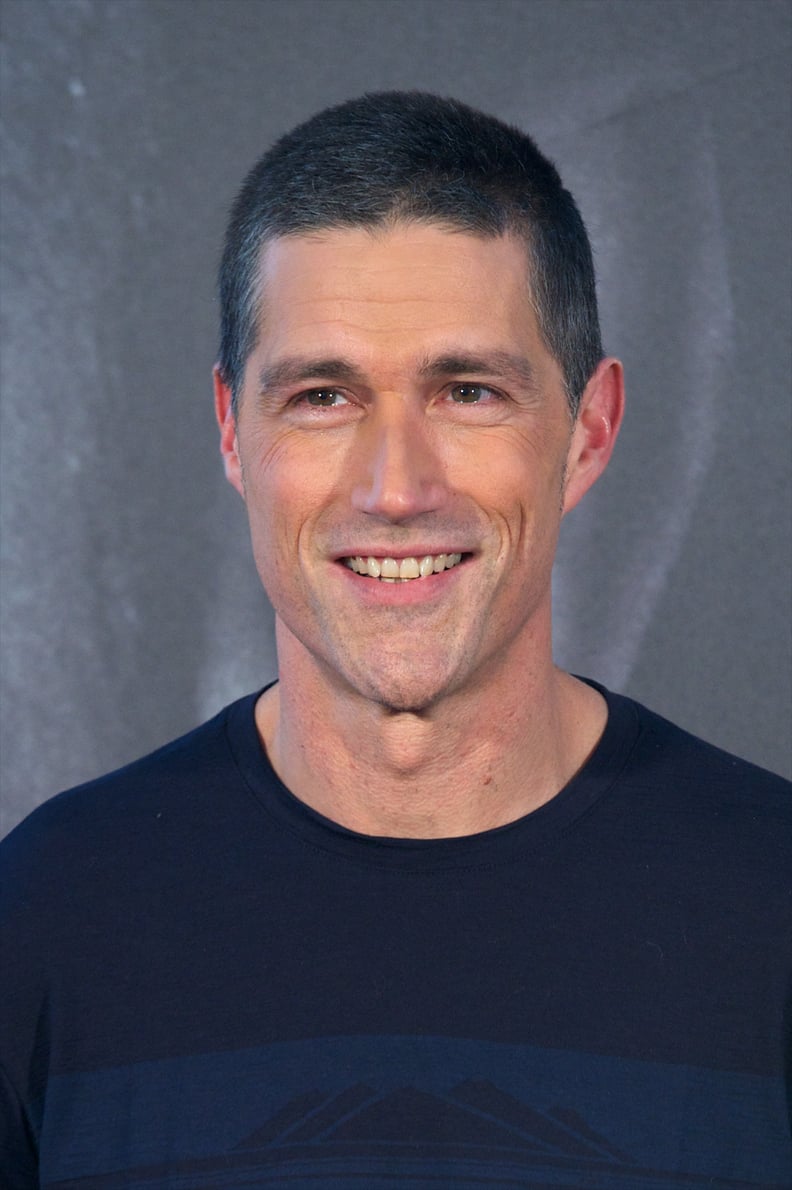 "World War Z"
Fox has a small appearance as a paratrooper in 2013's "World War Z," the zombie apocalypse feature that stars Brad Pitt. While he only appears briefly, his character was originally meant to be a villain, per Screenrant, but wound up being cut down in reshoots.
04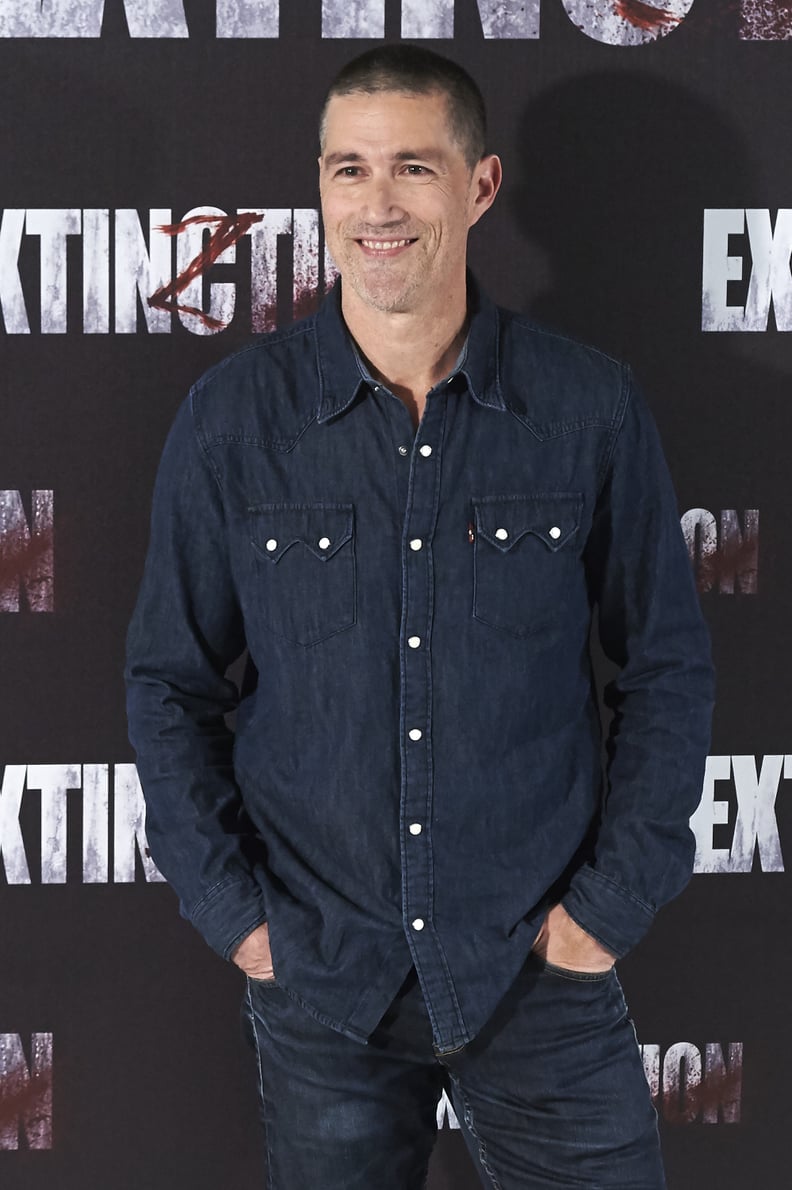 "Extinction"
Fox faces off against the undead again in "Extinction," this time playing a starring role as Patrick, a character fleeing a virus that turns people into zombies. The postapocalyptic film was released in 2013 and also stars Jeffrey Donovan and Quinn McColgan.
05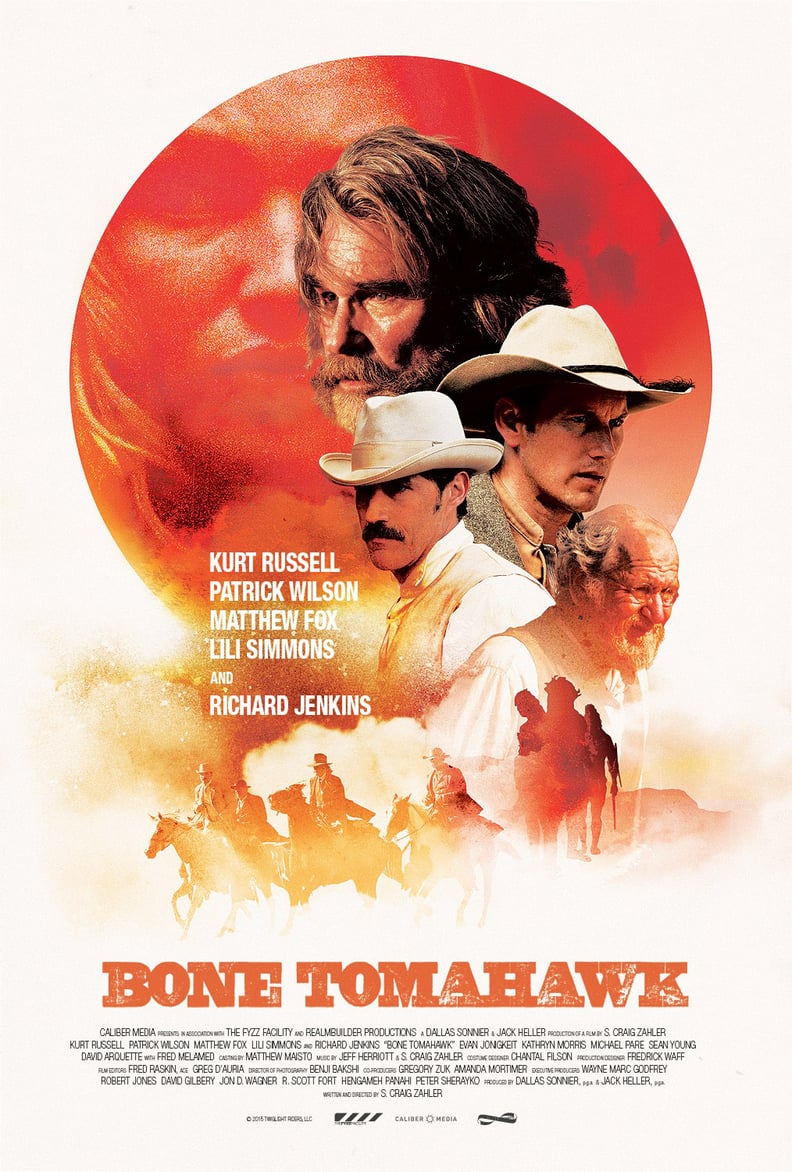 "Bone Tomahawk"
Fox starred in "Bone Tomahawk" in 2015, portraying gunslinger John Brooder in S. Craig Zahler's directorial debut. The violence-heavy Western tells the story of a sheriff and his team hunting down a group of cannibals.
06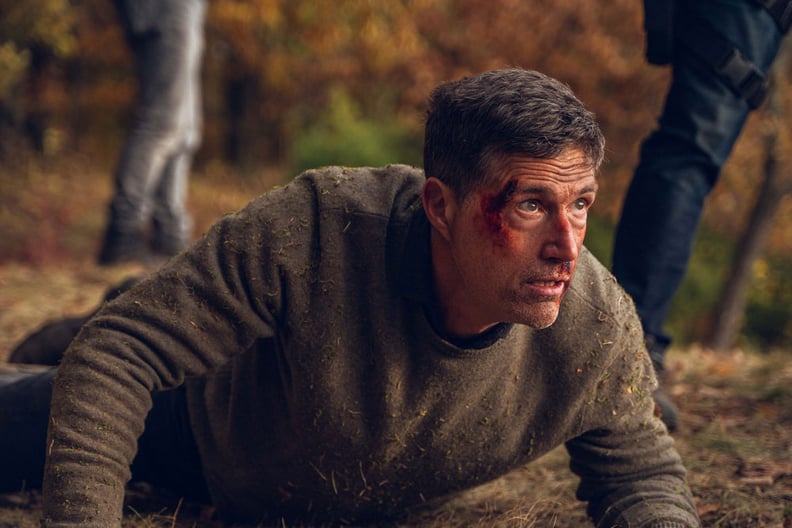 "Last Light"
After retiring from acting in 2015, Fox is returning as petrochemist Andy Yeats in "Last Light." The series follows the chaos that ensues after the world's oil supply is contaminated, leading to a global meltdown. It also stars Joanne Froggatt as Yeats's wife; Taylor Fay as his son, Sam; and Alyth Ross as his daughter, Laura, a climate activist.
"Last Light" premieres on Peacock on Sept. 8.