Mariah Carey's Memoir Is Available For Preorder Now
Mariah Carey Announced Her "Unfiltered" Memoir Will Release in September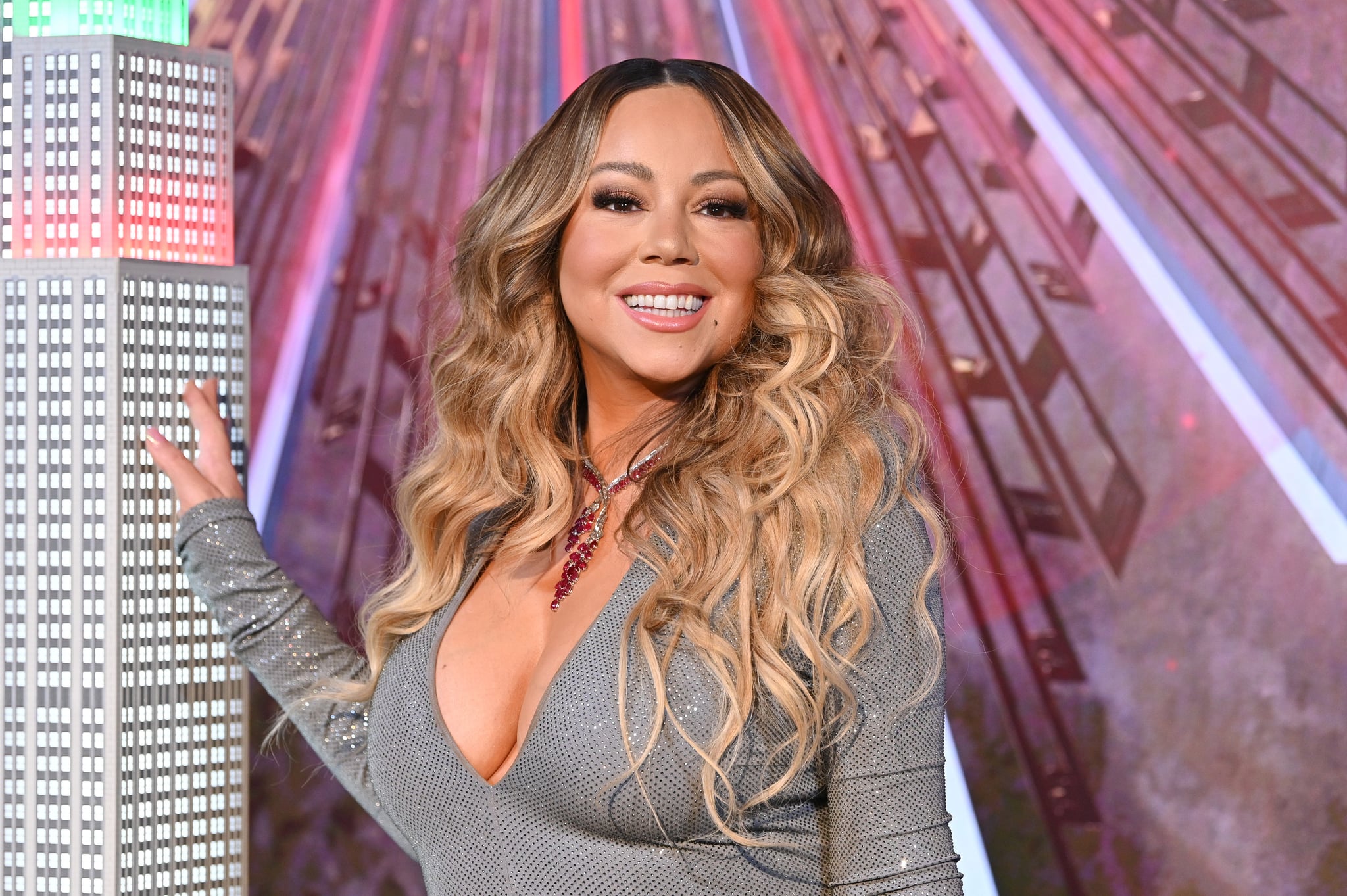 Image Source: Getty / Dia Dipasupil
Mariah Carey is sharing her story with the world. On Thursday, the award-winning singer announced the news of her upcoming memoir, The Meaning of Mariah Carey, to be released on Sept. 29 and available for preorder now. "This book is composed of my memories, my mishaps, my struggles, my survival and my songs. Unfiltered," Carey wrote alongside her announcement. "I went deep into my childhood and gave the scared little girl inside of me a big voice. I let the abandoned and ambitious adolescent have her say, and the betrayed and triumphant woman I became tell her side."
According to a press release, the memoir will dive into her rise to fame, her experience with race, identity, and class, and the childhood that made her the superstar she is today. Carey teamed up to write the book with Michaela Angela Davis for Andy Cohen Books and Audible. The story will also release on Audible in an exclusive audiobook combined with musical bits and performances for fans to get the full Mariah Carey experience.
"Writing this memoir was incredibly hard, humbling and healing," she wrote. "My sincere hope is that you are moved to a new understanding, not only about me, but also about the resilience of the human spirit." Preorder The Meaning of Mariah Carey now, and check it out when it releases widely later this year.