How Many Identities Does Moon Knight Have?
Moon Knight's Original Identity May Surprise You
Watch out! This post contains spoilers.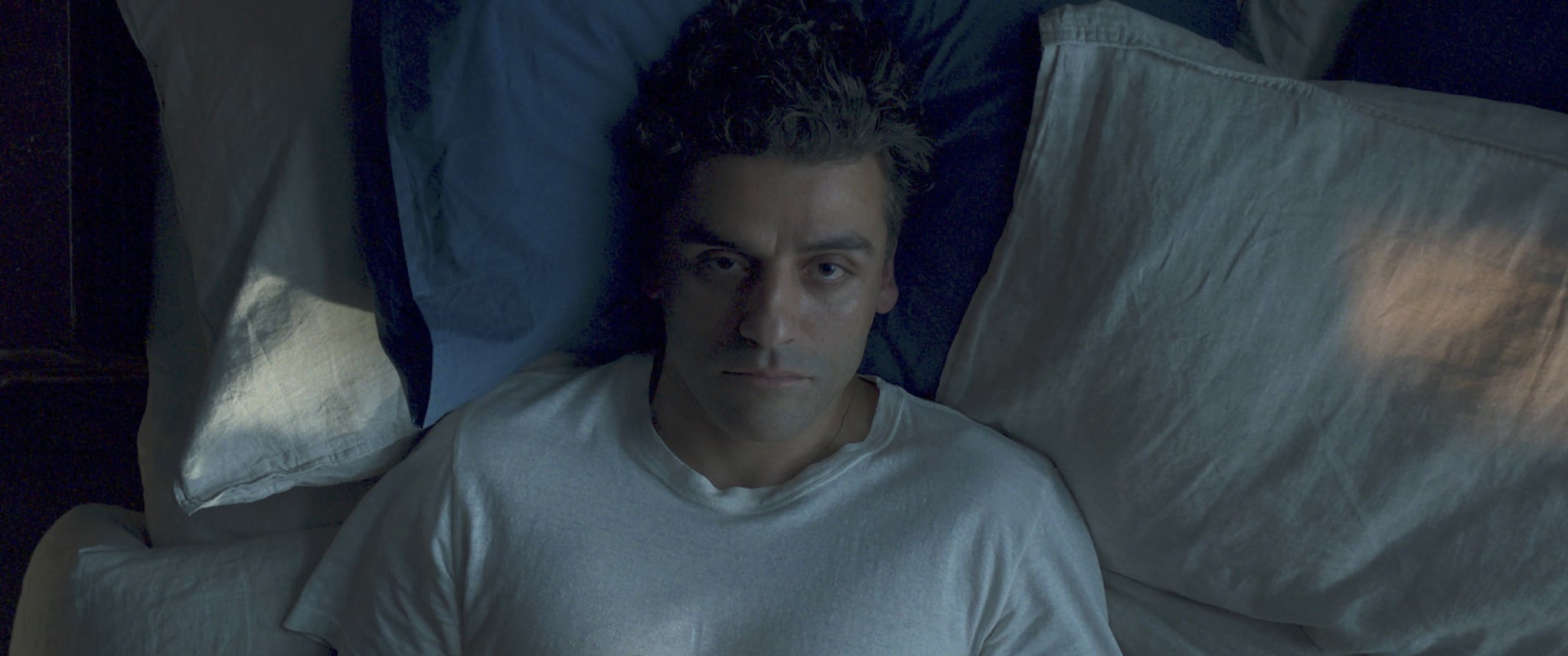 When we meet the title character of Marvel's newest Disney+ show "Moon Knight" he's Steven Grant, a clumsy, quirky museum gift shop employee with a sleepwalking problem who dreams of becoming a tour guide. He has no concept of Moon Knight's existence at first, but as the premiere progresses, we quickly find out Steven is not as simple as he seems.
Enter Marc Spector. Turns out, he takes over Steven's body in moments of chaos and high stress and is able to harness the power of their superhero alter ego, Moon Knight, at will. Marc is seen in mirrors throughout the first episode. He is trying to convince Steven that he should give up control of his body to Marc, so he can take down the bad guys.
Neither Steven nor Marc seems to be in full control of their body. And while there is an answer as to who the original identity is, Moon Knight has many identities — even beyond that of Steven and Marc — because he has Dissociative Identity Disorder (DID). In the Marvel Comics, they all work together to be the successful crime-fighting vigilante.
What Is Dissociative Identity Disorder (DID)?
Moon Knight has DID, which, according to the Mayo Clinic, is when two or more identities exist inside one human's head and they "switch" between them. Each identity can have a unique name, personal history, and mannerisms. They can also identify with different genders. People with DID typically experience dissociative amnesia, a condition where they can't remember important information about their life. They can also experience dissociative fugue, which is when someone with dissociation disorder impulsively travels away from their home. They might even create new identities while traveling. These symptoms can be exacerbated in moments of stress.
While we don't know what trauma caused Moon Knight's DID in the show, we do know he experiences dissociative amnesia and dissociative fugue because Marc spends the majority of the first episode trying to fill in gaps in his memory and often finds himself in new places when Marc regains control of his body.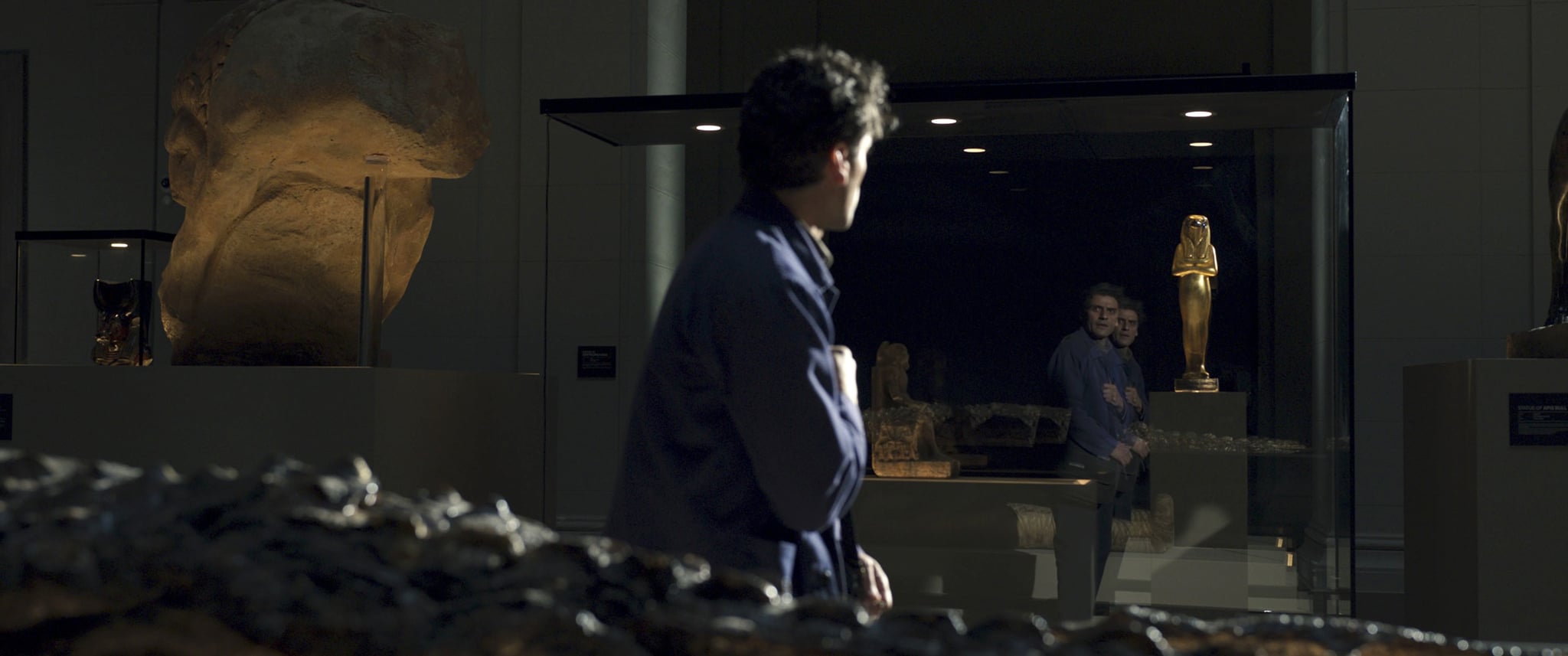 Who Is Moon Knight's Original Identity?
Marc Spector was Moon Knight's original identity before he developed DID in the comics. According to ScreenRant, Marc was a CIA operative and mercenary before becoming Moon Knight. When he died near a statue of the Egyptian moon god, Kohnshu, the god resurrected him and gave him powers to fight in his name.
How Many Identities Does Moon Knight Have in the Comics?
In the comics, Steven Grant is a rich playboy, but he's been given a much humbler existence in the show. Additionally, Moon Knight, the fighting vigilante who harnesses the power of the Egyptian god Khonshu, is actually an identity of his own as well. Additional identities from the comics include Jake Lockley, a cab driver, and Mr. Knight, the identity that, while decked out in an all-white fit, communicates with the people he protects (and his psychiatrist) without revealing his identity.
How Many Identities Does Moon Knight Have in the Show?
Only Steven Grant, Marc Spector, and Moon Knight are introduced in the show's first episode. It's likely more identities will be introduced as the show goes on, however. Mr. Knight, for example, appears on one of "Moon Knight"'s promotional posters.
Is Steven's Mom Real in "Moon Knight"?
In the first episode of "Moon Knight," Steven is seen speaking on the phone with his mum throughout the episode however, he's always leaving a voicemail, and we never hear her on the other side of the call. It's likely Steven's mom isn't real if Marc is Moon Knight's original identity like he is in the comics. There is no clear-cut answer to this question yet, but fans on Twitter have been theorizing that Marc is the one sending Steven postcards when he's in control of the body, showing Marc's awareness of his other identities.