If The Best Man Is Still Your Favorite Movie, Here's What to Watch as a Double Feature
If you still can't get over '90s classic The Best Man, you're in good company. A romantic dramedy written and directed by Malcolm D. Lee, the film follows an up-and-coming author named Harper whose debut book is planned to rise to the top, threatening to take down his entire group of friends with it. Harper's book, Unfinished Business, reveals all of the secrets of his best friends from college, causing a stir just before BFF-slash-New York Giants running back Lance is set to be married. Throughout the time before, during, and after Lance's wedding, skeletons in the closet are revealed and relationships sour – or get way closer than ever thought possible.
A story about betrayal, forgiveness, friendship, romance, and confession, The Best Man will always be in our favorites list. If you're ready to have a '90s and early 2000s-themed romantic drama-comedy marathon, swipe through to find our best picks.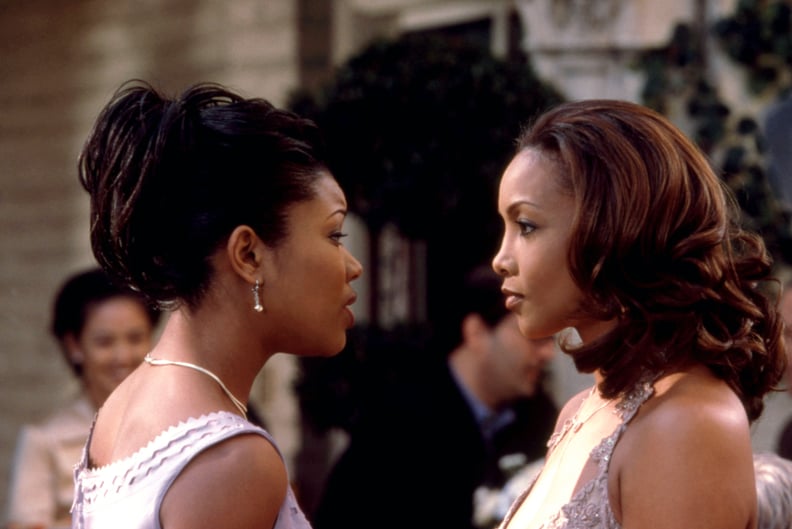 Two Can Play That Game
Featuring legends Vivica A. Fox and Gabrielle Union, Two Can Play That Game follows Shanté (Fox), a successful marketing exec who always knows how to navigate romantic waters – so much so, that all her friends always go to her for love advice. But when she catches her lawyer boyfriend out with another woman, she institutes a Ten Day Plan that leaves him spinning. Just like The Best Man, this movie examines love triangles, infidelity, and getting back.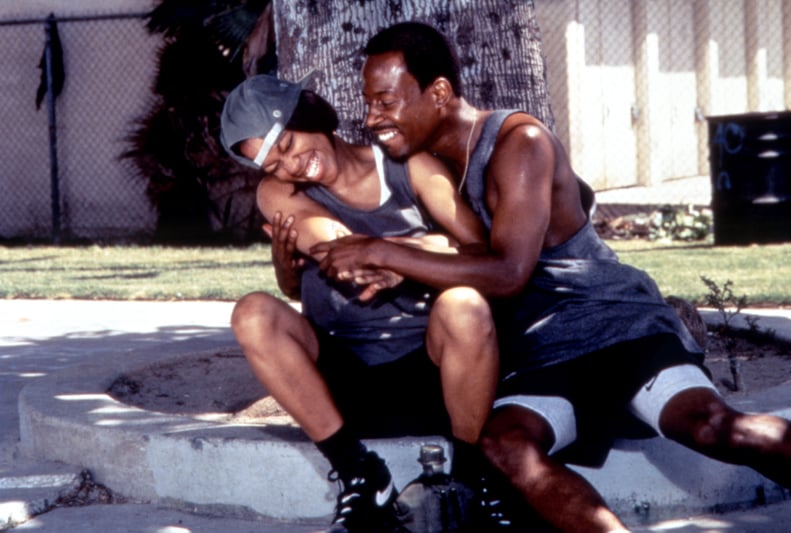 A Thin Line Between Love and Hate
A romantic comedy that explores how fast love can turn into hate (and vice versa), A Thin Line Between Love and Hate is similar to The Best Man in its depiction of betrayal and sweet revenge. Darnell (Martin Lawrence) is engaged to his childhood sweetheart Mia (Regina King), but is notorious for his playboy ways. When he meets Brandi (Lynn Whitfield) and sleeps with her, he tries to get away scot-free and go back to Mia – but Brandi isn't about to allow that to happen.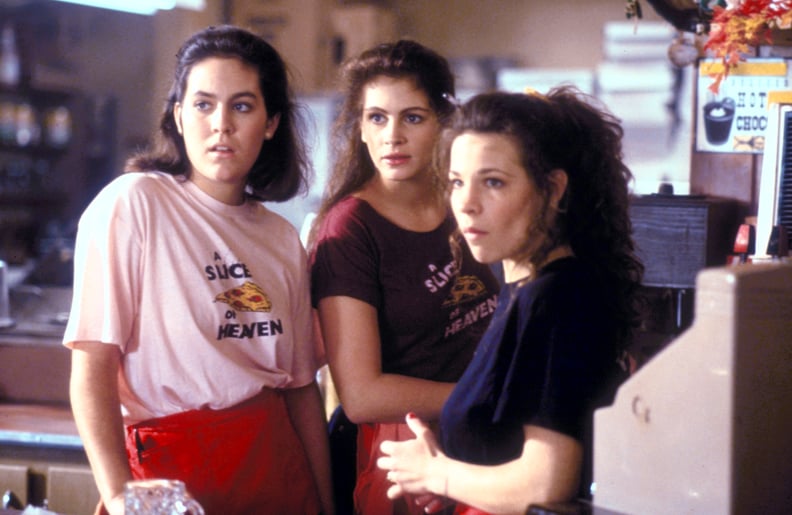 Mystic Pizza
Something we'll always love about The Best Man is how it weaves together its characters' stories, joining them through friendship, loyalty, and bittersweet memories. Mystic Pizza follows three waitresses (Annabeth Gish, Julia Roberts, and Lili Taylor) in a town called Mystic who are just trying to find their way through the world – either by sex appeal, practicality, or lots of laughs. The three teenagers share big dreams and plan to escape Mystic one way or another.
Brown Sugar
Just like The Best Man uses flashbacks to show how deep the characters' relationships run, especially those tinged with romance, Brown Sugar is all about the beauty of childhood connections. Sidney (Sanaa Lathan) and Dre (Taye Diggs) witness the hip-hop movement come to life on a New York street corner, and still feel that bond years later. Now, Sidney is a music critic and Dre is a music exec, and upon reconnection, remember where their true passions lie.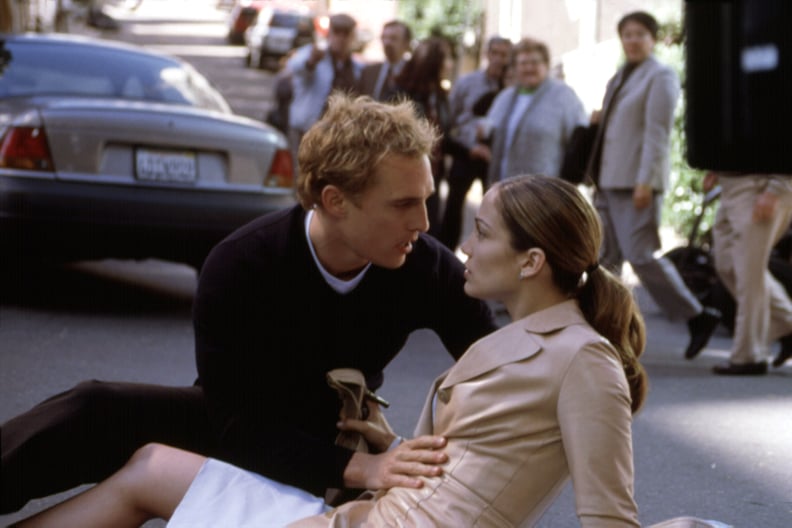 The Wedding Planner
Don't you just love wedding movies? The Best Man and The Wedding Planner don't just share that in common – they're both about commitment, making the right decision when your entire life is at stake, and unfortunate coincidences. When wedding planner Mary (Jennifer Lopez) finds out she's just gotten the best event of her career, she almost gets run over by a dumpster. (Did we mention this movie is hilarious too?) Pediatrician Steve (Matthew McConaughey) rescues her, and suddenly Mary is in love – too bad he's the wedding's groom, and things just got very complicated.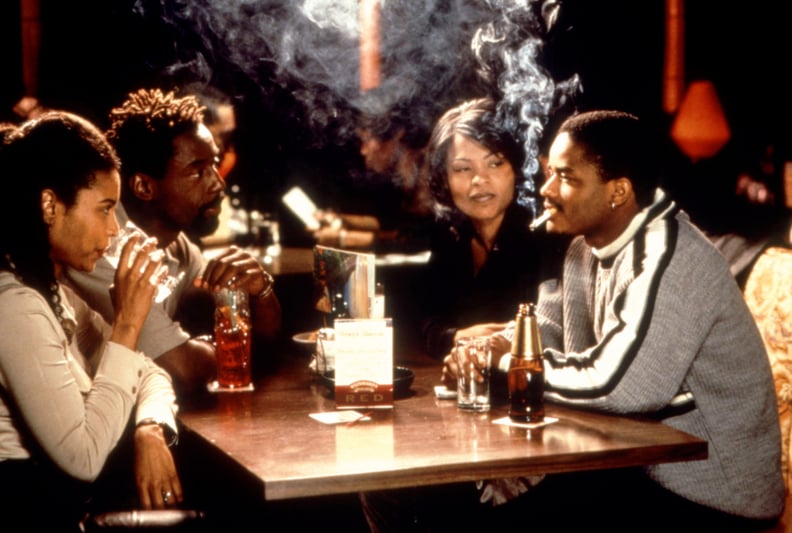 Love Jones
We'll always love Harper's devotion to his craft in The Best Man, even when it leads to disastrous consequences. Similarly, Love Jones is all about two artists' passions for what they do, and for each other. Darius (Larenz Tate) is a writer and Nina (Nia Long) is a photographer, meeting at a club in Chicago and hitting it off spectacularly. Their roller-coaster love affair hits a breaking point when Nina moves to New York to try to fix things with her ex-fiancé, reminding us of all of The Best Man's infamous love triangles.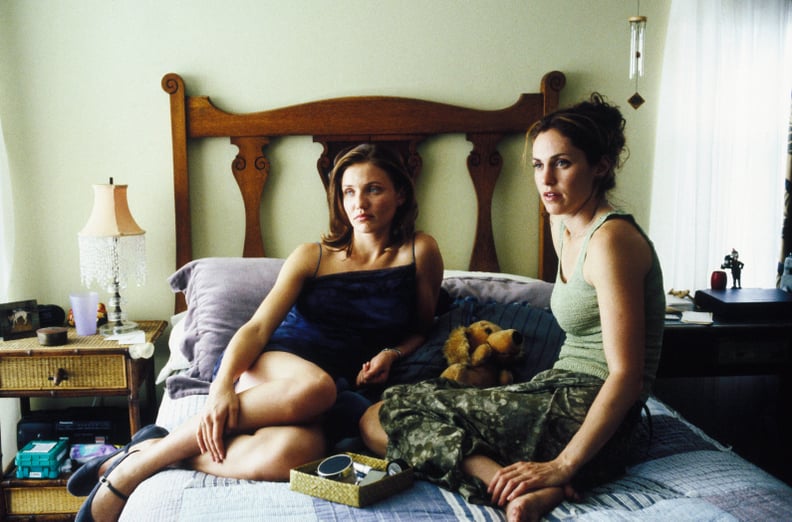 Things You Can Tell Just by Looking at Her
Did we mention how much we love The Best Man's intertwined stories? Just like the '90s romantic dramedy fave, Things You Can Tell Just by Looking at Her depicts the riveting stories of several characters, coming together in unanticipated ways. Starring incredible actresses like Glenn Close and Cameron Diaz, this film brings together various vignettes, depicting difficulties like taking care of an aging mother or unwanted pregnancy.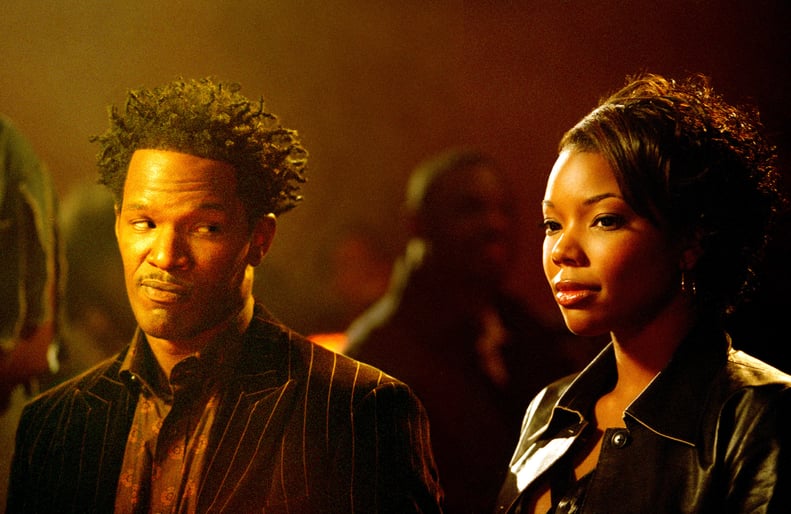 Breakin' All the Rules
Early 2000's Jamie Foxx? Don't mind if we do. Breakin' All the Rules has all the makings of an incredible rom-com: a tough breakup, a budding romance, and a tell-all book we can't help but compare to Harper's book in The Best Man. Quincy just got dumped by his fiancée at the engagement party, quit his job as an editor, and now all that's left to do is write a how-to book on the right way to end a relationship. Becoming a best — seller, the book quickly causes trouble, inspiring his cousin to leave his girlfriend Nicky (Gabrielle Union) – who soon ends up falling for Quincy.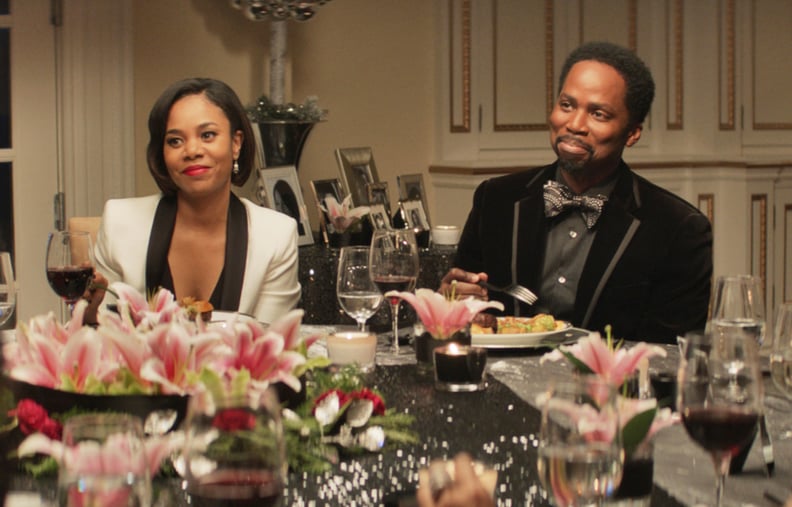 The Best Man Holiday
When thinking about The Best Man, there's no way to ignore the sequel, 2013's The Best Man Holiday, which packs all the same comedic punches, delicious drama, and the characters we know and love. Lance's wife Mia invites the whole group for Christmas, which coincides perfectly with Harper's new assignment to write a biography about Lance. Of course, all kinds of tensions and challenges arise, ranging from an incriminating video to a terminal illness diagnosis.
My Best Friend's Wedding
We'll never forget the moment Lance's wedding gets cancelled in The Best Man, and in My Best Friend's Wedding, main character Julianne (Julia Roberts) is on a mission to do just that. Making a pact with best friend Michael (Dermot Mulroney) to marry each other if they don't find anyone else by 28 years old, Julianne realizes she's in love with him once he's set to marry someone else. As she tries to stop the wedding as maid of honor, all kinds of drama and hilarious moments ensue.