Finished The Lost Husband on Netflix? These 8 Movies Should Be Next on Your List
The Lost Husband has quickly become one of Netflix's unexpected hits — without even being a Netflix original! You've probably seen movies like The Lost Husband before: it's a slightly weepy rural romance, centered on a widow (Leslie Bibb), her family, and the man (Josh Duhamel) who helps them on their farm. It's the kind of straightforward comfort-food movie that we're watching more than ever, and it's not the only one.
If you got hooked on The Lost Husband, there are several other movies that offer up some combination of romance, loss, angst, and more than a few tears (happy, sad, or both). Here are just a few of the movies you can queue up on Netflix the next time you want to swoon a little — at least, until we get official word about a sequel!
01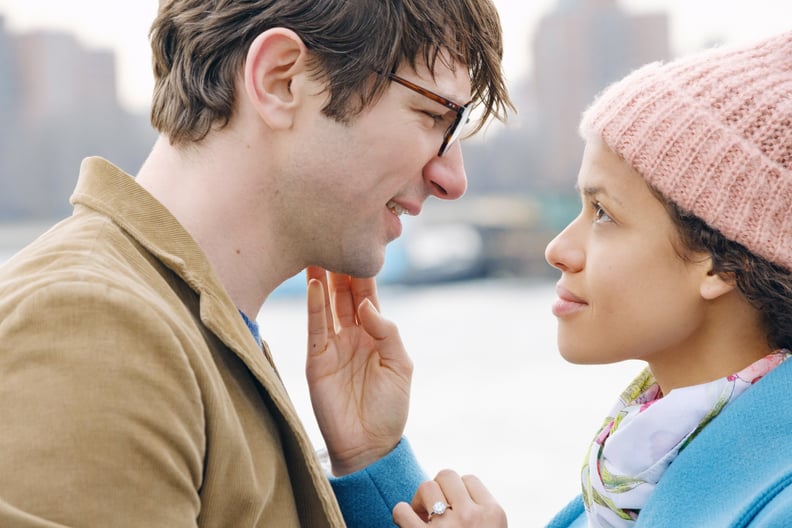 Irreplaceable You
Sam and Abbie's beautiful plans for their future together get cut short when Abbie receives a terminal cancer diagnosis. During the time she has left, Abbie vows to find a new love for Sam and come to terms with everything (and everyone) she's leaving behind.
02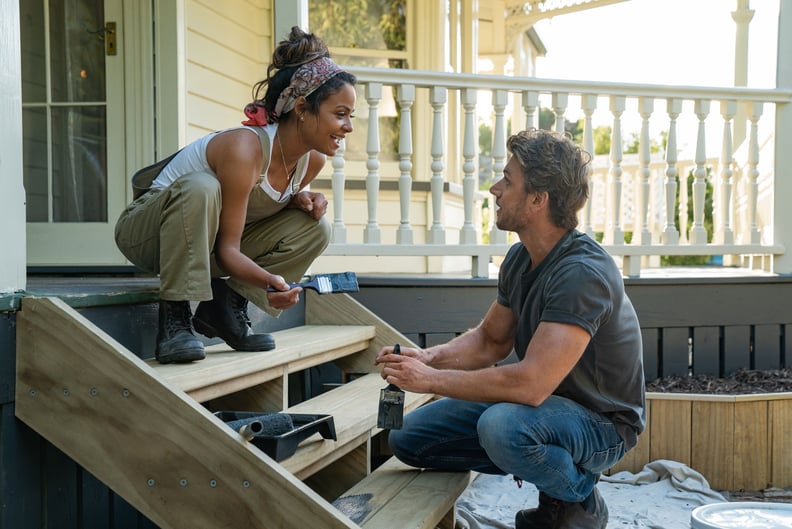 Falling Inn Love
The falling-in-love-in-the-countryside trope gets a much lighter twist with this sweet romance. After a bad breakup and a business loss, Gabriela impulsively enters a contest to win a country inn — and wins. But when she arrives, the inn is in serious need of repair, and when a widower agrees to help her fix up the building, both of them just might be able to fix each other's hearts too.
03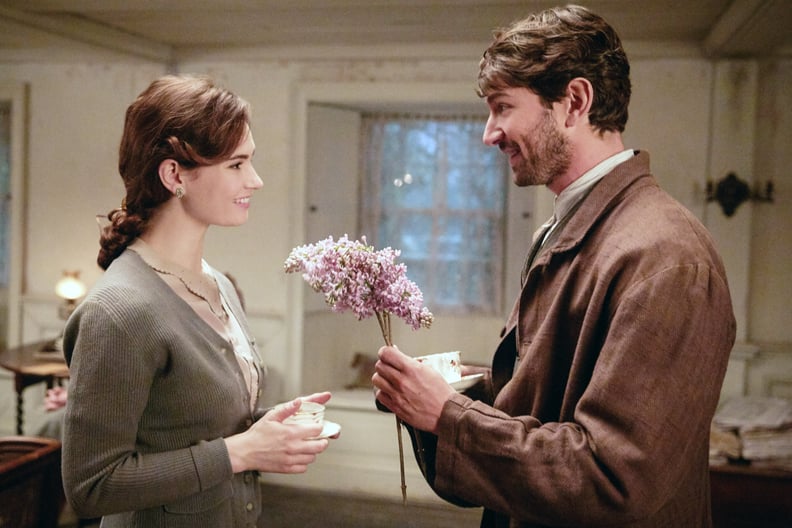 The Guernsey Literary and Potato Peel Pie Society
Craving a complicated romance in a small town? This literary adaptation is for you! Set in the aftermath of World War II in a small island community, the movie tells the story of a young author who corresponds with one of the residents and eventually goes to visit. When she arrives, she slowly uncovers a series of devastating secrets about the events on the island during the war.
Watch The Guernsey Literary and Potato Peel Pie Society on Netflix.
04
Dear John
John and Savannah's plans for the future are derailed when John decides to re-enlist in the wake of the Sept. 11 attacks. Over the years, they write letters and struggle to keep their relationship and dreams alive, even as time and distance threaten to tear them apart forever.
05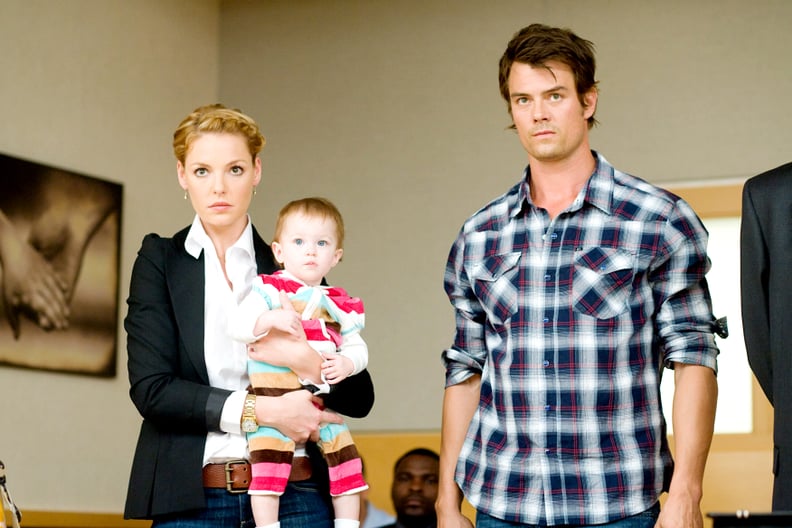 Life as We Know It
You can pair this 2010 rom-com with The Lost Husband to make it a Josh Duhamel double feature! Two young professionals are forced to coexist (and coparent) when their mutual best friends die suddenly, leaving seemingly mismatched pair with custody of the late couple's infant daughter. As they deal with their shared grief and shared responsibilities, they start to realize they might not hate each other after all.
06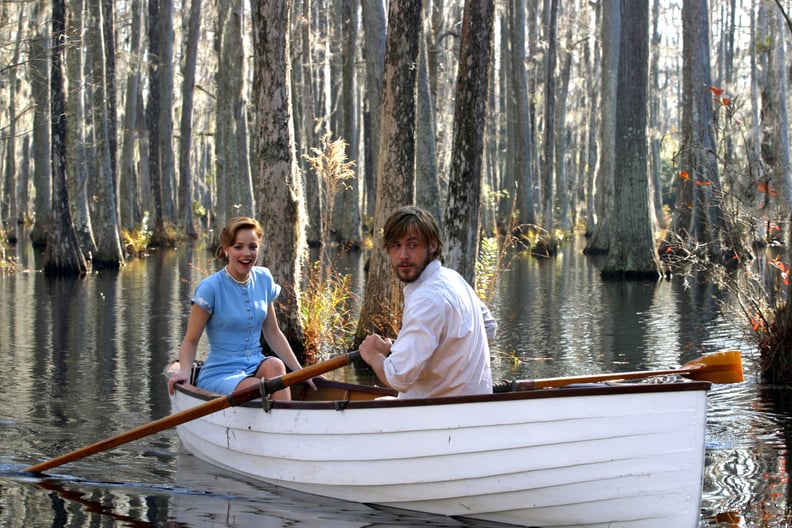 The Notebook
You can't beat this classic for a weepy romance! Two young people from different social classes fall in love in the 1940s, but when family interference and the arrival of war tears them apart, their story takes some unexpected turns over the course of the next few decades.
07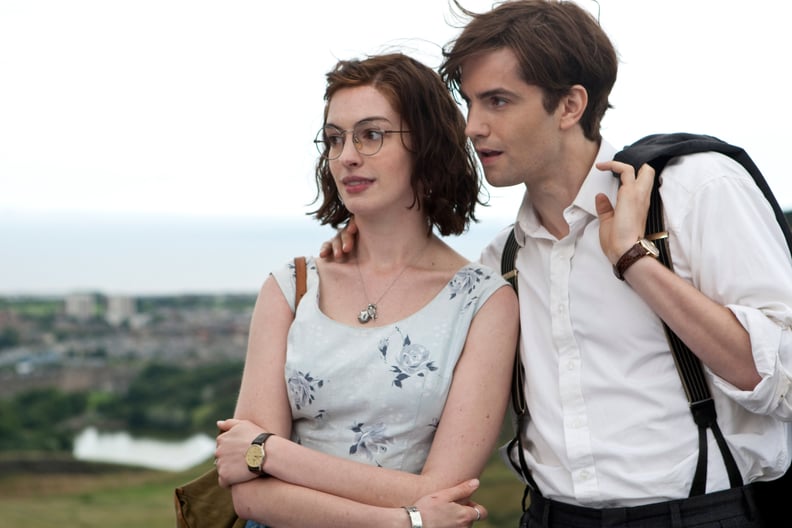 One Day
Like the title suggests, this movie follows two friends from college over the course of one day — the same day for 18 years. Their relationships (with each other, with partners, and with their families) change over the years, but the one thing that never changes is how they keep being drawn back together, over and over.
08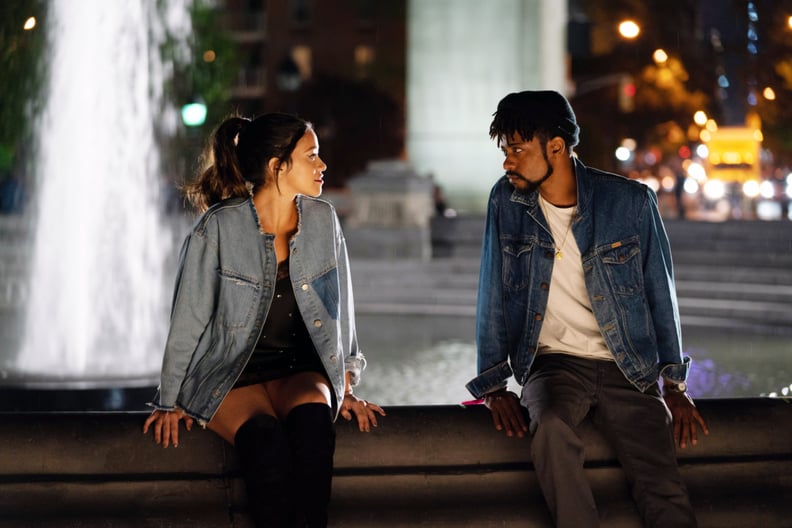 Someone Great
While The Lost Husband deals with the grief of a partner dying, Someone Great deals with a different kind of grief: losing someone when a long-term relationship ends. With the help of her two best friends (who both have some romantic struggles of their own), Jenny slowly figures out how to let go of the relationship she thought was her true love.