When Will the 2020 Mulan Movie Be Free on Disney Plus?
Mulan Is Now Available For Free on Disney+, So Prepare to Feel Loyal, Brave, and True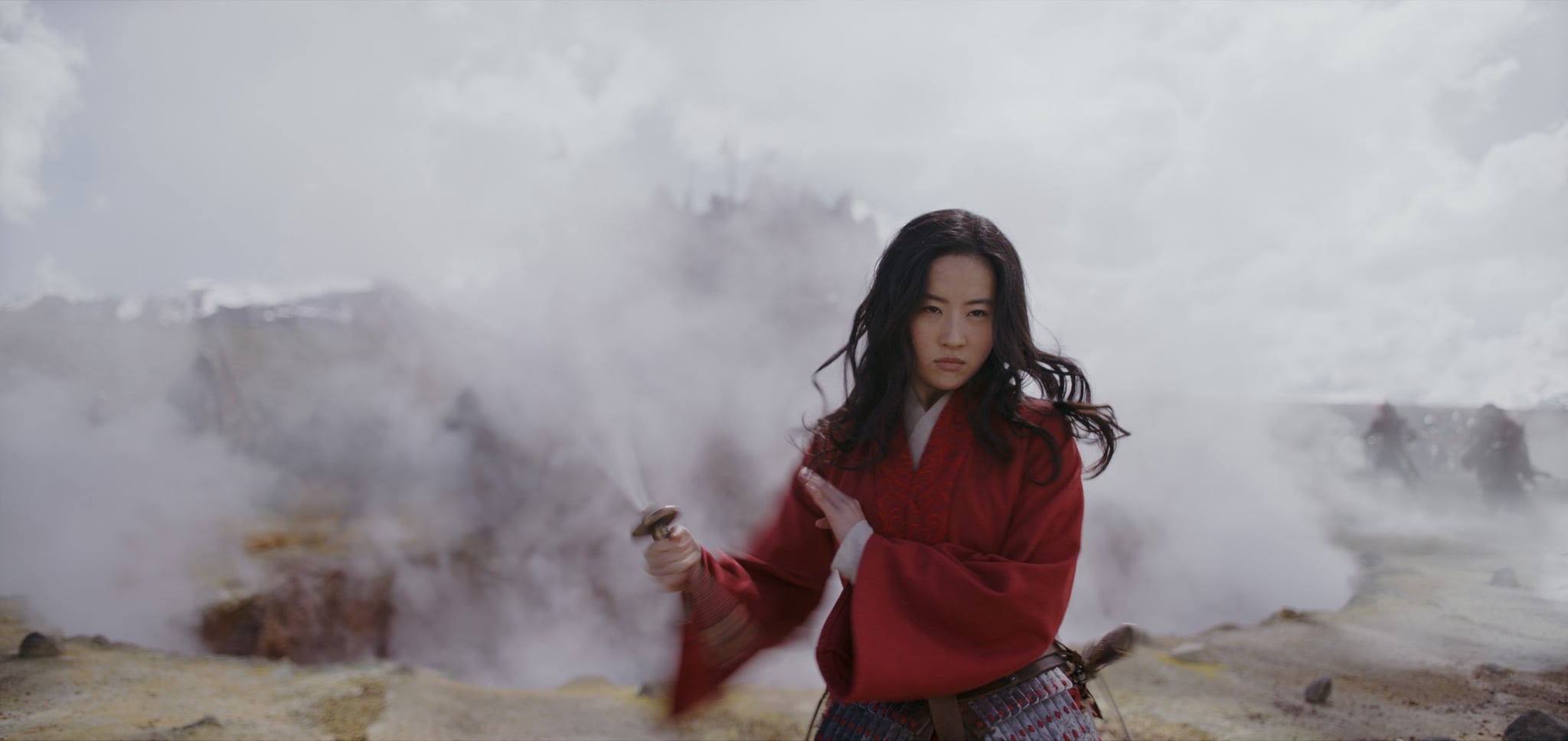 Good news for Disney+ users who were holding out on watching the live-action Mulan until it was free: the film is now available to stream without an additional cost! The movie became a part of the regular Disney+ subscription package on Dec. 4, allowing viewers to enjoy the classic retelling sans paywall.
The film was originally scheduled for a theatrical release in March, but due to the COVID-19 pandemic, Disney decided to release the film through their streaming service's Premier Access option on Sept. 4. Disney+ subscribers who wanted to watch the film as soon as it dropped had to pay $29.99 for unlimited viewing. The Premier Access offer for Mulan was then available until Nov. 2 at 11:59 p.m. PT. Thankfully, those who weren't willing to shell out $29.99 — and have been waiting a whopping three months just to press "play" — can now see Hua Mulan's brave adventure in all its live-action glory.