The Cast of Netflix's Monster Is Full of Famous Faces, From A$AP Rocky to Nas
After premiering at the 2018 Sundance Film Festival, Monster has finally made its way to Netflix. The film — which is based on the 1999 novel of the same name by Walter Dean Myers — tells the story of 17-year-old student Steve Harmon who is accused of being involved in a convenience store robbery-turned-murder. Through a series of flashbacks, the gripping film follows his life before and during the trial.
The movie boasts a star-studded cast, which includes Kelvin Harrison Jr. as Harmon himself; Jennifer Hudson as Mrs. Harmon; A$AP Rocky as William King, Nas as Raymond "Sunset" Green — shall we go on? Frankly, the cast alone is reason enough to watch. Keep reading to see who else is in Monster and make sure to check it out on Netflix ASAP.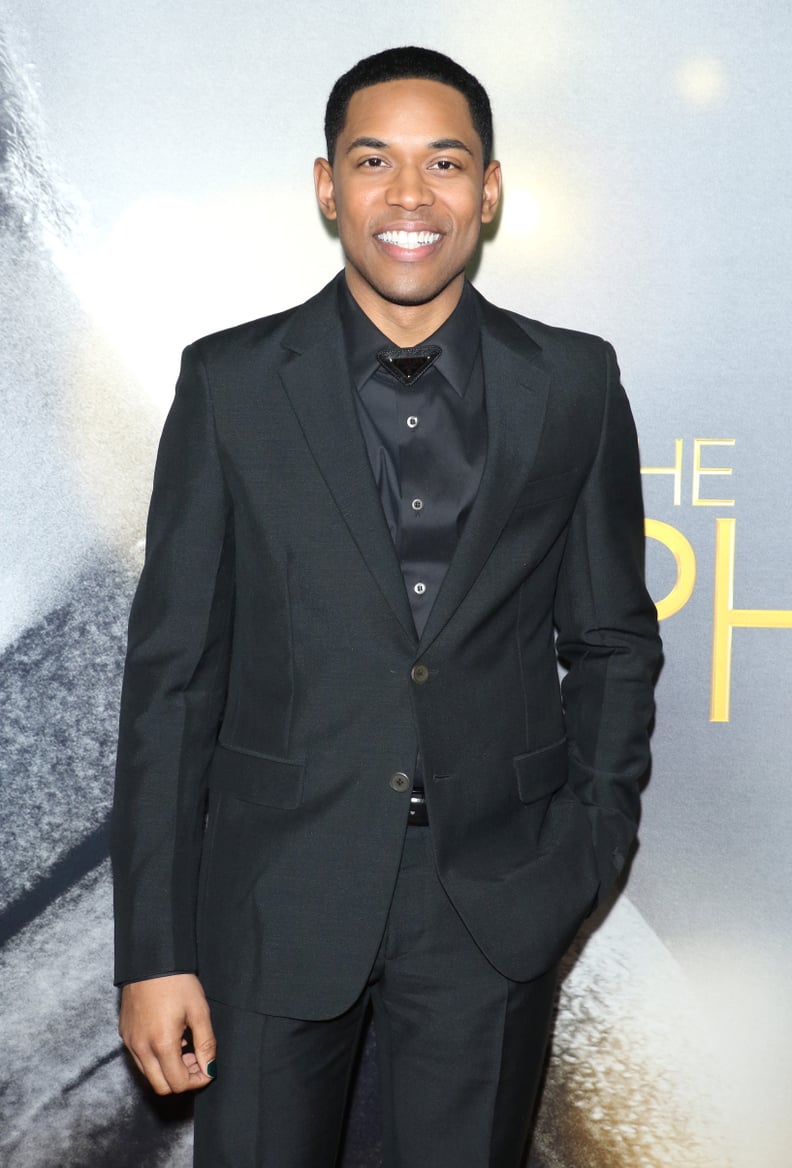 Kelvin Harrison Jr. as Steve Harmon
Harrison Jr. is the lead of the film as Steve Harmon, a 17-year-old student who has dreams of becoming a filmmaker. Sadly, his dream is cut short when he's falsely accused of being involved in a robbery-turned-murder. You may know the actor from his previous roles in The Trial of the Chicago 7, The High Note, and The Photograph.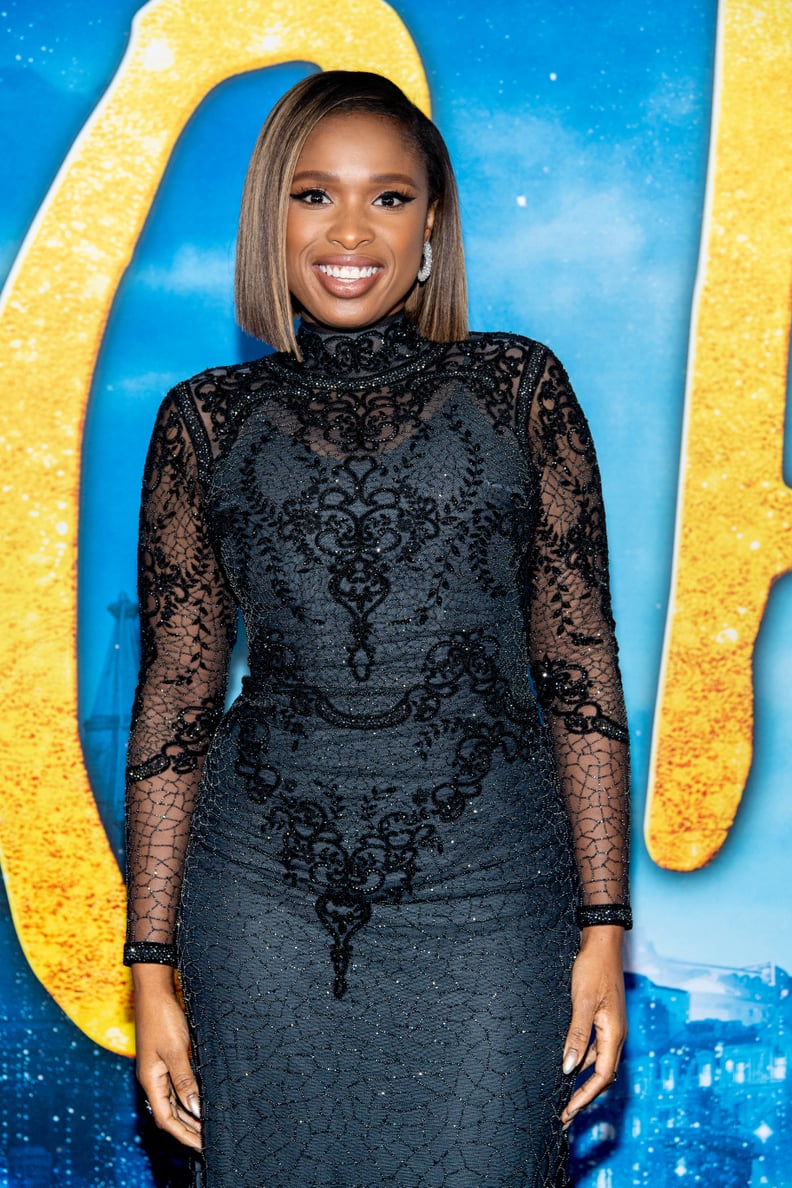 Jennifer Hudson as Mrs. Harmon
The singer plays Steve's mother, Mrs. Harmon. As a mother herself, Hudson previously explained to Entertainment Tonight why the film's storyline affected her so much, saying, "To know just how real those things are, it's kind of chilling. It's scary, especially as a parent."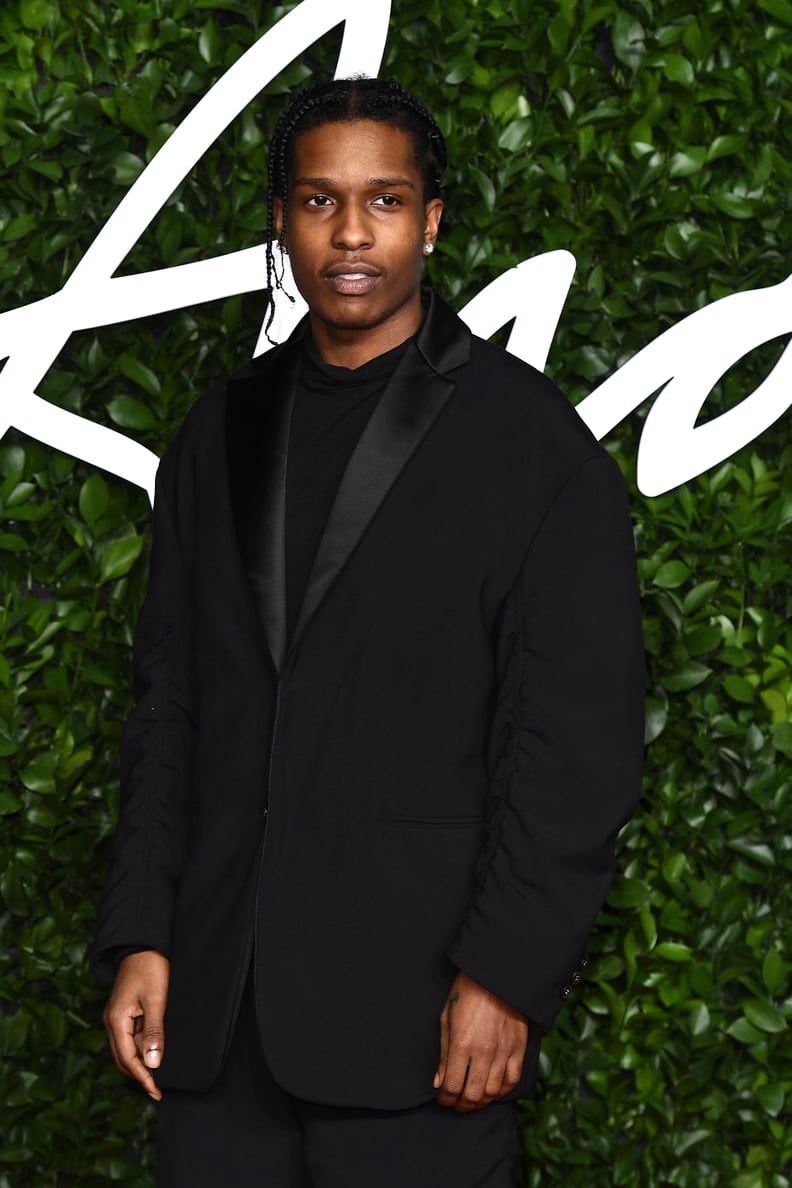 A$AP Rocky as William King
The rapper – who is currently dating Rihanna — portrays a character named William King, a neighborhood kid who is charged for robbery and murder alongside Steve. Prior to his role in Monster, Rocky has only had two other roles where he didn't play himself; he was Dom in 2015's Dope and voiced Bodega Cat 2 in the Animals. TV series.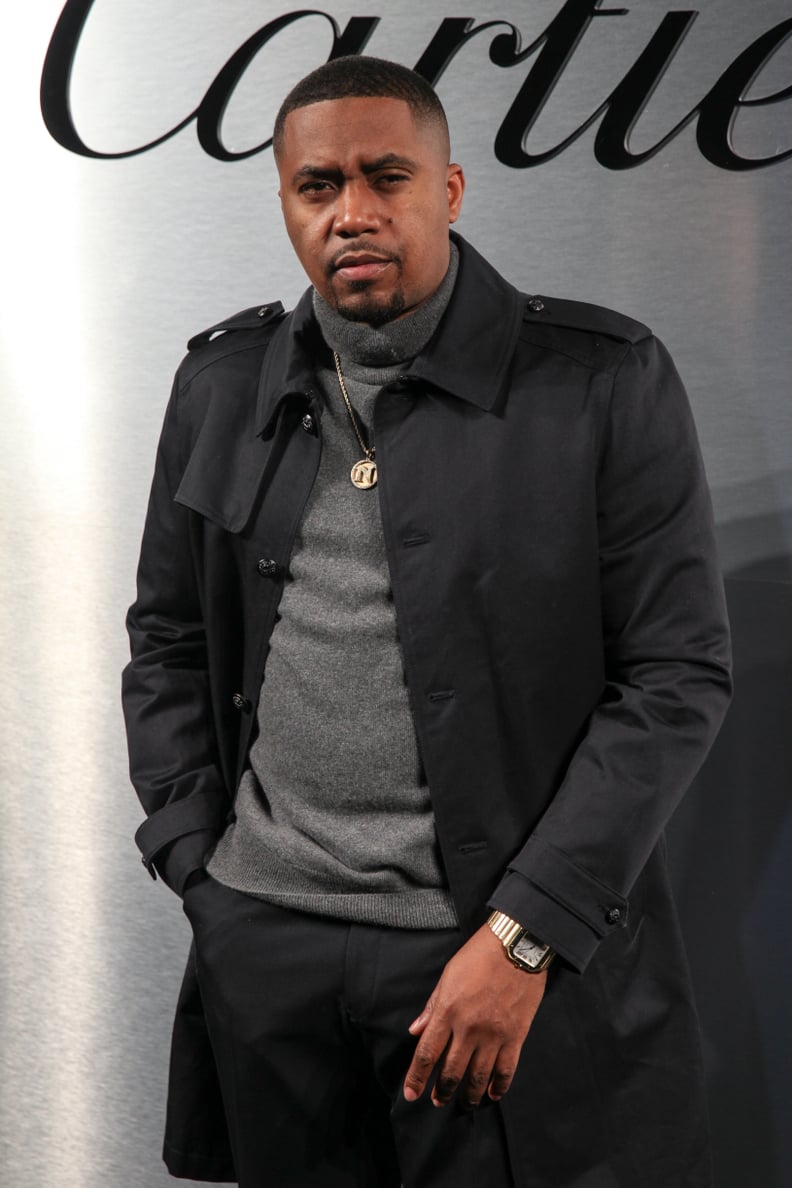 Nas as Raymond "Sunset" Green
Appearing as Raymond "Sunset" Green, the rapper plays an inmate who befriends Steve while he's in jail. Nas has previously made appearances in films like Belly, In Too Deep, and Uptown Girls.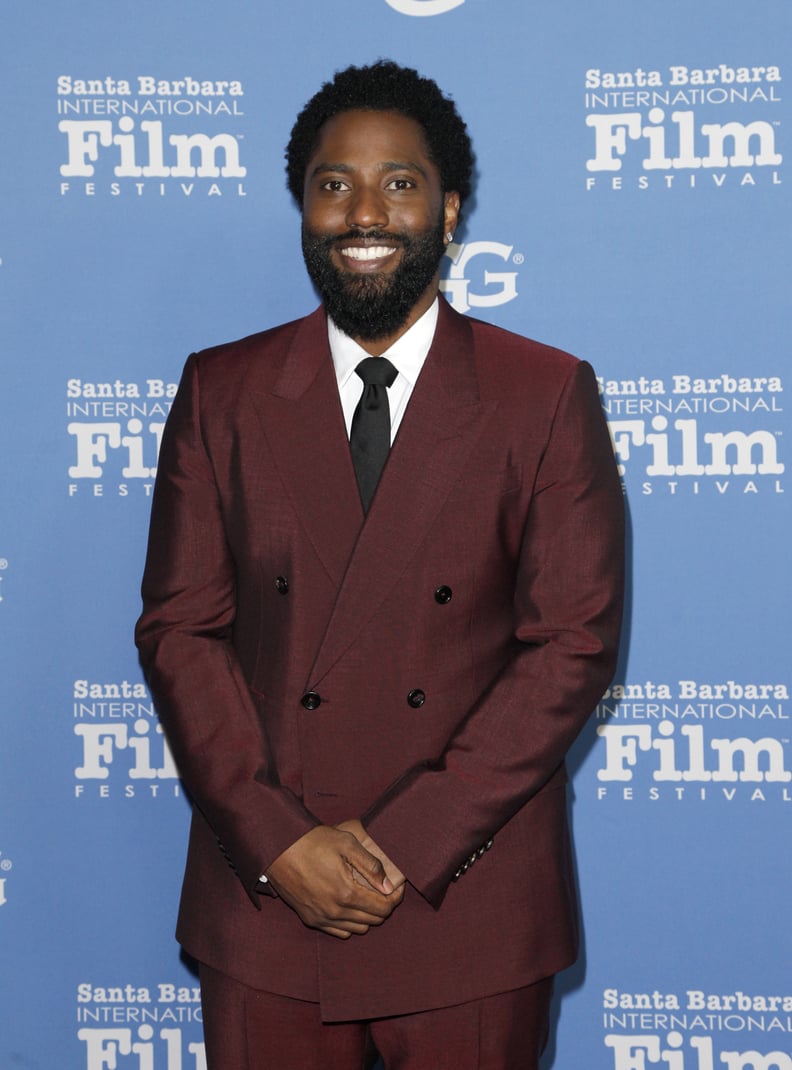 John David Washington as Richard "Bobo" Evans
Washington (yes, Denzel Washington's son) plays Richard "Bobo" Evans, who is also accused of being involved in the robbery-turned murder. In hopes of receiving a lighter sentence, Bobo testifies against Steve. Most recently, Washington starred alongside Zendaya in Netflix's Malcolm & Marie, but he's also been in BlacKkKlansman, Tenet, and Ballers alongside Dwayne Johnson.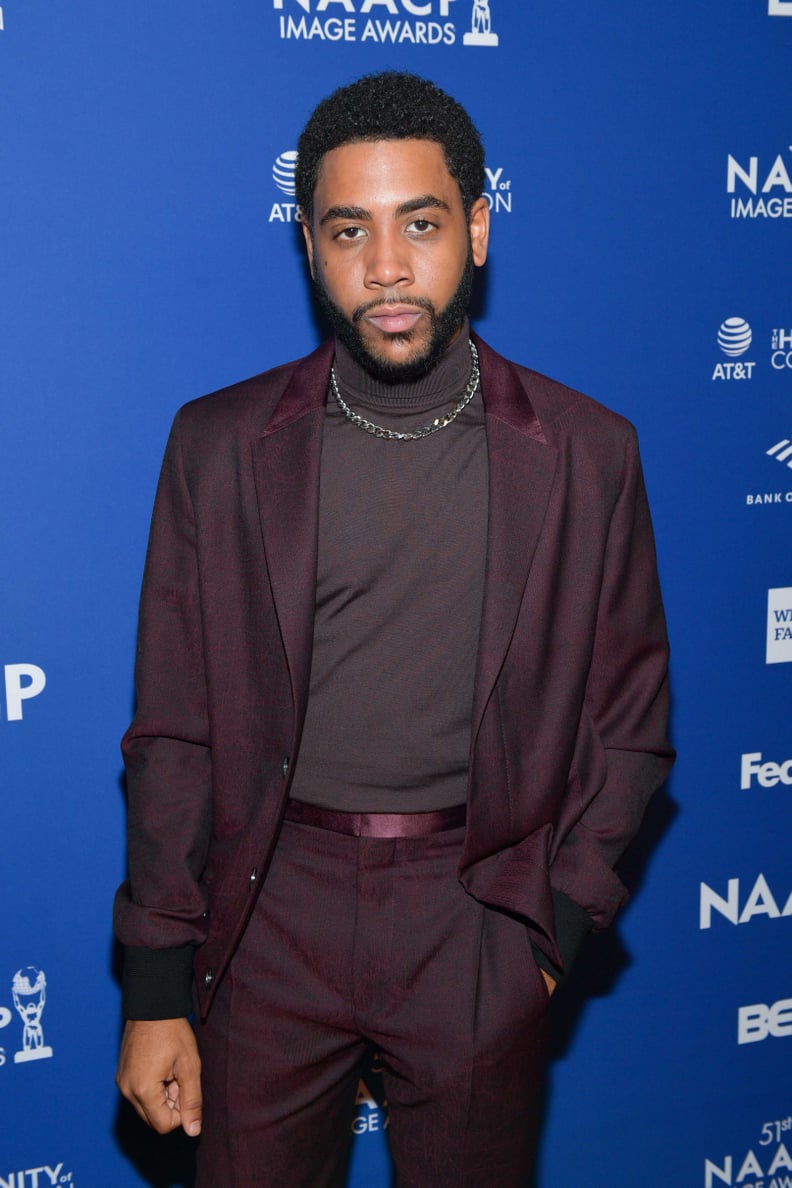 Jharrel Jerome as Osvaldo Cruz
Jerome portrays a teen named Osvaldo Cruz, who like Bobo, takes a plea deal. The actor has made a name for himself with roles in Concrete Cowboy, When They See Us, and Moonlight.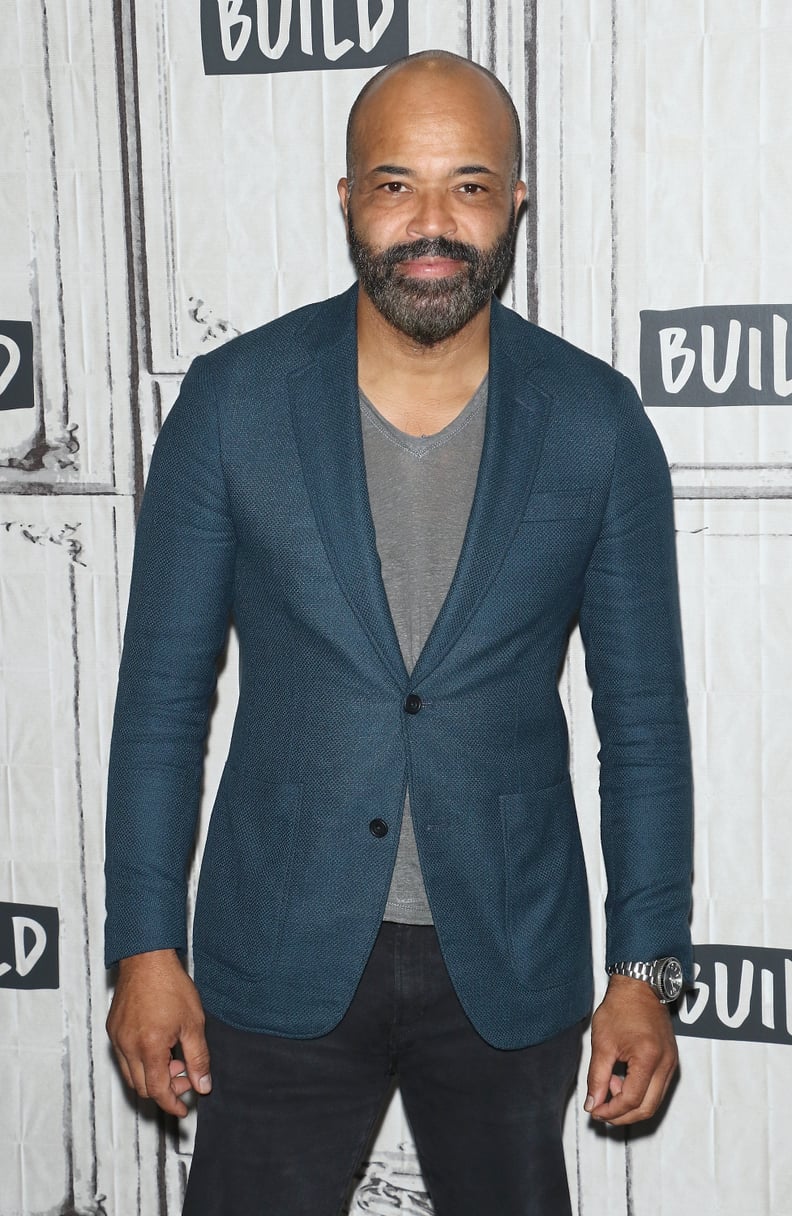 Jeffrey Wright as Mr. Harmon
Wright plays Steve's dad, Mr. Harmon. As a father himself, the role hit very close to home for him. "The story was very much a story for [my son] and for my daughter as well, but particularly for my son because New York is a wonderful place," Wright told ComingSoon.net. "That age 16 to 17 is in some ways a dangerous age for young men . . . That age when the hormones are raging and you know, the desire to be out in the world is raging combined with some of the challenges and the temptations that you find in a city like New York can be a complex recipe. This film explores that, I think, in an interesting way. So I just try to bring as Jennifer [Hudson] did my experiences as a parent to the table and let them be."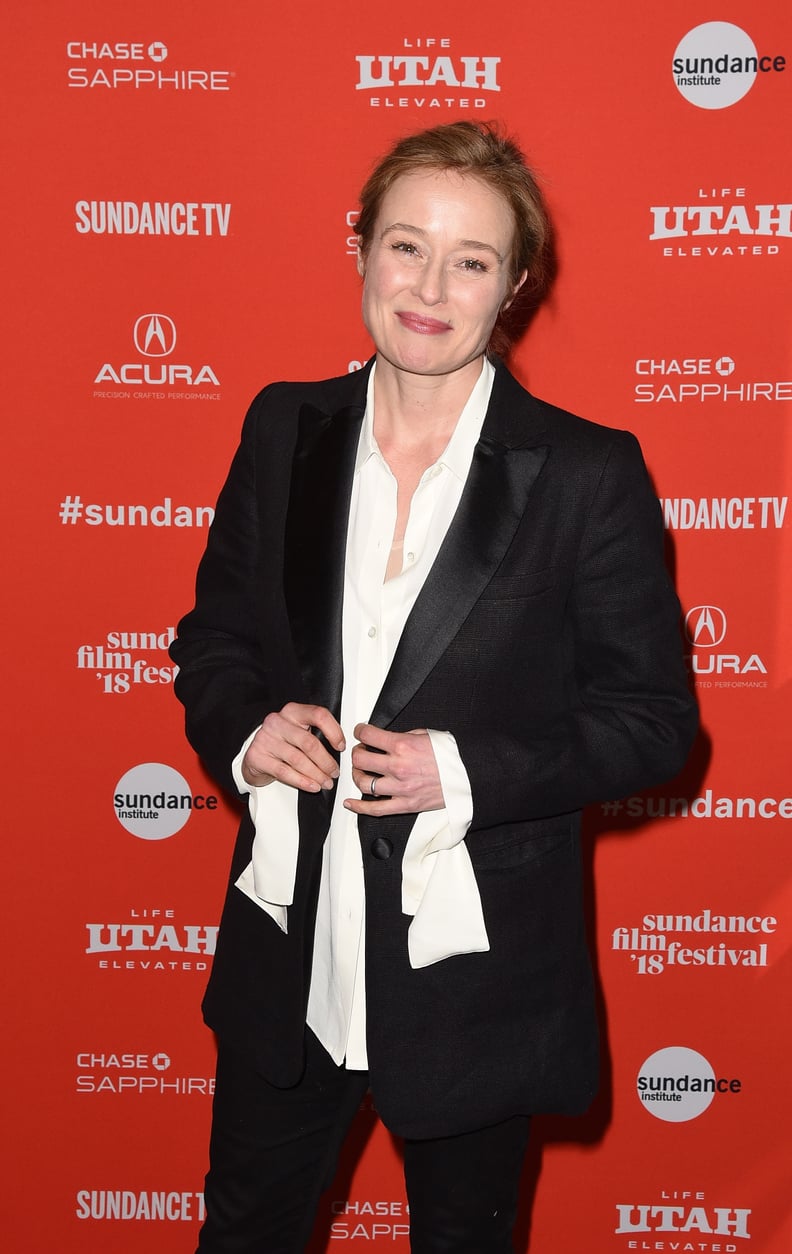 Jennifer Ehle as Katherine O'Brien
As Katherine O'Brien, Ehle takes on the role of Harmon's attorney. She's previously appeared as Carla Wilks in the Fifty Shades franchise, and has also had roles in Zero Dark Thirty, The King's Speech, and Pride and Prejudice.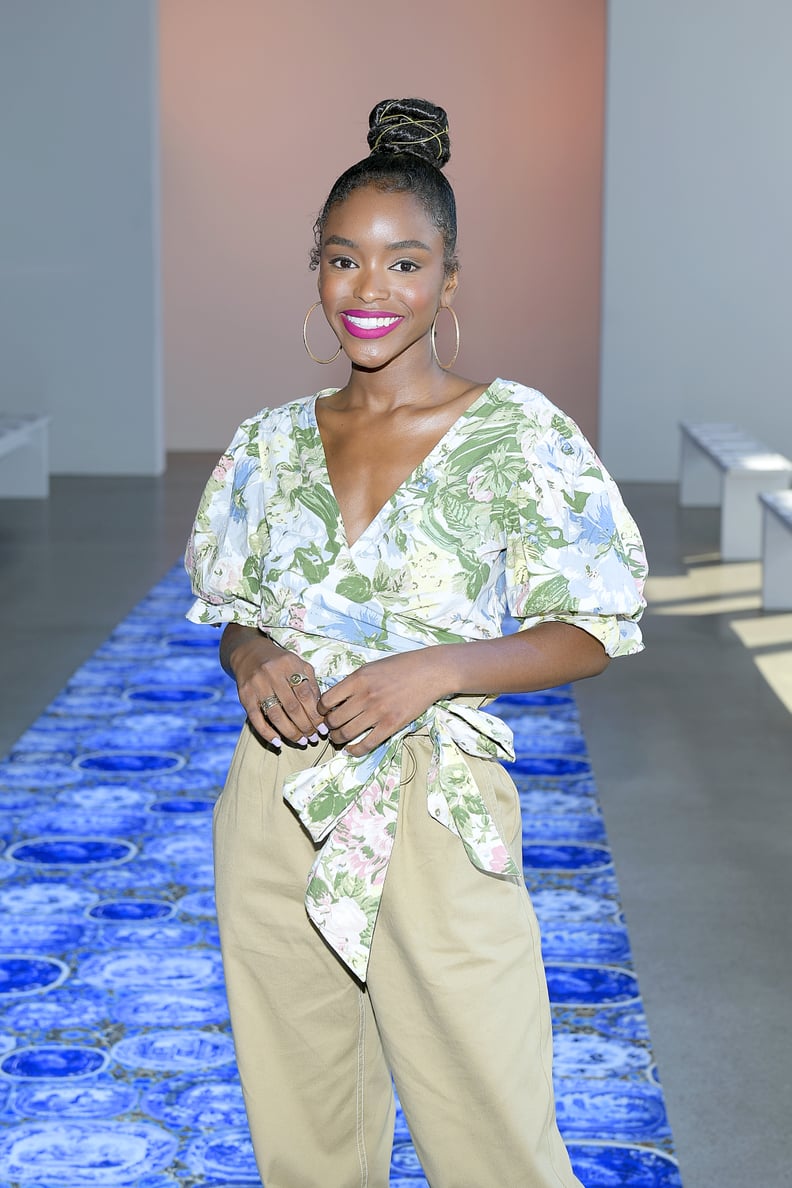 Lovie Simone as Renee Pickford
Simone plays Steve's love interest, Renee Pickford. Monster marked her first movie role, but she's since appeared in The Craft: Legacy, Selah and the Spades, and Share.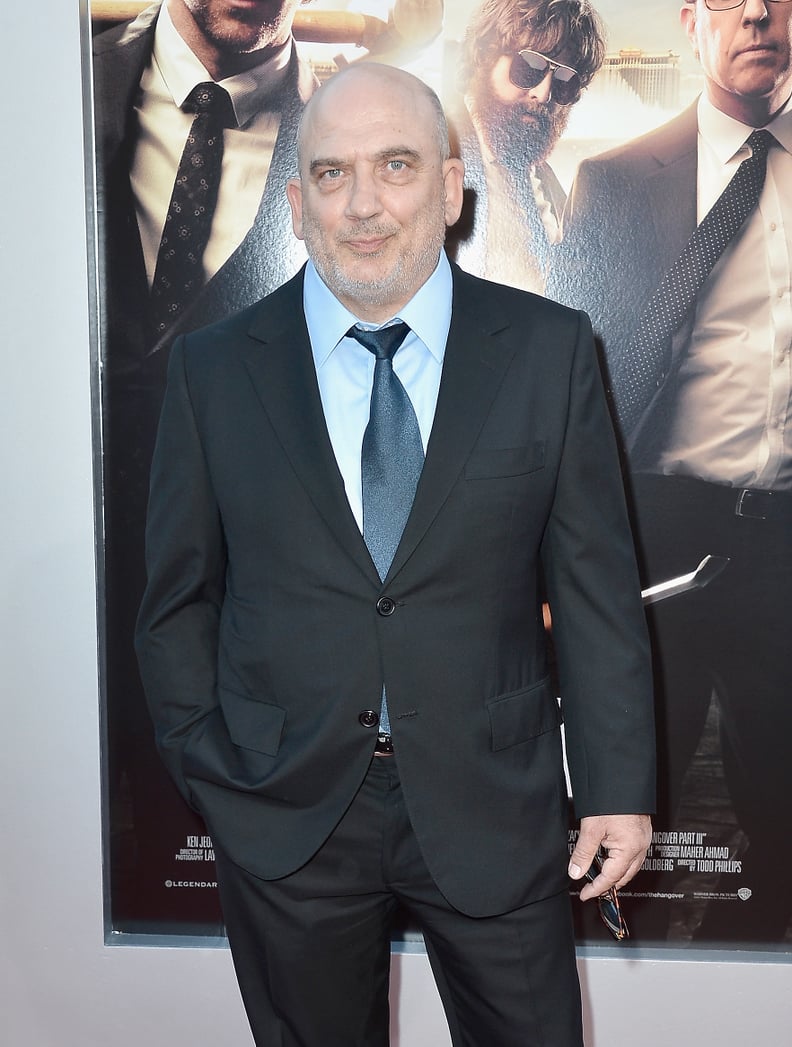 Jonny Coyne as Detective Karyl
Coyne plays Detective Karyl who is one of the detectives investigating Steve's case. You likely remember him from his roles in Lara Croft Tomb Raider: The Cradle of Life, Ma Rainey's Black Bottom, and Nightcrawler.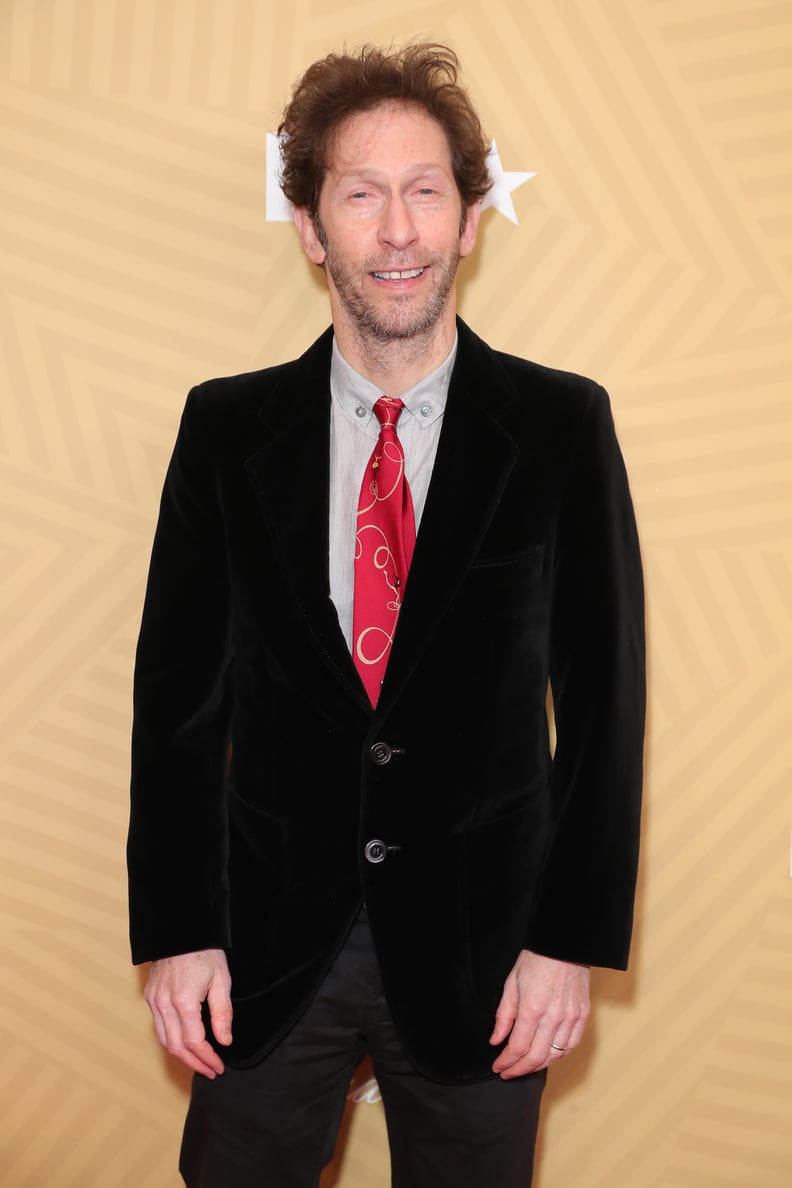 Tim Blake Nelson as Leroy Sawicki
Nelson takes on the role of Steve's supportive high school teacher, Leroy Sawicki. He's been in a variety of films throughout the years, including The Incredible Hulk and O Brother, Where Art Thou?.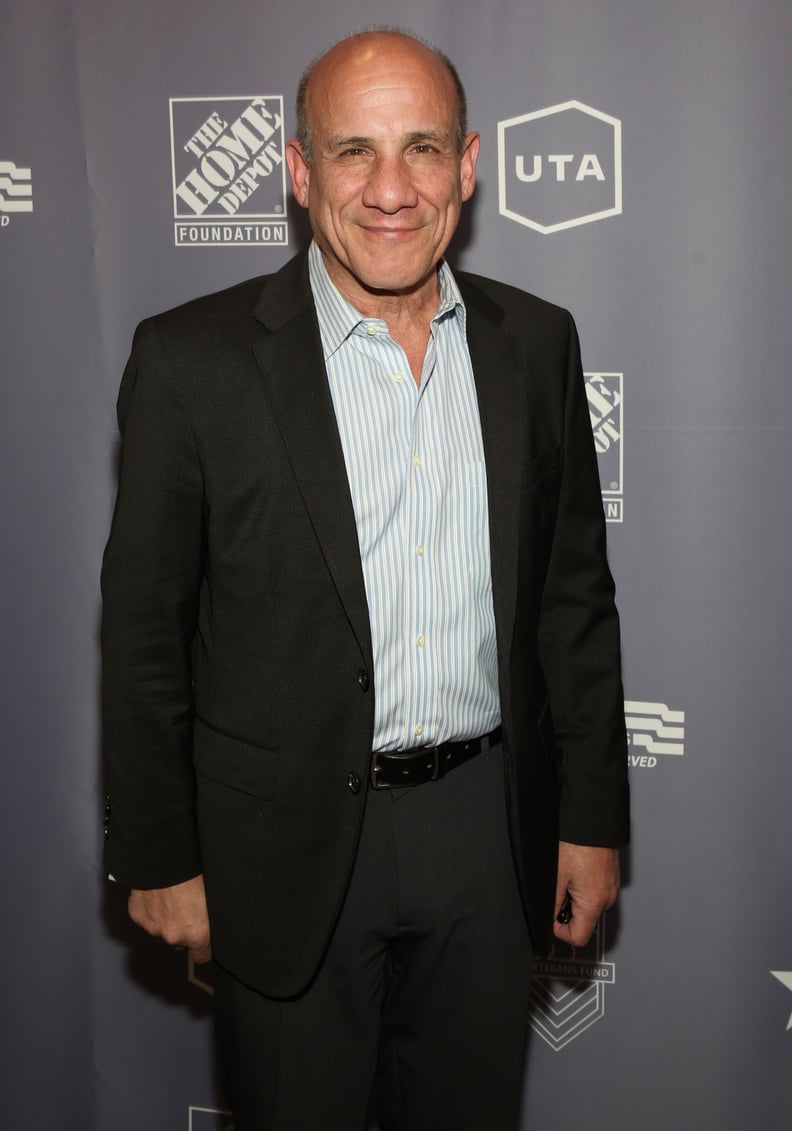 Paul Ben-Victor as Anthony Petrocelli
Ben-Victor plays the prosecutor in Steve's case as Anthony Petrocelli. From the very beginning, he is convinced that Steve is guilty. Previously, he's been in everything from Daredevil to Don Jon to The Irishman.