Netflix's Too Hot to Handle Renewed For 2 More Seasons
Netflix Just Renewed Too Hot to Handle For 2 More Seasons, and We Have Questions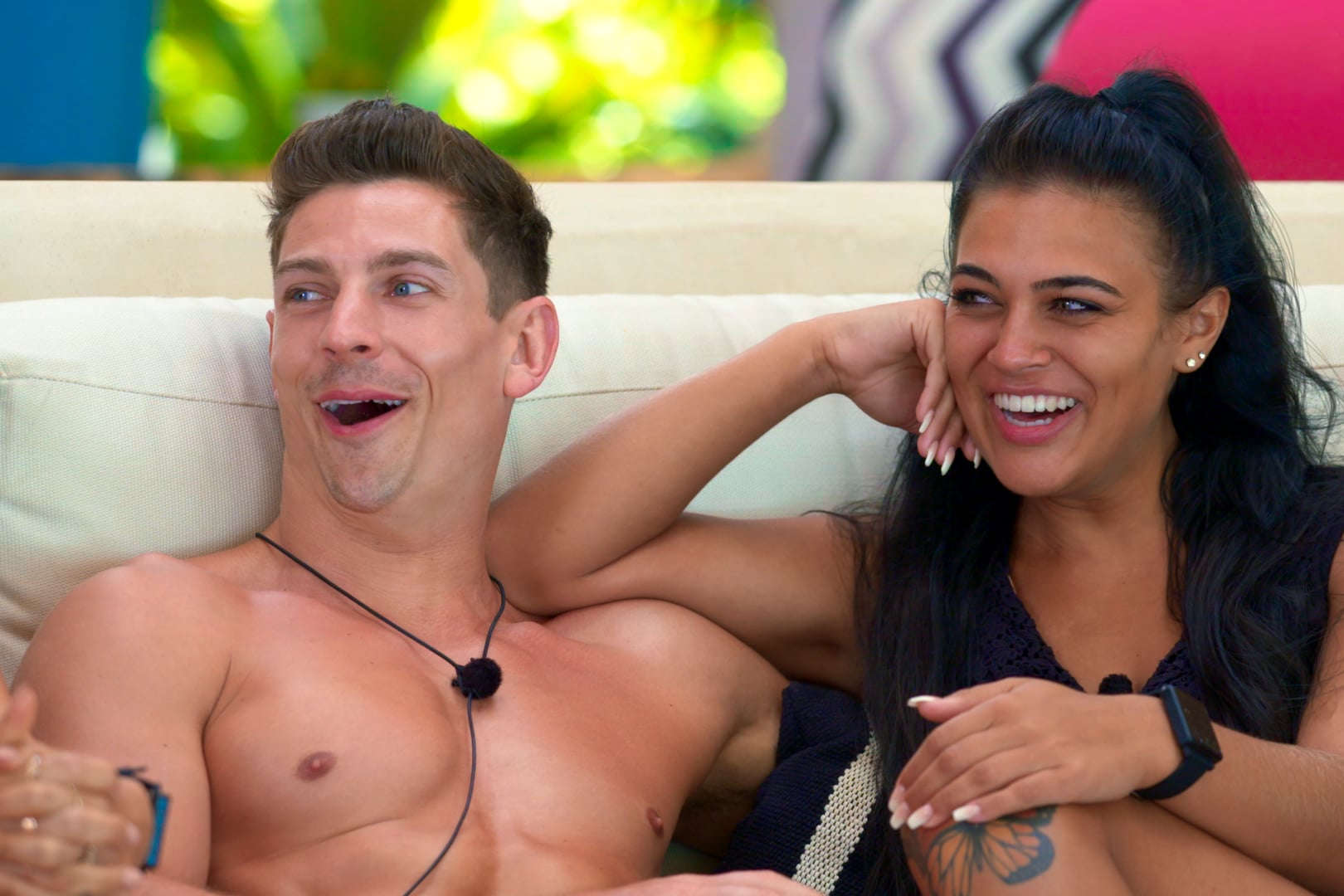 While fans of Netflix's Too Hot to Handle might be thrilled at the news the show has just been renewed for two more seasons, others were left scratching their heads. Hailed as Netflix's "biggest competition show ever" by co-CEO Ted Sarandos when the show premiered last April, due to COVID-19, the streamer is just now prepping for more seasons. Deadline reported that filming locations have switched from Mexico to Turks and Caicos, with producers casting and shooting the show under the working title Parties in Paradise. This way, contestants weren't aware of the format until filming started. The renewal news, although exciting, has left us with the following questions:
Who wants to watch people try not to touch each other in a pandemic, when that's basically what we all do anyways?
How did they film the show with COVID-19 restrictions?
Is everyone going to be in a COVID-19 bubble?
Are we going to get to see how everyone is taking precautions?
Will it have better representation this time around?
Will the contestants not be so focused on type and actually be open-minded?
Once again, what was the thought process behind renewing this in a pandemic?
Regardless of its reasoning, Netflix knows what it's doing. People loved the show when it came out, and people will love the show once the second and third seasons air. If you're mad about its renewal versus one of your favorite shows' cancellations (The Order, anyone?), remember that reality shows and scripted shows are like comparing apples to oranges.