Netflix Has a Dozen Original Movies Coming in May Alone — Here's the Lineup
Some of the most hotly anticipated movies of the year are coming to Netflix this month, and we're all kinds of excited. However, you can expect more than just a rom-com starring Kumail Nanjiani and Issa Rae, an interactive Unbreakable Kimmy Schmidt special, and an adorable LGBTQ+ YA romance to premiere this month — Netflix is also blessing us with nine other original movies. With movies from France, India, Italy, Spain, Mexico, Argentina, and here in the US, May's new original movie offerings look incredibly promising, and we can barely wait to stream them. Here are all the movies everyone will be talking about this month.
01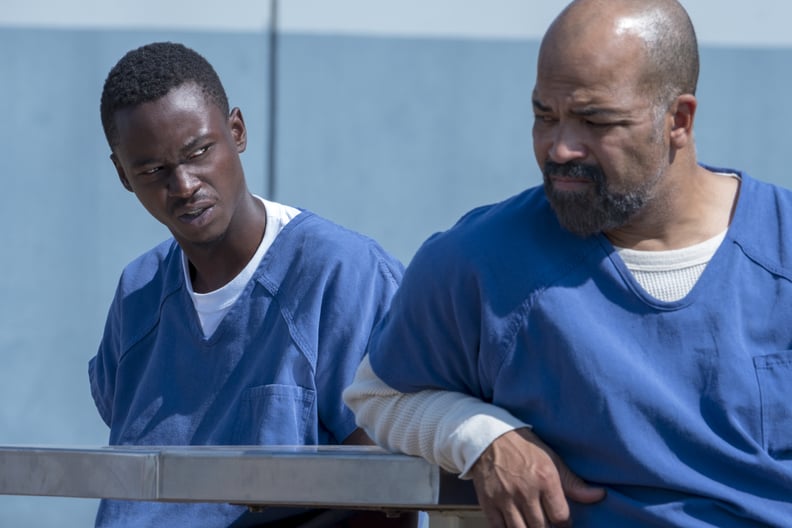 All Day and a Night
Starring Moonlight's Ashton Sanders and Westworld's Jeffrey Wright, this drama tells the story of a young man who — after receiving a life sentence — spends his time in prison reflecting on the days leading up to his arrest, as well as the years and the circumstances that compelled him to pursue a life of crime.
When it's available: May 1
11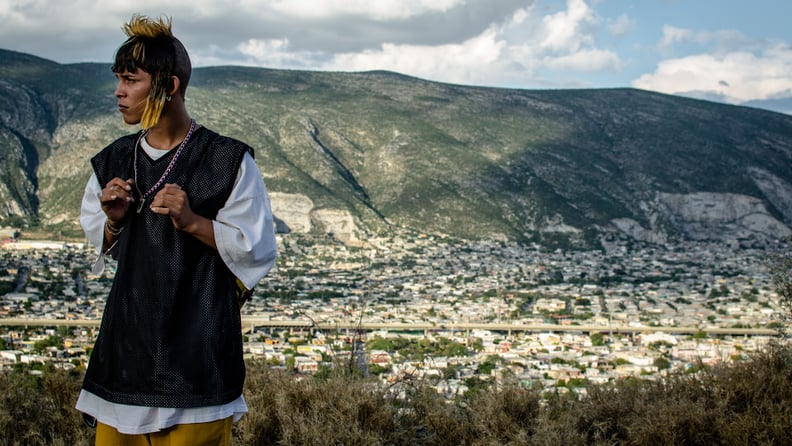 I'm No Longer Here
This Mexican drama revolves around 17-year-old Ulises, who — after tangling with members of a dangerous local cartel — is forced to leave behind his gang in Monterrey and migrate on his own to Queens, NY.
When it's available: May 27