When Did Cousin Greg Become a Punk-Rock Artist Singing About "Antibodies"?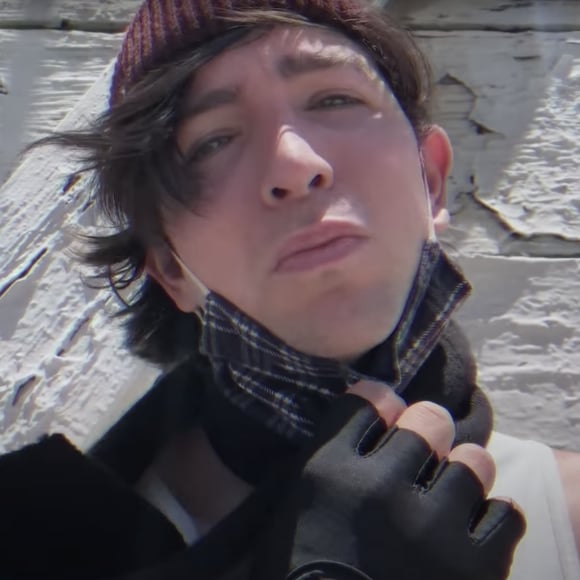 Nicholas Braun is dipping his toes into the music world for a good cause. The Emmy-nominated Succession actor is encouraging people to take proper precautions when it comes to dating amid the ongoing coronavirus pandemic with his new song and music video for "Antibodies (Do You Have The)." The song, whose proceeds benefit both Partners In Health and the Community Outreach and Patient Empowerment (COPE), first came to fruition in May when Braun shared the idea and lyrics on Instagram in the hopes that others would be the inspiration for the music.
Through the initial Instagram post, Braun "got to connect with so many talented singers, producers, guitarists, pianists, and artists of all sorts." He even shared some of his favorites on his personal Instagram. In a statement to Rolling Stone about the project, Braun said, "When I put up that first video I just wanted to make people laugh. Maybe they were also going through this quarantine madness-slash-longing that I was going through." And madness-slash-longing is exactly what we got with the music video for "Antibodies."
From the opening with the rock to his pants on the ground to the gratuitous hand-sanitizer shots . . . the music video feels like the successor to Aldous Snow's "African Child" from Get Him to the Greek. If punk isn't your style, Braun has enlisted various artists to cover the song in different styles, with each version benefiting a charity of the artist's choosing. Scroll ahead to see some of the inspirations behind Braun's version of "Antibodies."