How to Stream No Time to Die
Where to Stream "No Time to Die" Before the Oscars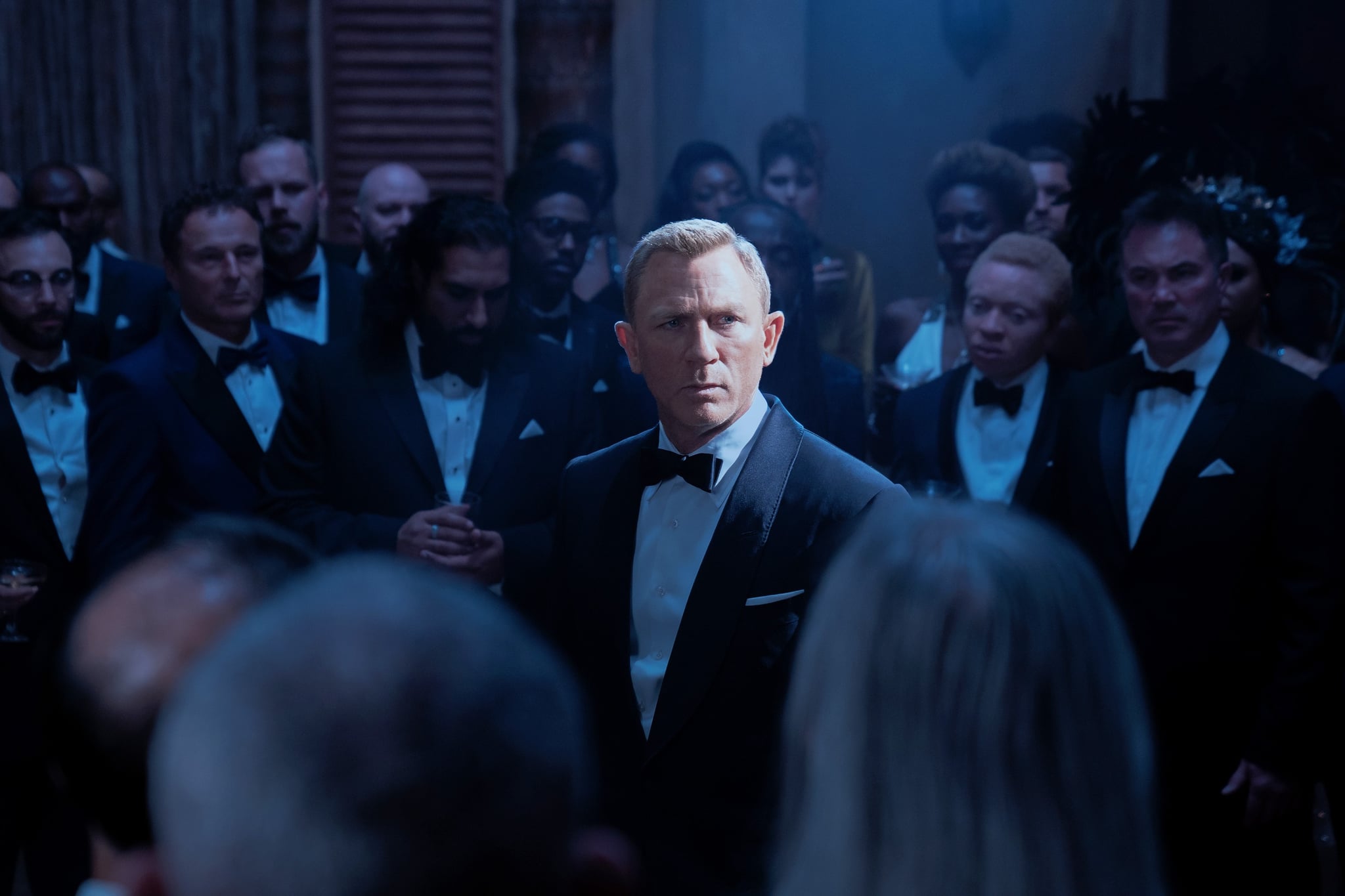 "The name's Bond. James Bond." The latest film in the Bond franchise, "No Time to Die," marked the last time Daniel Craig could ever say those words after a 15-year and five-film run as the titular intelligence agent.
While fans are devastated about how the film ended, the movie was still an artistic masterpiece, which is why it continued the Bond franchise's long legacy of clinching coveted Academy Award nominations. The 2021 film has been nominated for three Academy Awards for best sound, best visual effects, and best original song for Billie Eilish's "No Time to Die."
"No Time to Die" dropped in theaters on Oct. 8, 2021, after a considerable delay due to the pandemic. If you missed the theatrical release but want to watch the film before the Oscars air on March 27, don't worry. You have options.
What Is "No Time to Die" About?
The 25th film in the Bond franchise catches up with Bond as he is enjoying life in Jamaica after leaving active service. However, his retirement doesn't last long because his old friend from the CIA Felix Leiter (Jeffrey Wright) shows up and asks him to help take down a villain, Lyutsifer Safin (Rami Malek), who's armed with a lethal bioweapon that's coded to an individual's DNA, making it lethal to the target and their relatives but harmless to anyone else who comes into contact with it. "No Time to Die" also stars Léa Seydoux, Lashana Lynch, and Ralph Fiennes.
How to Stream "No Time to Die"
If you would like to stream the film before the 2022 Oscars, you're in luck. "No Time to Die" is available to stream by renting ($6) or purchasing ($20) it on Amazon Prime Video, Vudu, Apple TV, or Google Play.
If you are a fan of the James Bond films and want to watch them all from start to finish, most of them are available to stream on Paramount+ or Hulu+ Live TV. But if you'd rather own a physical copy of the film, "No Time to Die" is available on DVD and Blu-ray now.