"Drivers License" Is Spotify's Most-Streamed Song of 2021
"Drivers License" Is Spotify's Most-Streamed Song of 2021, and, Uh, Everybody Doing OK?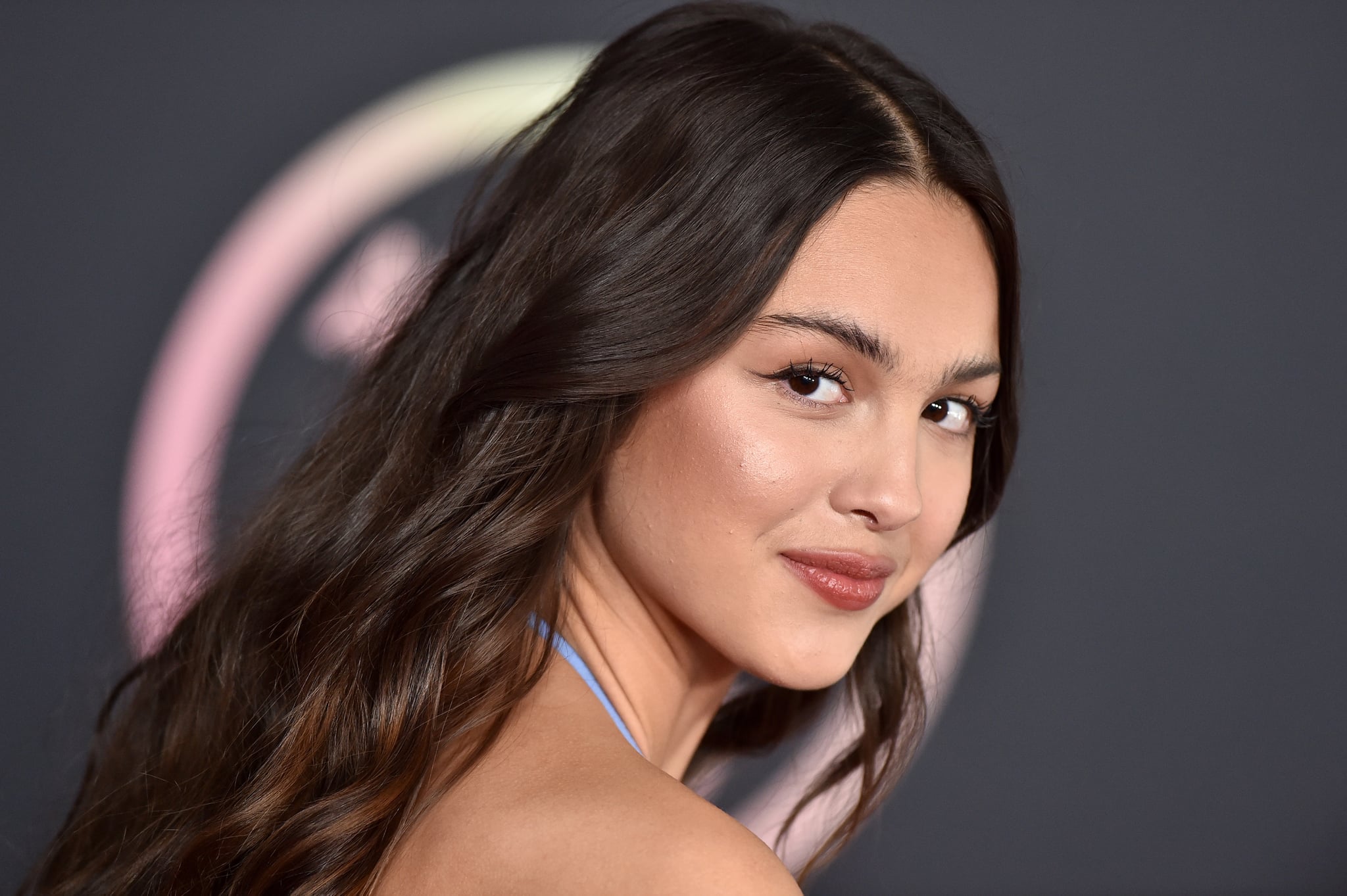 Image Source: Getty / Axelle / Bauer-Griffin
This time last year, many hadn't yet heard of Olivia Rodrigo. That was before she released Sour, landed on every best-dressed list, spoke at the White House, and made full-fledged adults tap back into feelings of teenage heartbreak. And it all began with "Drivers License," an earworm about gaining a license but losing a destination. Released on Jan. 8, the single blindsided the mainstream not long after reaching viral status on TikTok. There was even a Saturday Night Live sketch. It makes sense then that "Drivers License" figures prominently in Spotify's annual year-in-review.
The streaming platform released its 2021 Wrapped experience on Dec. 1 along with a look back at its top tunes, and "Drivers License" turned up as the most-streamed song of the year with over 1.1 billion streams. In addition to landing in the top spot globally, the song was also first in the United States, where Rodrigo's "Good 4 U" came in second. Her debut, Sour, meanwhile, was the most streamed album globally and stateside. Other memorable songs that made the list are "Montero (Call Me By Your Name)" by Lil Nas X and Doja Cat's "Kiss Me More" featuring SZA.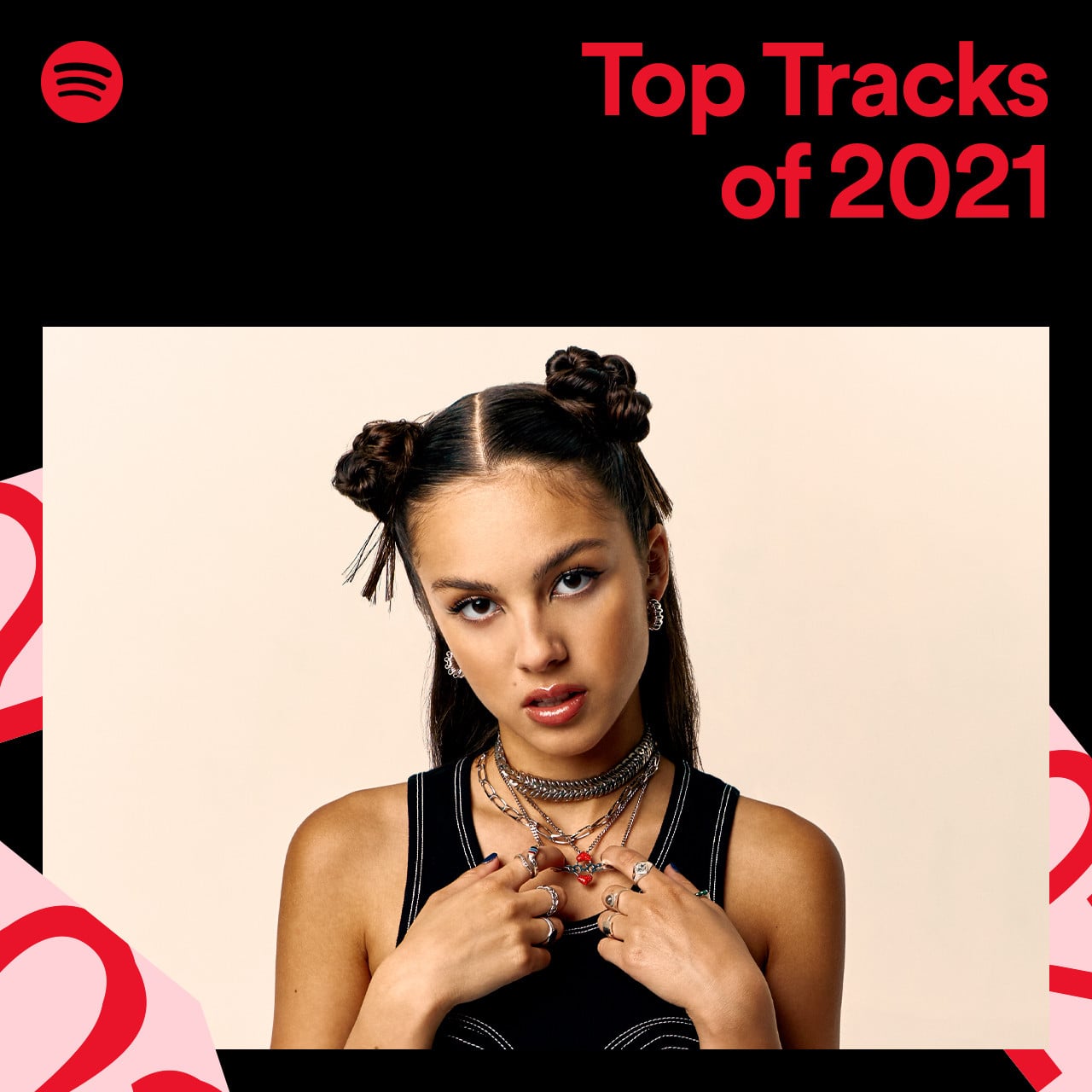 Image Source: Spotify
Rodrigo's breakout year also ended with several Grammy nominations — seven, to be exact — including album of the year and best new artist. "Drivers License" alone earned three nominations: record of the year, song of the year, and best pop solo performance.