Paul Dano Is Playing the Riddler in The Batman
The Batman: Paul Dano Reportedly Joining Robert Pattinson and Zoë Kravitz as the Riddler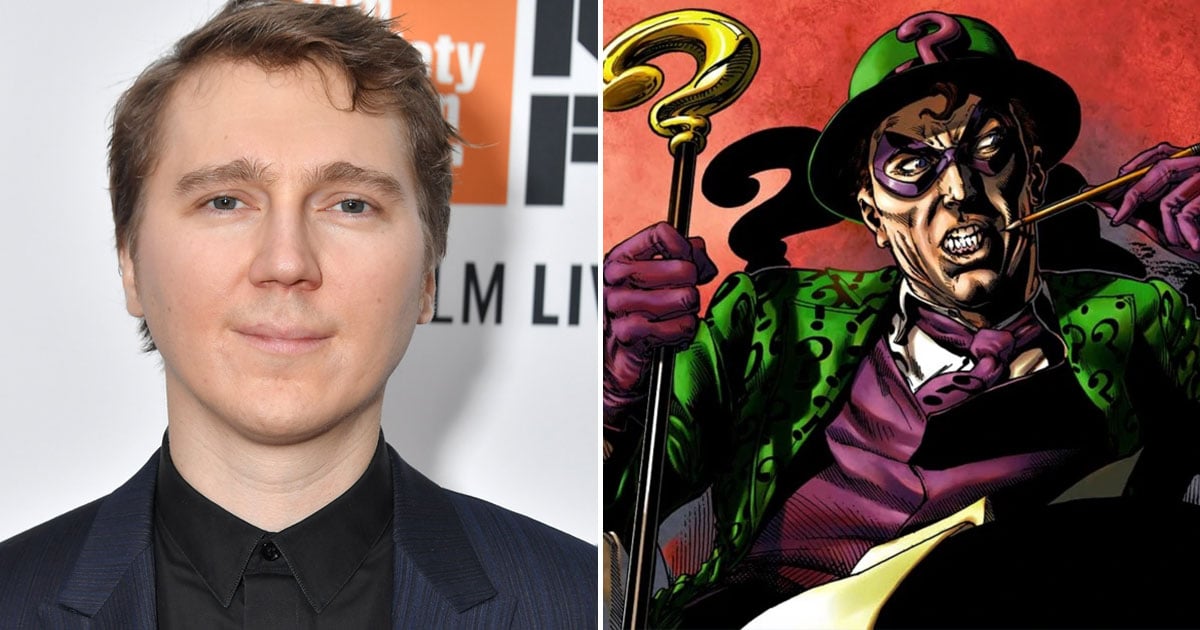 Despite early reports that Jonah Hill would be playing either the Riddler or the Penguin in director Matt Reeves's upcoming The Batman, it seems Paul Dano has reportedly been cast as the former. According to Variety, sources shared that the Escape at Dannemora actor will indeed be stepping into the shoes of the classic comic-book villain, whose signature is incorporating riddles or puzzles into his crimes, which he leaves as clues for the police to solve.
In the past, the character has been played by a number of recognizable stars, including Robert Englund in the animated The Batman and Jim Carrey in the 1995 live-action film Batman Forever. Dano, who is known for his chameleon-like ability to slip into his characters, seems like an inspired choice.
As for the rest of the cast, Reeves has lined up quite a collection of talent. Robert Pattinson has officially signed on as the new Bruce Wayne for the noir-esque action film, as well as Westworld's Jeffrey Wright as Commissioner Gordon. The most recent announcement was of Big Little Lies alum Zoë Kravitz joining the film as Catwoman, the iconic cat burglar and occasional flame for the Dark Knight. There's still plenty of time to ruminate over who else might be cast, though, since the latest return to Gotham isn't slated until 2021.
Image Sources: Getty / Michael Loccisano and
DC Comics