Payal Kadakia Women's History Month Essay on Ambition
ClassPass Cofounder Payal Kadakia on Embracing Ambition: "I'm Never Going to Stop"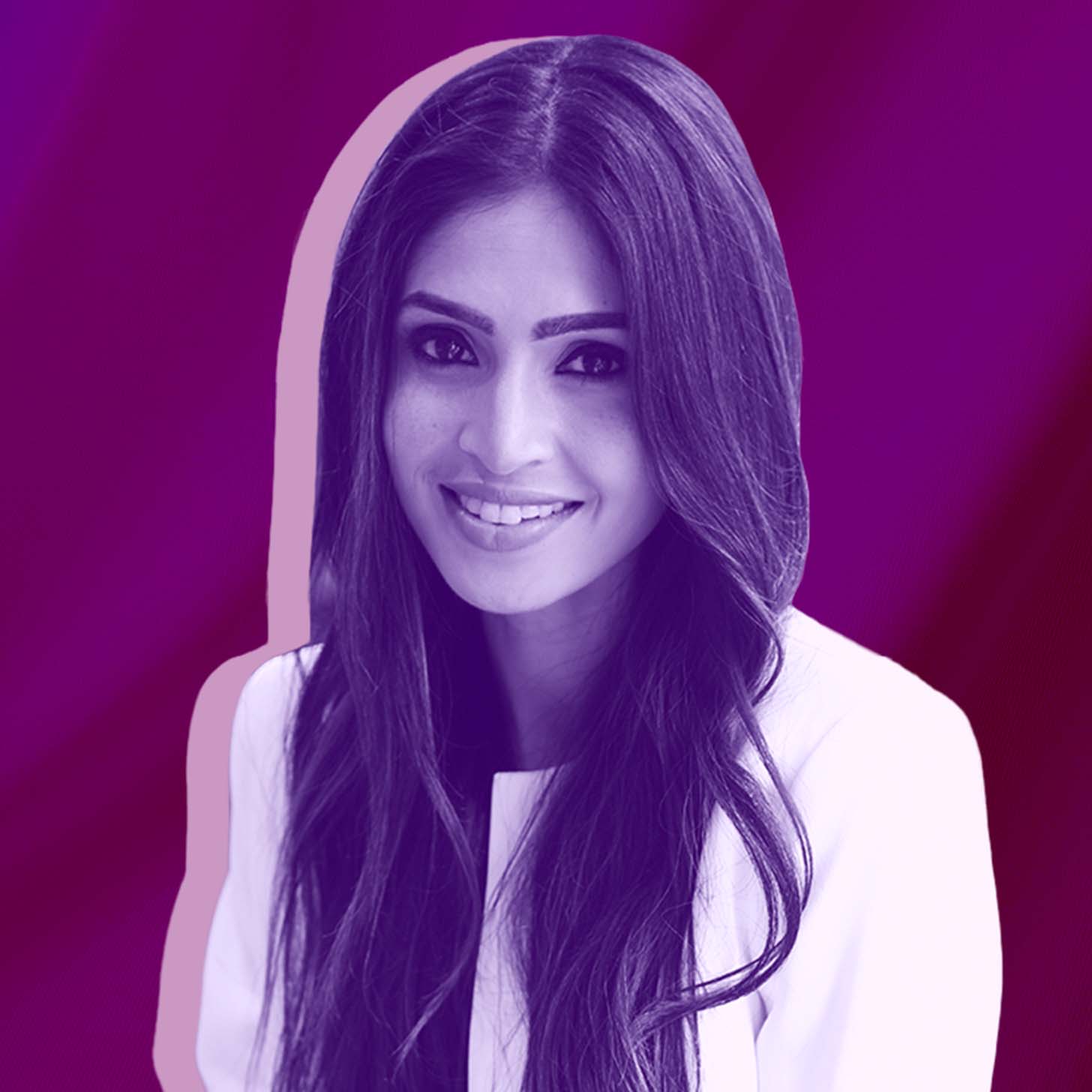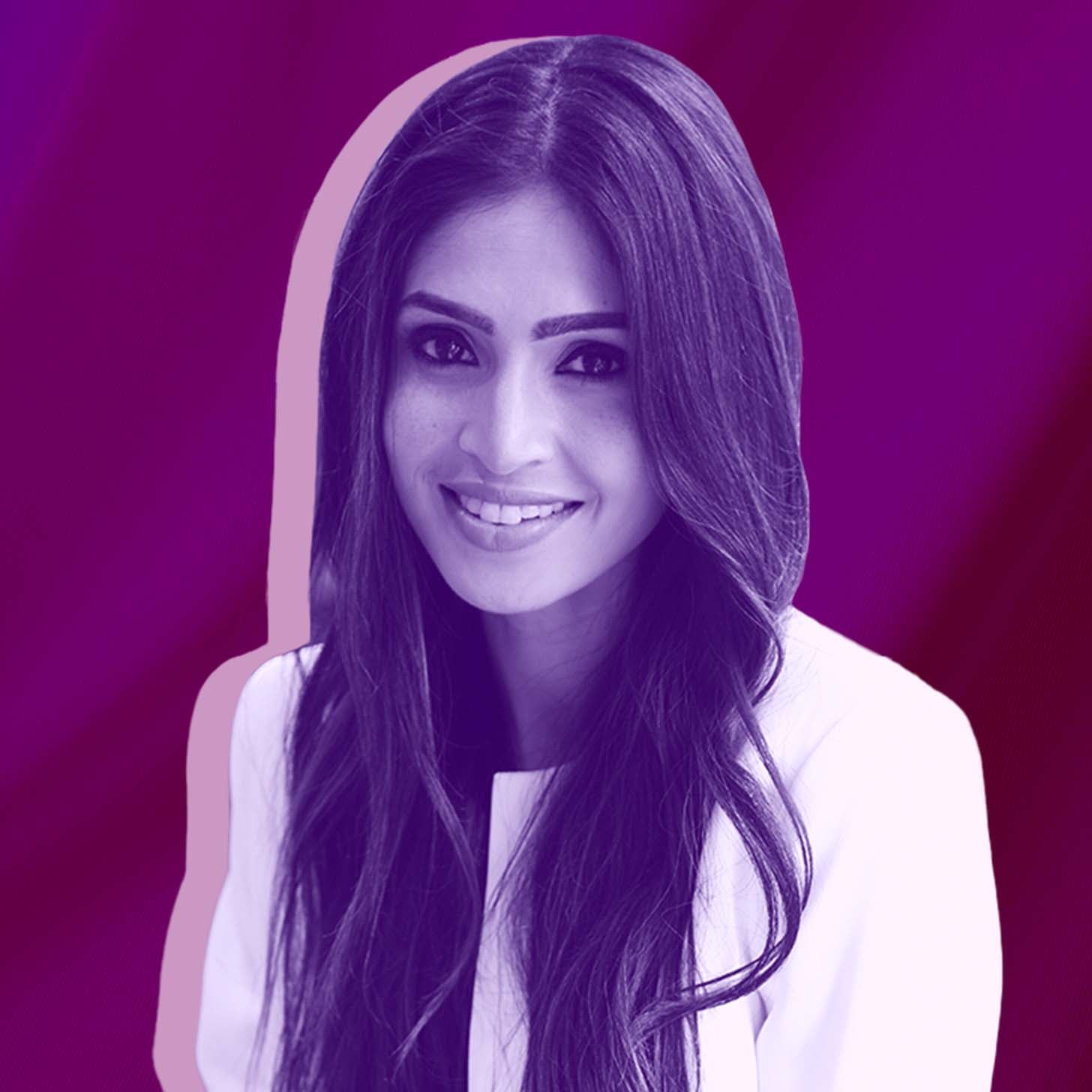 Payal Kadakia is the cofounder of ClassPass and The Sa Dance Company, a platform dedicated to expressing the Indian American identity through movement. In her new book, "LifePass: Drop Your Limits, Rise to Your Potential," the entrepreneur introduces a unique goal-setting method that changed her approach to her business and personal life.
Growing up in America with my Indian heritage, I watched a lot of Hindi films and Bollywood movies. The dancers I would see on screen — Madhuri Dixit and Sridevi — were like the Beyoncés and J Los of Bollywood. They instilled ambition in me: these women in their glory, doing everything they loved and shining so brightly. I didn't know what I wanted to do at that young age, but seeing women in their element — it became something I strived for.
My parents made sacrifices so they could provide for me and my sister. But they taught me it was really about what I was going to do with the opportunity they provided me. Once I had something in front of me that I wanted to do, I didn't know anything else but to succeed at it. Giving up was something I was never taught in my life.
I was a consultant at Bain for three years. My parents and the people around me told me what success looked like, and it looked like being in a job at Bain. But every extra hour I had, I gave to dance and performances. I didn't travel. I missed social events. I didn't attend weddings. I didn't do the normal things that someone in New York City in their early 20s at their first job would do, and I was very OK with that trade off. That experience taught me how to protect my time. I had to fight for something I loved, but I couldn't make the sacrifice to leave my job yet.
For a long time, I split myself in two. I struggled with how to be Indian and American in one environment. When you deal with that adversity that comes with your dual identity at such a young age, it leaves a scar, so you end up finding ways to gain strength in who you are and your identity. With my first company, I decided to put both of my identities together to create an Indian American dance experience, Sa. And then with ClassPass, the other duality: my business and artistic sides. ClassPass was the one place where I could be all of me again.
When we were just about to launch the first iteration of ClassPass, I got maced and mugged at a coffee shop. I felt victimized and weak, and I remember wanting to feel strong physically. I started trying a few classes in that vein to feel stronger — and then I got hooked. Ambition and purpose for me are very intertwined. Purpose is using your skills toward something that is going to be in service to other people, and ambition is making an impact on the world in big or small ways. What drives my ambition is that I constantly want to make the world better — through feelings, art, movement — all the various products I can build for it.
I've been anchoring in on the word ambition, especially as I became a mom. It's this interesting moment, being on the other side of having my company acquired. I'm a 39-year-old woman. People ask me these double-sided questions: "Are you going to start another tech company? Or are you going to stay at home with your kids now?" Would you ever ask a man that?
Now, I'm taking a second to replot my ambition for the next decade. I'm going back to the things I love: my culture, dance, and exploring. When I knew ClassPass was about to go viral and take over the world, I lost track of everything else, like relationships, friendships, even dance. I created the LifePass method, which is all about goal-setting around our deepest desires, when I realized I knew how to put everything into my professional life, but I didn't necessarily know how to put that same type of drive and ambition into my personal life. No one really tells us how to define our lives and expectations. We don't have the methodology. I needed the LifePass structure to do that, or it would've just been my mom's voice running in my head on what my timeline and goals were.
ClassPass came to me because I wanted to solve a problem in the world. Sa was created because I wanted to solve for something I didn't see in the world. Now, it's about finding something that does the same thing in my life. I was just on a hike with one of my mentors and advisors, Anjula Acharia, and she just looked at me and said, "Girl, you are so ambitious." And I was like, "I know. I'm never going to stop."
— As told to Yerin Kim
Image Source: Roshaknie Hayes