The Originals Recap "Apres Moi, le Deluge"
How the Vampire Diaries Gang Would React to The Originals Episode 11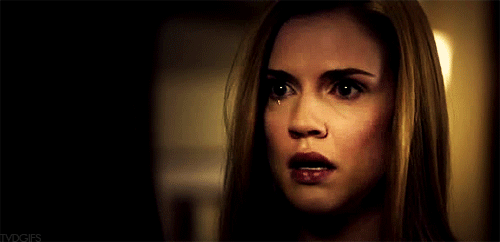 11
When Sabine Turns Out to Be Celeste
When the witches don't come back to life, all their power goes to Sabine. While Rebekah and company are still wondering what happened, Sabine resurrects three people from the cemetery, then asks them to call her by her real name: Celeste. Say what! Does this mean she and Elijah have a chance, or is she just completely evil?