What Did Jared Leto Do After My So-Called Life?
What Jared Leto Was Doing Between 1994 and Dallas Buyers Club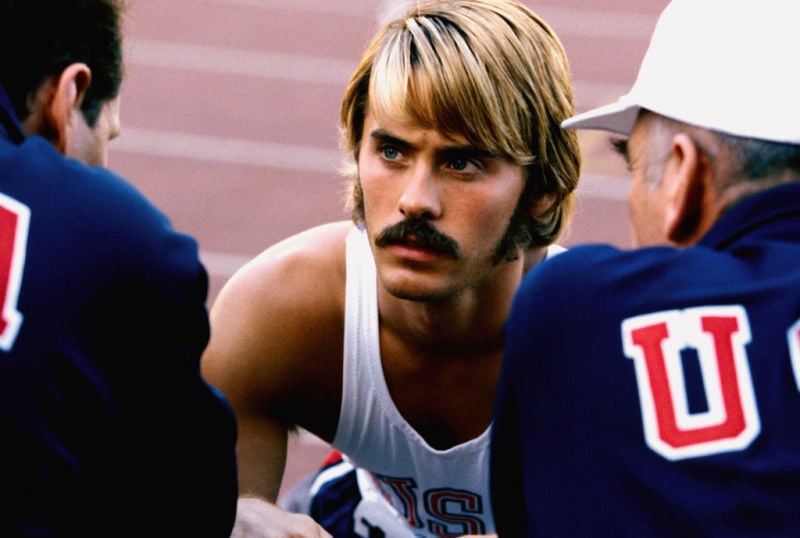 2
He Played a Track Star in 1997's Prefontaine
Two years after My So-Called Life was cancelled, he landed his first leading role in Prefontaine as '70s Olympic hopeful Steve Prefontaine. Though he didn't score any nominations for the role, he did gain some critical praise for his strong portrayal.