Why Sex and the City Is Still Important
Why Sex and the City Is Still Insanely Important, Nearly Two Decades Later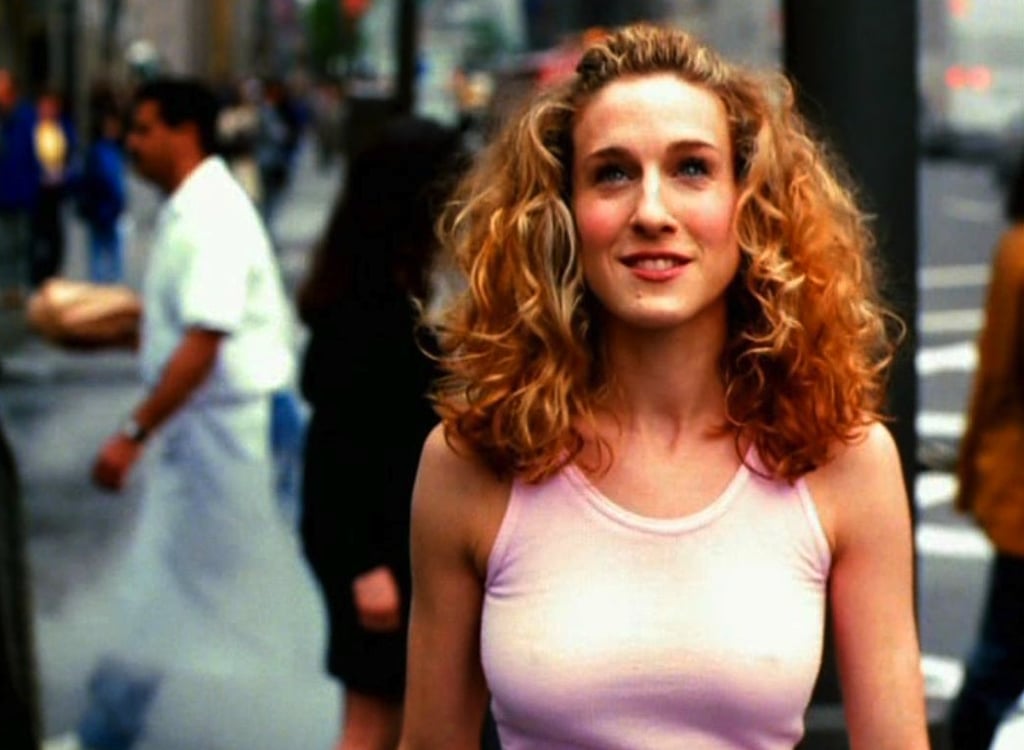 2
It shows a lifestyle that many young women still strive for, however unattainable it may be.
During Sex and the City's six-season run, those of us in our formative college years dreamt about living in a fabulous Manhattan apartment, sipping cosmopolitans at Pastis and Balthazar with fabulous friends, wearing fabulous outfits, and being endlessly approached by handsome men who wanted to take us out on dates. Would Manolo Blahnik or Magnolia Bakery be as well known and revered if it weren't for Sex and the City? It's possible; but once Carrie's favorite shoe brand and cupcake spot were made known on the show, it wasn't long before there were waiting lists at Barneys and lines around the block on Bleecker Street.
What's more, the women of Sex and the City provided inspiration on how to be independent and self-sufficient; just as we wanted Carrie's spectacular footwear collection, we also yearned for Samantha's bravado. So no, we may not be wearing giant flower pins or gold nameplate necklaces anymore, but we still very much consider cupcakes a delicacy and Christian Louboutins the gold standard in shoes. The great thing about the show is that it continues to sell us on the fantasy, even though we now know how far-fetched some of it is. We're aware that Carrie's job as a sex columnist writing one article a week would barely pay for groceries, let alone a brownstone between Park and Madison. And though her lifestyle could be called unrealistic or foolish, that argument is missing the point. Every TV show and movie has some element of impracticality, and that's why we watch. We all want something to indulge in and aspire to and the glamorous, funny, flawed characters on the show will always serve as inspiration of who we could be, even decades later.