The Originals Recap of "Long Way Back From Hell"
The Supernatural Boys Recap The Originals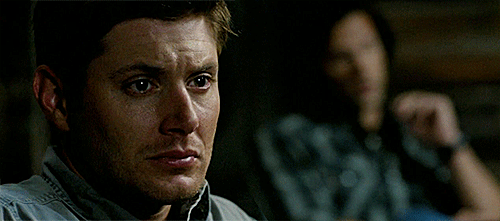 10
When Elijah Saves Rebekah and Stabs Klaus
Oh, this is not going to be good. Klaus is about to kill Rebekah, and Elijah saves the day by making Klaus stab himself instead! But as we know, no one really dies on this show — no one important, anyway — and Klaus survives to see next week! Rebekah, Elijah, and Marcel are in some deep trouble.