Supernatural Bloodlines Cast
Meet the Cast of the Supernatural Spinoff!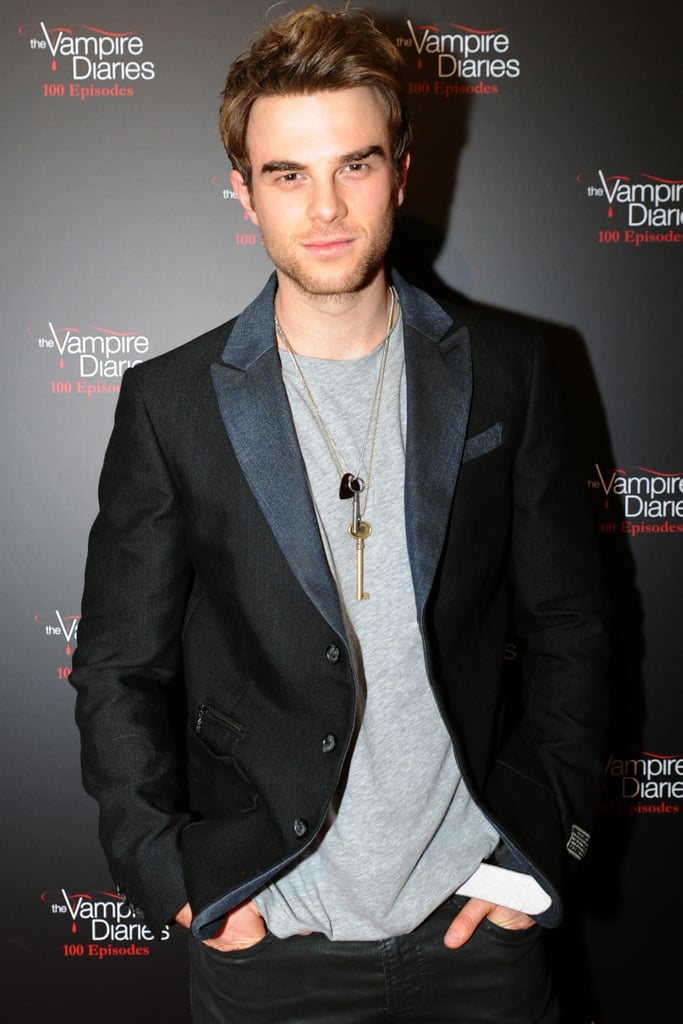 Nathaniel Buzolic will play David Hayden, "a shapeshifter from one of the ruling monster families who's been living as a human, having given up the monster life years ago." If he looks familiar, it's because he's Kol from The Vampire Diaries!