Grey's Anatomy Recap For "Take It Back"
It's Complicated: A Grey's Anatomy Relationship Update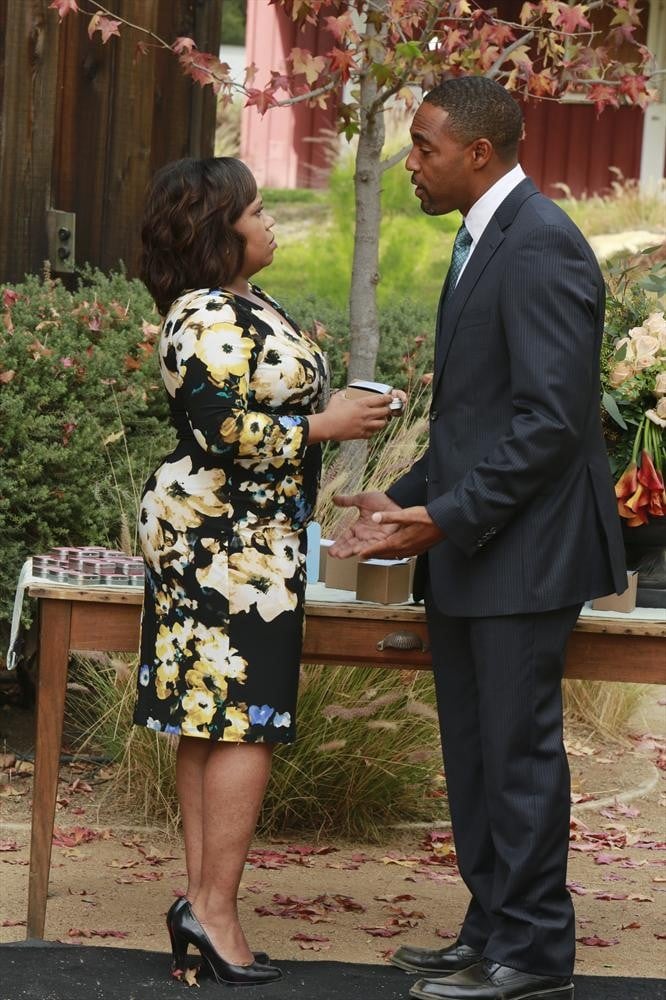 4
Miranda and Ben: It's Complicated
Miranda's mad because she thinks Ben gave up on his dreams and dragged his feet all the way back to Seattle. Actually, it turns out he's a rock star doctor and doesn't plan on quitting. He just wanted to be in the same city as Miranda, so now he's working at Grey Sloan. I guess they're cool now?