Who Will Win Dancing With the Stars Season 18?
We Already Know Who Will Win DWTS This Year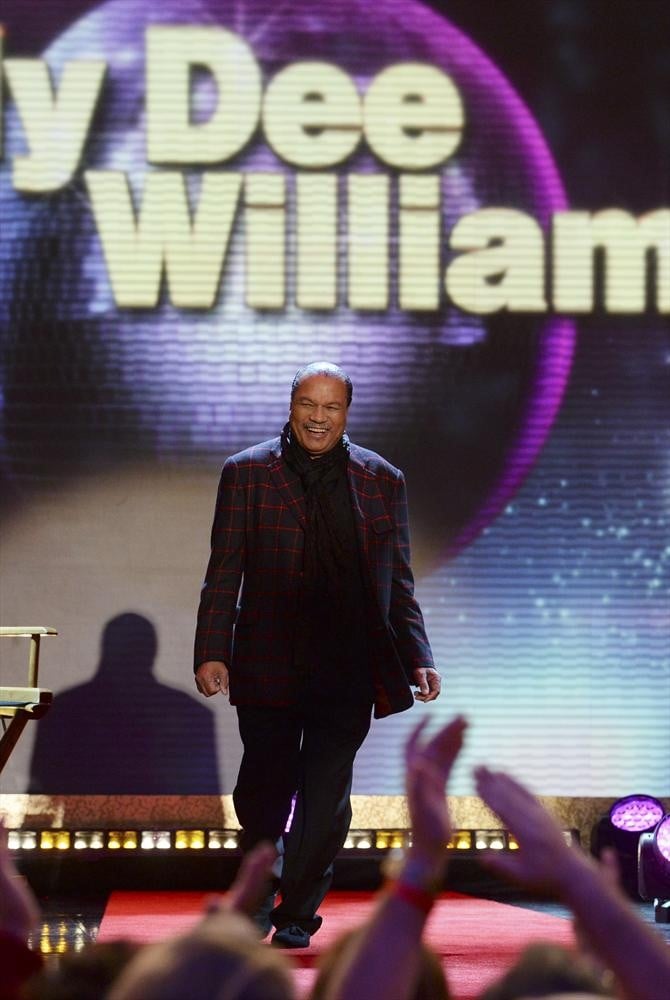 While DWTS's audience tends to be older, it isn't so favorable to contestants who are technically senior citizens, even if they are veterans of the acting and singing worlds. Last season, Valerie Harper was eliminated third, and Gladys Knight was eliminated fifth in Spring 2012. The most successful veteran on the show in recent seasons was Melissa Gilbert, who, while definitely not in her golden years, has been in the biz since she was a child. (She also had the good fortunate of being paired with the ever-popular Maks, who has a rabid fan base.)
What does this mean for new cast member Billy Dee Williams (pictured)? Basically that the odds are stacked against him, so he better bring it on the dance floor. He's paired with up-and-coming pro Emma Slater, so the two of them will have to rely on charm and pure dance skills in order to last long in the competition.
Prediction: Barring some surprise dancing skills, Billy will probably be out by week three.