How I Met Your Mother's Best Recurring Gags
How I Met Your Mother's 10 Most Legendary Recurring Gags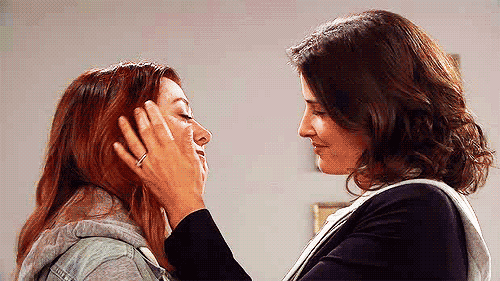 The Story: Lily often shows her big crush on Robin by alluding to her lesbian dreams, trying to kiss her, or suggesting they make out. When Robin denies her, Lily says her idea is "stupid, so stupid . . . "
Where We Left Off: They have kissed three times throughout the series.
Final-Season Status: In a twist, after Robin suggests they kiss to wake Barney up in season nine, it ends Lily's fascination with making out with her. Lily is now reluctant to kiss Robin, saying it "felt weird to her," so Robin is the one to say her own idea is "stupid, so stupid" afterward.
Source: CBS