Orphan Black Season 1 Recap
Orphan Black Refresher: What Happened in Season One?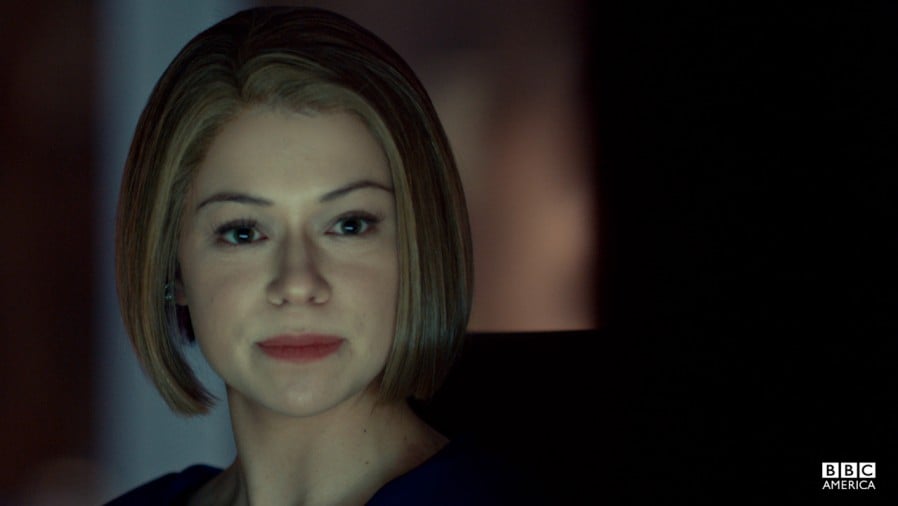 14
Sarah Meets Pro-Clone Rachel
Sarah meets pro-clone Rachel near the end of season one. Rachel marks the sixth clone Sarah has met, coming after Beth, Katja, Alison, Helena, and Cosima. Everyone hates Rachel, though, because she's on the wrong side.
Source: BBC America