Orphan Black Season 1 Recap
Orphan Black Refresher: What Happened in Season One?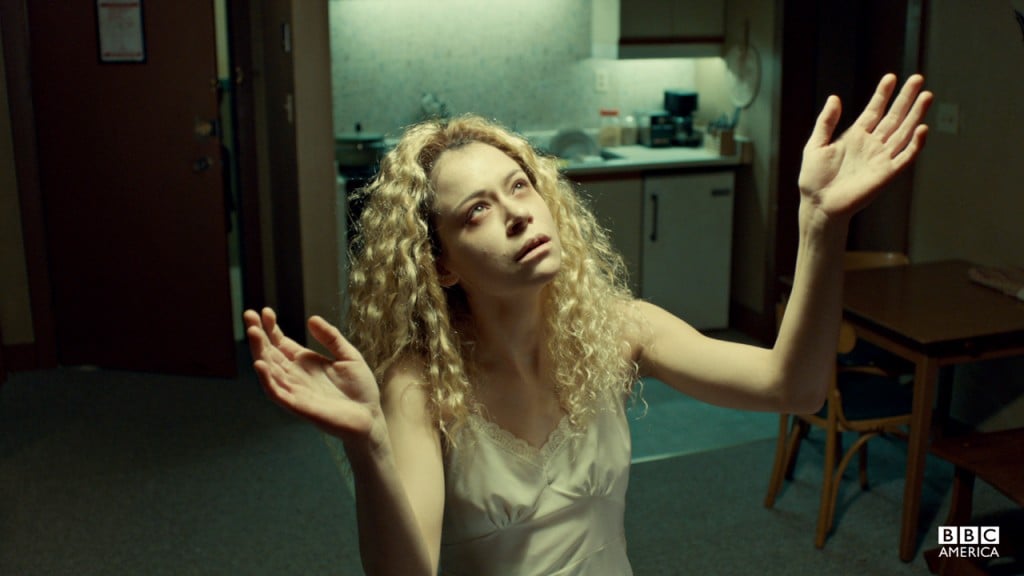 We were on the edge of our seat when Helena kidnaps Sarah's daughter, Kira, and to make matters worse, Kira gets hit by a car. It's cool, though, since Kira seems to have some sort of weird healing ability.
Source: BBC America