The Originals Recap of "Moon Over Bourbon Street"
This Week's The Originals Explained in Hart of Dixie GIFs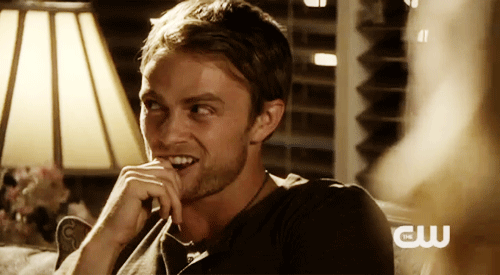 8
When Cami and Marcel Get Drunk and Hook Up
Dang, everyone is getting some all of a sudden! This one is particularly interesting because I bet Klaus is gonna be maaad. But I have to say, when Marcel says he's tired of being alone? Come on dude, Rebekah just left!