Who Killed Joffrey on Game of Thrones?
Who Killed Joffrey? An Update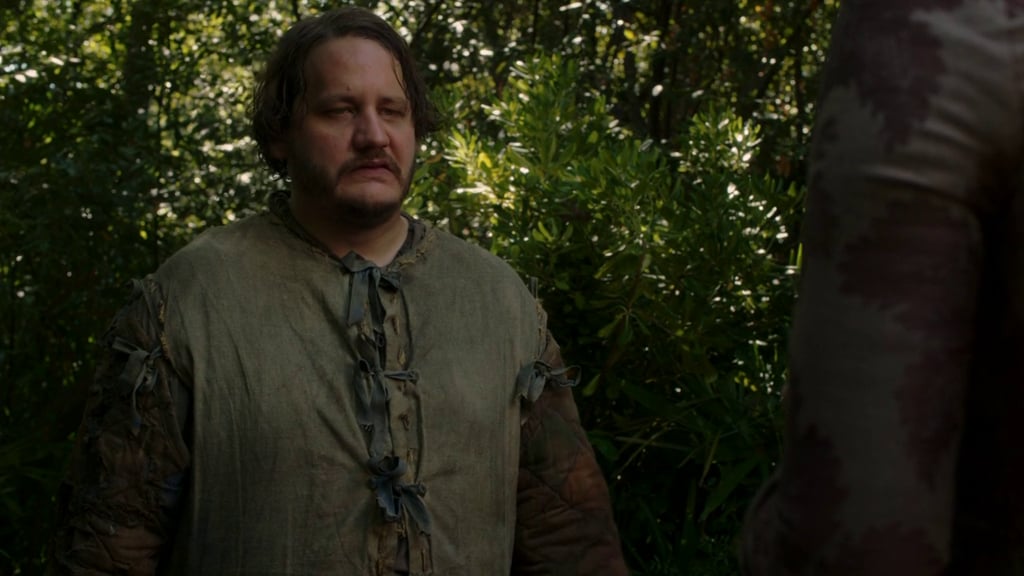 Why it could be him:
In the premiere, Ser Dontos approached Sansa on the castle grounds, thanking her for saving his life at King Joffrey's name-day tournament, where he showed up drunk. He also gives her a family heirloom necklace as a token of his appreciation, saying, "Once I was a knight, and now I'm only a fool. I may be a fool, but I'm a living fool thanks to you."
Right after Joffrey dies, Ser Dontos arrives at Sansa's side, urging her to come with him if she wants to live.
Why it couldn't be him:
When Ser Dontos performs at the

wedding

, Joffrey offers a gold dragon to whoever knocks his hat off, encouraging people to throw things at him. Ser Dontos leaves after that, though, so it isn't likely he directly poisoned the king.
The latest:
Pretty sure we can count Ser Dontos out, given that Littlefinger has him killed after delivering Sansa. The necklace bit was also part of Littlefinger's scheme; Dontos was clearly just a pawn.